What are Safety Shoe Toe Caps?
Safety shoe toe caps are a piece of protective safety shoes material fitted over the front part of shoes. It is commonly used in safety shoes for protection and reinforcement.
Safety shoe toe caps main job is to protect the toes from hazards at work.
---
The Different Types of Safety Shoe Toe Caps
There are three common types of safety shoe toe caps. These toe caps are made from different materials.
Steel toe cap
Alloy toe cap
Composite toe cap
So, in this article, we will explain the differences and their benefits. Hopefully, it will help you decide better when buying your next pair of safety shoes!
Steel toe cap
Steel toe cap is a classic. Most safety shoes have a steel toe cap. It is known for its high level of protection and low price. Besides, it is also more accessible than the other types.
Moreover, steel toe caps for shoes can provide optimal protection even in high-risk work environments. It is because it can handle heavier objects better than others.
Therefore, steel toe safety shoes are most suitable for those who deal with heavy machinery and dangerous equipment on a daily basis.
However, the only downside of the steel toe cap is the weight itself. It can make your safety shoes heavier, hence making your shoes uncomfortable.
Composite toe cap
The material for composite toe cap are usually plastic, fibreglass or carbon fibre. So, it is much lighter than steel toe caps as it is entirely metal-free. Hence, you can usually find it in lightweight safety shoes.
In addition, not only that it is light, but it is also cheap. In terms of comfort, it is more comfortable than a steel toe cap due to its lighter weight.
Furthermore, it is suitable for those working as electricians as it does not conduct electricity.
Another benefit of composite toe cap is that it can tolerate heat better than other types. Thus, it is also good for both hot and cold work environment.
Alloy toe cap
Alloy toe cap or aluminium toe cap is an excellent alternative to steel toe cap. It is equally strong as steel, but it is 30% to 50% lighter.
Since it is as strong as steel, it is also suitable for working in the same environment. 
However, alloy toe cap is more expensive than steel and composite. But that is the price you have to pay for something a little more comfortable.
So, if you're looking for strong and comfortable work shoes, alloy toe safety boot is the ideal choice for you.
Suggested read: The Benefits of Wearing Lightweight Safety Boots At Workplace
---
Top Safety Shoes Manufacturer in Malaysia
Steel, composite and alloy toe caps have their pros and cons. So, to choose safety shoes with the right toe caps that can give you the best protection, you need to consider your work requirements and environment.
Once you have decided, you may browse our broad collection of safety shoes. As the top safety shoes manufacturer in Malaysia, we have all kind of safety shoes that fit your needs.
On top of that, our shoes are made from premium material yet affordable. So, look no further and contact our friendly customer service for assistance.
Consultation is Completely FREE!
Our friendly team will serve you shortly
Contact Us Now!
Trusted by Companies, Loved by Workers
Nippon Paint, MASkargo, Perodua, Honda, BMW, Sime Darby, Petronas, Top Glove and much more.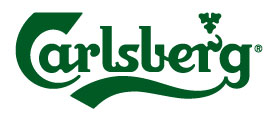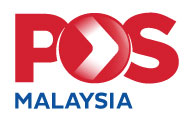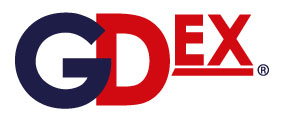 Tested and Certified by Accredited Certification Bodies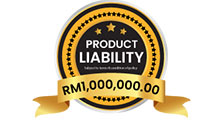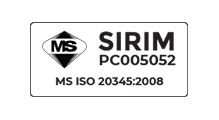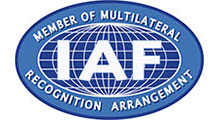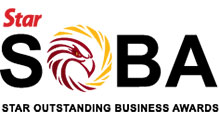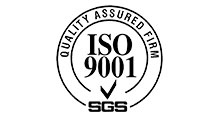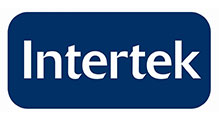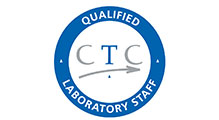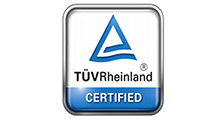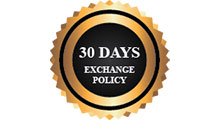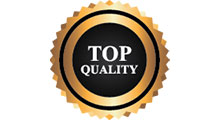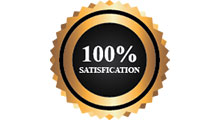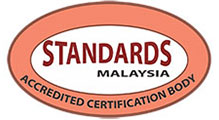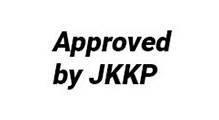 Join Others to Become Our Next Customer
Contact Us now for Bulk Order Discount!
---