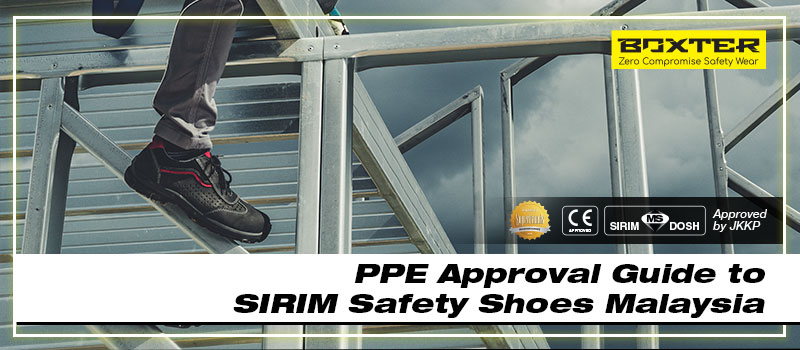 DOSH Malaysia has set several PPE approval rules and regulations for SIRIM safety shoes.
In Malaysia, it is compulsory that employees provide SIRIM approved PPE for all workers. This is because the Malaysian Government states so.
In general, the most commonly used PPE is protective footwear.  Hence, it is vital to SIRIM approved safety shoes before wearing them to work.
So, before you buy wholesale safety boots, here are some facts you need to know about DOSH SIRIM PPE approval in Malaysia.
What is the scope of DOSH approval?
The DOSH approval by the Director-General is applied for all PPE products.
Therefore, all safety shoe manufacturers in Malaysia must firstly certify their footwear before distribution.
Nonetheless, the SIRIM DOSH approval also applies to safety boots that are imported into Malaysia.
---
What are safety shoe regulations?
PPE including safety shoes must receive approval from the Director-General of DOSH Malaysia.
This regulation is stated in the Factory and Machinery Act 1967 and the Occupational Safety and Health Act 1994.
Therefore, there is no reason for employers to ignore this legislation stipulated by the Malaysian Government.
---
How to read a SIRIM label
SIRIM and DOSH gives a certification mark or SIRIM label to every protective gear tested and approved by them.
Once certified, suppliers can put this label on each safety shoe or PPE to signify its validity and safety.
---
When is the date for the enforcement of SIRIM safety shoes?
Certainly, all types of PPE must have a certification mark (SIRIM DOSH label) tested by SIRIM QAS and approved by the Department of Occupational Safety and Health Malaysia.
Therefore, employers should take note that the use of safety shoes SIRIM approved is extended until 1st June 2021.
---
How to get PPE SIRIM approval from DOSH?
Safety shoes suppliers in Malaysia must go through stringent testing under SIRIM to obtain approval from DOSH.
Only then, employers are able to purchase DOSH SIRIM safety footwear for their employees to wear to work.
For more information: Guidelines for Safety Shoes DOSH Approval in Malaysia
---
How long is the SIRIM safety shoes license validity?
Any type of protective gear including safety footwear has a product certification license validity of 1 year. 
After 1 year, the safety shoes brand in Malaysia must renew the SIRIM certificate of approval through a surveillance audit or by any other stated method.
Suggested read: The Leading DOSH SIRIM Safety Boots Supplier in Malaysia
---
Choose SIRIM Approved Boxter Shoes
Uncertified safety shoes are unsafe for your workers and your business.
All in all, now you are aware of the important notes about Malaysia SIRIM certification.
So, buy Boxter safety shoes approved by DOSH to replace your old and worn work shoes.

Buy Boxter Safety Shoes in bulk and get these amazing benefits!
Tested and Certified by Accredited Certification Bodies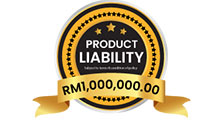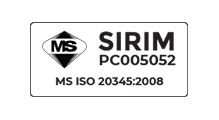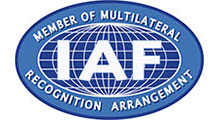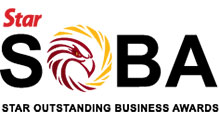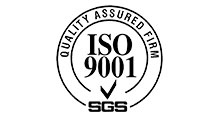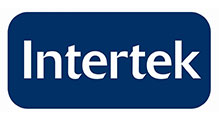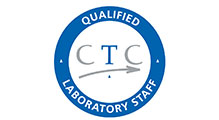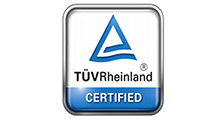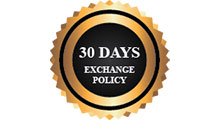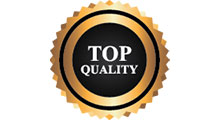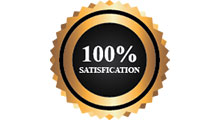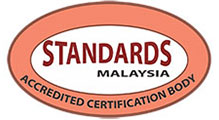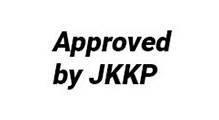 Join Others to Become Our Next Customer
Contact Us now for Bulk Order Discount!
---