Effective Personal Protective Equipment Program
A Personal Protective Equipment program must be comprehensive.
All levels of an organization from senior management to the front-liners must all participate and commit to the implementation of a good PPE program.
It's more than just a general procedure, a Personal Protective Equipment program that is fully practical includes the following:
Risk assessment
Appropriate controls selection
Appropriate PPE selection
Fitting
Training
Management support
Maintenance
Program audit
STOP!! Conduct a risk assessment first.
Analysing risks at the workplace should be at the top of the list.
The first step in the development of a PPE program is to identify the hazards at the worksite.
What you can examine are as follows:
Work practices
Processes
Job procedures
Equipment
Products
Layout
Individual factors
Some jobs need more PPE than others.
Particular attention should be paid to job requirements as some types of hazards require more than one piece of Personal Protective Equipment.
Especially those working in laboratories exposed to chemical hazards. These lab workers require medical PPE like anti-fog safety goggles, safety gloves, respiratory protection and chemical resistant PVC safety boots
Browse through our lab safety ppe equipment here.
---
The Full Guide to Design a PPE Program
Before constructing a PPE program, the hierarchy of controls or a priority list should be written.
Safety equipment is considered as the last line of defense so focus on substitution, elimination, administrative controls and engineering controls first.
Once that has been acknowledged, the employer should ensure all parties fully participate in the program, a reliable program coordinator is appointed and the PPE program is reviewed periodically.
---
1. Safety Awareness on PPE Program
Raise safety awareness to promote commitment to the program.
Formulate a clear and concise company policy for all parties to follow.
---
2. Identifying Workplace Hazards
Revise job operations, work practices, equipment and work site plan.
Apply advanced hazard analysis systems that follow Health and Safety principles.
Review work practices, job procedures, equipment and plant layout.
Largest global provider of Integrated Risk Management software and information services: SPHERA
Safety Goggles
Face Shield Visor
Safety Harness
Safety Gloves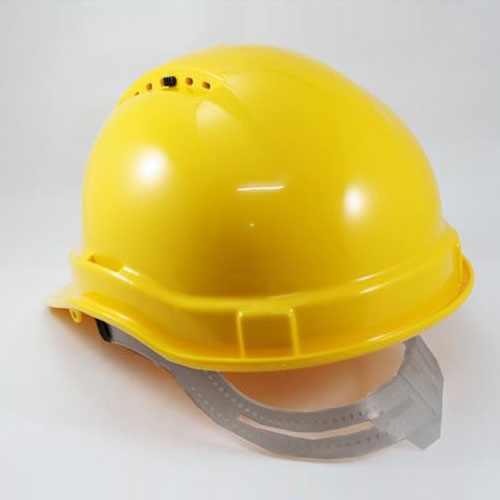 Safety Helmet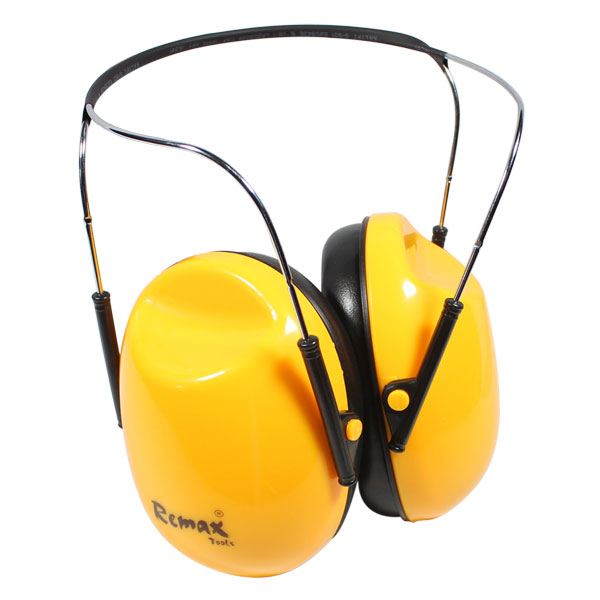 Earmuffs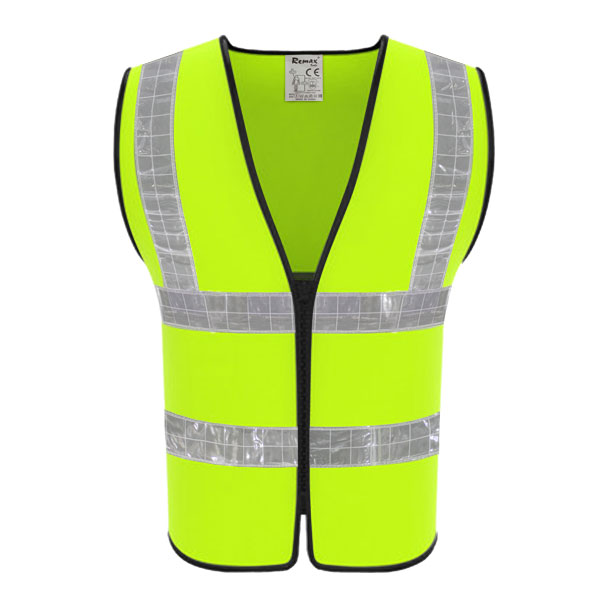 Reflective Vests
Safety Shoes
---
3. Selection of Personal Equipment Protection
Match the hazard with suitable Personal Protective Equipment
Consult an occupational safety expert
Perform a workplace trial now and then
Consider ergonomic features of PPE
Calculate all costs relating to PPE usage
Verify PPE standards (Refer SIRIM-QAS PPE Standards)
---
4. Protective Gear Fitting
Enable workers for fitting of safety equipment

Examine and observe whether PPE are worn properly
---
5. Training to Wear PPE
All PPE users, selectors and stock keepers must be educated and trained proficiently
Ensure all training is ongoing regularly
---
6. Maintenance of Safety Equipment
Confirm that all PPE users are familiar with the method of use, inspection and disposal of safety equipment.
Affirm that every worker is able to identify PPE defects and report to the appropriate authorities.
---
7. PPE Program Audit
Revise and review the PPE program at least one a year.
Analyse safety performance records.
ADDITIONAL TIPS
Upper management is responsible for the provision of safety equipment for their workers.
But, workers themselves have their own set of duties for a safe and healthy work environment.
1. Use Personal Protective Equipment properly
Make sure the PPE you are wearing fits your job description. If you are not sure or require additional safety equipment, confer the safety representative of your company.
2. Training
Take note on all parts of the training to know the accurate way to wear, maintain and dispose of PPE.
Participate in education and training in how to fit, wear, and maintain protective gear.
Ask questions to make sure you know when, why and what PPE should be worn.
3. Maintenance
Follow the PPE training biblically. It's a matter of life or death.
Check your safety equipment before and after every use.
Handle PPE with care.
Properly clean PPE after each use.
Replace or repair damaged PPE before next use.
Avoid PPE from sun or contaminant exposure.
---
Don't put it off any longer, put in ON.
A PPE program is only successful if everyone involved cooperates and supports the initiative.
Once a well-structured program is designed, workers will know the right procedures relating to their safety equipment.
We as the leading safety equipment and safety shoes in Malaysia can provide you with a selection of safety compliant PPE that helps ensure a safe working environment.
If you have trouble selecting, refer to How to Choose the Right PPE to know your perfect match. We can protect you from your head to your toes!