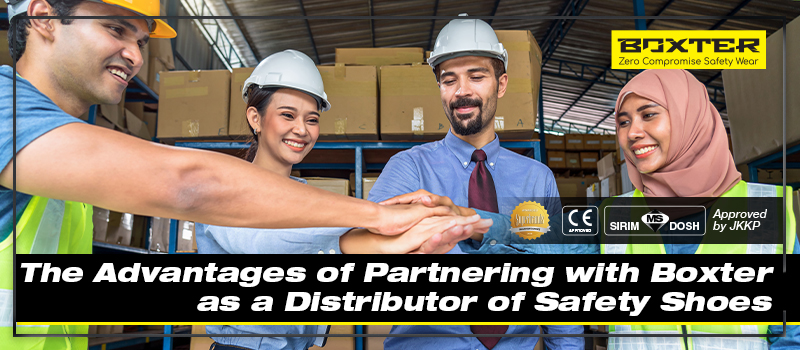 As a distributor of safety shoes, partnering with Boxter offers unparalleled advantages that can help propel your business to new heights.
In today's fast-paced and ever-evolving world, workplace safety is of paramount importance.
Employers worldwide are increasingly recognizing the significance of providing their workers with high-quality safety shoes that ensure protection and comfort.
---
Why Work with Boxter as a Distributor of Safety Shoes?
In this blog, we will delve into the advantages that comes with being an authorized distributor of Boxter safety shoes.
These advantages will position you as a trusted provider of best safety shoes in Malaysia, enabling you to thrive in the competitive market.
1. Unparalleled expertise
To begin with, Boxter boasts unmatched expertise in the manufacturing of safety shoes.
With years of experience and a steadfast commitment to excellence, we have perfected our craft, ensuring that our safety footwear meets the highest standards of quality and durability.
By partnering with Boxter, you gain access to this expertise, enabling you to offer top-notch safety shoes to your customers.
Our shoes are thoughtfully designed to meet the requirements of various industries, ensuring optimum protection in diverse work environments.
2. Extensive global network
Furthermore, Boxter has established an extensive global network, providing our authorized distributors with access to a vast customer base.
Through our well-established distribution channels, you can effectively reach customers both locally and internationally, significantly expanding your market reach.
This global network presents an excellent opportunity for your business to flourish and establish a robust presence in the safety shoe market.
3. Low MOQ and customization
In addition, one of the standout advantages of partnering with us is the low minimum order quantity (MOQ) we offer.
This unique feature allows you to start with a smaller investment and test the market demand without the need to commit to large quantities of inventory.
Moreover, Boxter provides customization options, empowering you to tailor safety shoes to meet specific customer needs.
This level of flexibility sets you apart from competitors and enables you to cater to a wide range of industries and individual preferences.
4. Online presence and visibility
In today's digital age, having a robust online presence is essential for business success.
Recognizing this, Boxter has dedicated efforts to build a strong online presence.
As an authorized distributor, you can leverage Boxter's online platforms to significantly enhance your visibility and reach a larger audience.
This online presence provides a significant advantage, allowing you to showcase the diverse range of safety shoes available, highlight their unique features, and engage with potential customers effectively.
5. Full business support
Last but not least, partnering with Boxter extends beyond product supply.
We are committed to providing comprehensive business support to our distributors.
This support encompasses various aspects, including marketing materials, sales training, technical assistance, and after-sales support.
By choosing Boxter as your trusted partner, you can benefit from our guidance, expertise, and valuable resources, empowering you to optimize your business operations, enhance customer satisfaction, and achieve overall success.
---
Transforming Your Business as an Authorized Distributor of Safety Shoes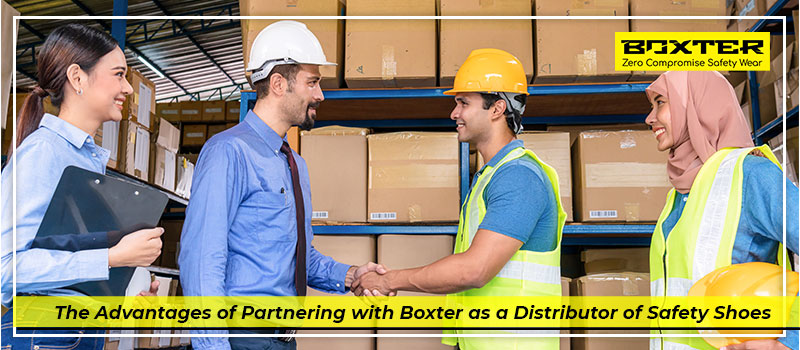 In conclusion, becoming an authorized distributor of Boxter safety shoes grants you numerous advantages that can transform your business.
With all these benefits, partnering with Boxter positions you as a trusted provider of top-quality safety footwear.
Are you ready to take your business to new heights as a distributor or agent of Boxter safety shoes?
Don't miss the opportunity to partner with us, especially if you are based in Sabah or Sarawak.
Contact us today to explore the advantages of becoming an authorized distributor or agent and gain access to our extensive product range, including our new military-standard safety shoes.
Together, let's meet the growing demand for top-quality safety footwear and build a successful business partnership.
Do not hesitate to contact us for bulk orders or individual orders. We are more than happy to assist you.
Suggested: Military Standard Safety Shoes: An Essential Footwear for Industrial Uses
Consultation is Completely FREE!
Our friendly team will serve you shortly
Contact Us Now!

Buy Boxter Safety Shoes in bulk and get these amazing benefits!
Tested and Certified by Accredited Certification Bodies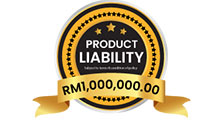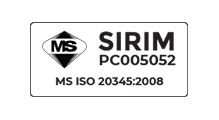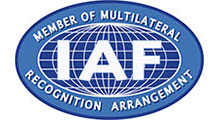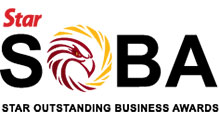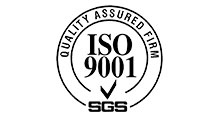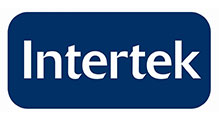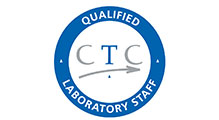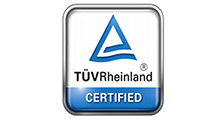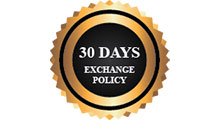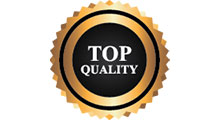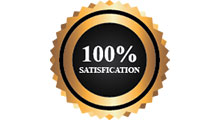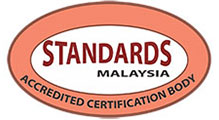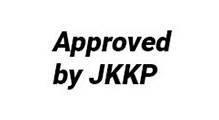 Join Others to Become Our Next Customer
Contact Us now for Bulk Order Discount!
---