There are
42, 513 accidents
in Malaysia per year
Average SOCSO benefit allocation
Temporary disability: RM169m
Permanent disability: RM421m
Injury Insurance by Sector
Manufacturing: RM42.04 million
Construction: RM22.41 million
Trading: RM23.53 million
Protect your workers, Reduce your cost
We have been in the industry for a long time, so we know the choice of personal protective equipment has a severe impact on injury risks in the workplace. Every employee has the right to safety. Especially when it comes to jobs where hazards are at every corner.

Top Quality | Wide Selection | Serving All Industries
Safety Investments Reduce Expenses
Direct Costs
Recruiting, hiring & training replacement workers
Product/material damage
Equipment, building, material or product damage
Temporary later & overtime costs
Indirect Costs
Loss of productivity
Additional supervision time & administrative costs
Accident investigation costs
Work Safer with


Personal Protective Equipment is cleverly designed to protect workers wherever they go. Wearing PPE lets you go by your day without worry, be it chemical, radiological, physical, electrical or mechanical hazards.
Boxter's PPE will be your line of defense against bodily harm.
Does your workplace have the possibility of the following?
Sharp and heavy falling objects
Dust, debris or chemicals
Sharp, fine-edged or hot material
Bad flooring and disorderly housekeeping
It's important to know what usual causes of injuries are. That way, you'll know exactly what type of protective gear you need.
Boxter shoes are so comfortable and safe, you can practically live in them.
We are not only about the safety of your feet, your feet's comfort is our priority too. What good will a sophisticated shoe design do if you can't even focus on your work because your shoes bother you? Our shoes are so comfortable you would probably skip to work.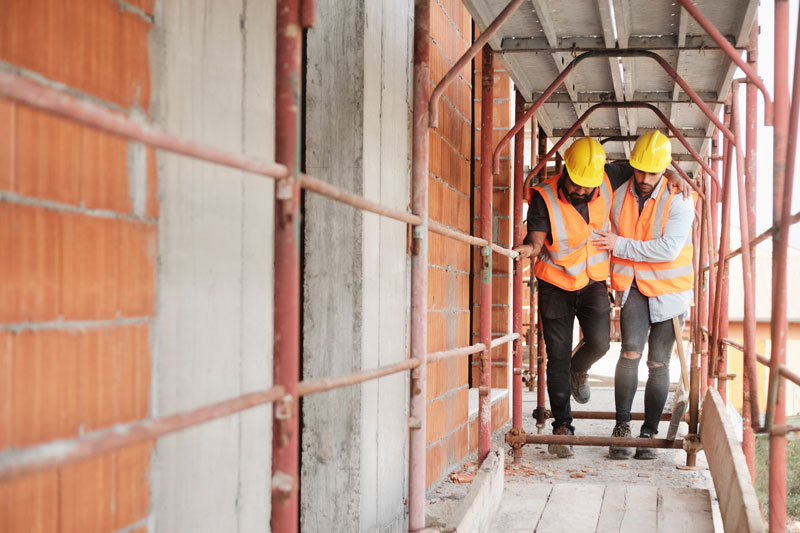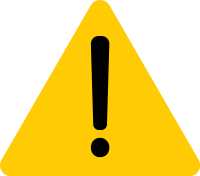 Common workplace accidents
Walking on sharp objects
Crushed by trucks
Heavy objects falling
Slip, trips and falls
Sprains and fractures
So how do you prevent them? With our very own mighty footwear with a quality that will knock your socks off!