ESD safety boots have become critical for industrial and manufacturing workers.
So, it is important to know how to take care of your ESD shoes for them to last and perform efficiently.
---
How to Properly Take Care of ESD Safety Boots
ESD safety boots or anti static shoes are useful for preventing static damage to electronic devices that can also lead to fires and explosions.
Basically, they help your workers work safely under electrostatic environments.
However, the quality of your ESD protection shoes depends on how well your workers take care of them.
So, in order to prolong ESD safety shoe service life, we would like to share with you some simple but helpful tips you can share with your workers.
Do not use any cleaning agent
To begin with, do not use any cleaning agent on your ESD safety boots.
To clean them, simply wipe them down with a damp cloth.
If you have some dirt stuck in the crevices of your soles and heels, you can use a suede brush to remove it.
Never use any cleaning agents because they can damage the material of your ESD work shoes and make them ineffective at protecting you from static electricity.
Never leave your ESD safety boots in a damp area
Never leave your ESD safety boots in a damp area for long periods.
The moisture causes the leather to become worn out and eventually crack.
This will eventually damage the leather.
It will also lead to uncomfortable and smelly feet.
When you get home, always store your shoes in a well-ventilated place where they can dry naturally.
Store in cool, dry place
If you are not using them for a long time, store your ESD boots in a cool and dry place, preferably in their original box.
This will not only keeps your ESD safety shoes in good shape but also protects them from unnecessary elements.
Follow these precautions:
Keep away from moisture and heat.
Avoid direct sunlight.
Protect from dust.
Keep away from chemicals and other pollutants.
Dry immediately once in contact with water
If it rains or if you happen to step in the water while wearing your ESD footwear, make sure that you immediately take off the shoes and allow them to dry.
This is because water can damage the inner lining of the shoe.
Moreover, when a pair of ESD safety boots get wet inside, they will take some time to dry out completely and become comfortable again.
Thus, it's best to wait until they are completely dry before wearing them again.
This is to avoid causing any further damage to the shoes and yourself!
---
Upgrade to ESD Safety Boots for Your Workers!
ESD safety boots are an absolute must when performing work safely, but only if your workers take good care of them.
By purchasing quality ESD safety shoes, you can minimize the damage done by static discharge and protect your workers!
So, invest in these vital safety shoes for your workers.
Contact us for more information on our ESD approved safety footwear.
Related: The Importance Of ESD Safety Shoes For Oil And Gas Workers
Do not hesitate to contact us for bulk orders or individual orders. We are more than happy to assist you.
Trusted by Companies, Loved by Workers
Nippon Paint, MASkargo, Perodua, Honda, BMW, Sime Darby, Petronas, Top Glove and much more.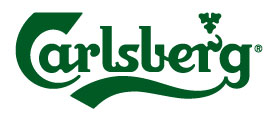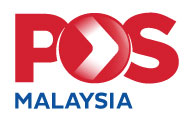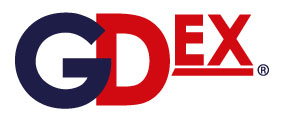 Tested and Certified by Accredited Certification Bodies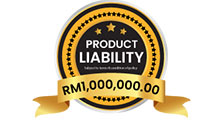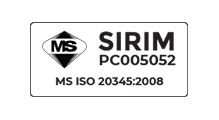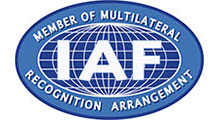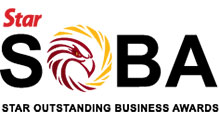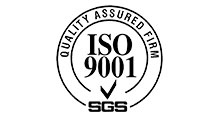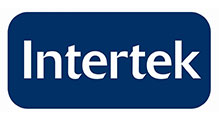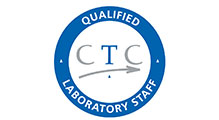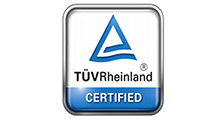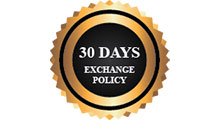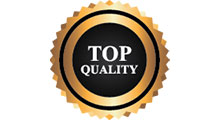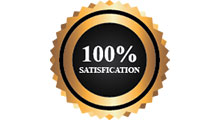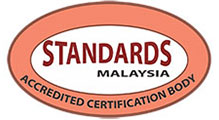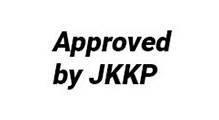 Join Others to Become Our Next Customer
Contact Us now for Bulk Order Discount!
---