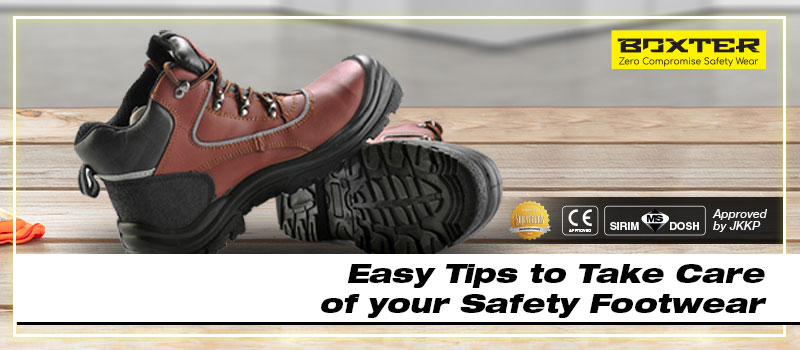 Safety footwear must last long with high durability for worker's full comfort and safety.  
With that said, along with choosing the best pair of safety shoes for work, it is also the worker's responsibility to care for their protective gear. 
Even so, some workers do not take work shoes care seriously. This is due to the fact that they prefer to replace their work shoes.
Well, work shoes care is simple and easy. So follow this handy guide to know how to clean safety shoes and care for them.
Tips to Clean and Care for Safety Shoes
Surely, protective footwear is vital for work places that have a high potential to hazards.
Even though you may buy the most comfortable and durable safety shoes, they still need regular care. But how to clean safety boots?
Safety Footwear Care Tips
Care of protective footwear include
Suede Leather Safety Shoes Care Tips
Carefully brush off stains and dirt with a shoe brush for suede leather
For water/oil stains, pour baking soda and leave overnight to absorb stains
Then, use a soft cloth to wipe off the baking soda
Then, use a water-resistant spray to waterproof the safety shoes
Nubuck Cow Leather Safety Shoes Care Tips
Firstly, remove the removable insole
Then, rinse the safety shoes with plain water to remove dust and dirt
Afterwards, use a soft cloth to remove the remaining dirt
Then, rinse again and air dry them
Do not expose shoes to direct heat or sunlight to avoid shrinkage
Suggested read: How Can I Make My Safety Shoes More Comfortable?
---

Why Cleaning Safety Footwear is Important
Surely, safety shoes are an everyday protective gear for workers such as in construction, agriculture and manufacturing sectors.
Thus, it is important to practice good upkeeping of safety footwear for the wearer's comfort and prolonged shoe life.
Nonetheless, cleaning just the outer material is not enough for durable safety shoes. 
Workers must also clean the inner material regularly so as to prevent odors and mold.
This is to ensure the quality of the protective footwear which will provide better comfort and safety.
Suggested read: How to Choose the Best Safety Shoes Supplier in Malaysia
---
Clean and care for your safety shoes 
Don't waste your money by replacing safety shoes so quickly.
Instead, follow this good work shoes care guide to make your work shoes more comfortable and safer, longer.
Because although you may buy the most durable safety shoes on the market, they still need constant care for the best performance.
So, good work shoes care along with other safety measures, you can successfully keep your work shoes in its best quality.
In conclusion, get the best protective footwear from a top grade safety shoes supplier-Boxter!
Consultation is Completely FREE!
Our friendly team will serve you shortly
Contact Us Now!

Buy Boxter Safety Shoes in bulk and get these amazing benefits!
Tested and Certified by Accredited Certification Bodies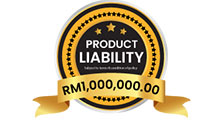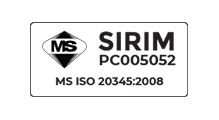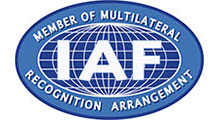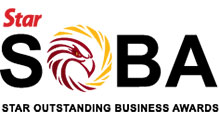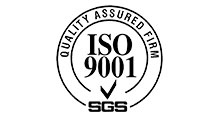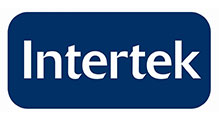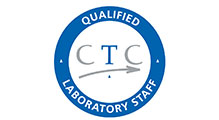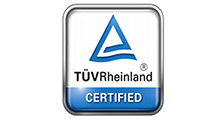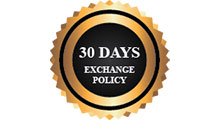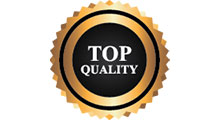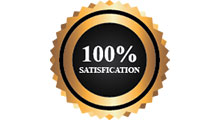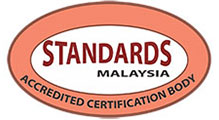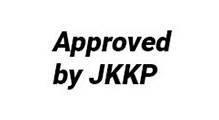 Join Others to Become Our Next Customer
Contact Us now for Bulk Order Discount!
---