Manufacturing Safety Boots for the Everyday Hero
Longer work, longer wear, comfortably
Did You Know?
Manufacturing accidents from Jan – Oct 2021 [LATEST]
Source: International Policy and Research Development Division
Most Common Manufacturing Injuries
Manufacturing worker safety equipment is crucial for every manufacturing facility. Boxter makes the best factory work boots and work shoes for manufacturing operations with total protection against:
Protect Workers, Protect Business
Your factory workers face risks from every corner. Without protective gear for your hardworking laborers, you are risking their safety and your business.
Direct Costs
Recruiting replacement workers
Product, equipment, machinery failure
Damage to building, materials, area
Overtime costs
Indirect Costs
Loss of productivity
Additional supervision time
Administrative costs
Accident investigation costs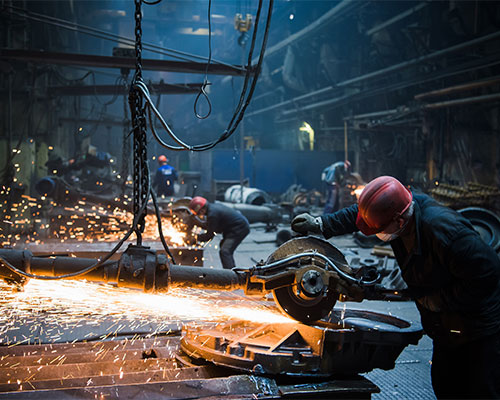 Production line work poses many risks.
Factory work boots need to be indestructible yet comfortable.
Protect Manufacturing Workers with The Best Safety Shoes
Features every safety shoes in manufacturing need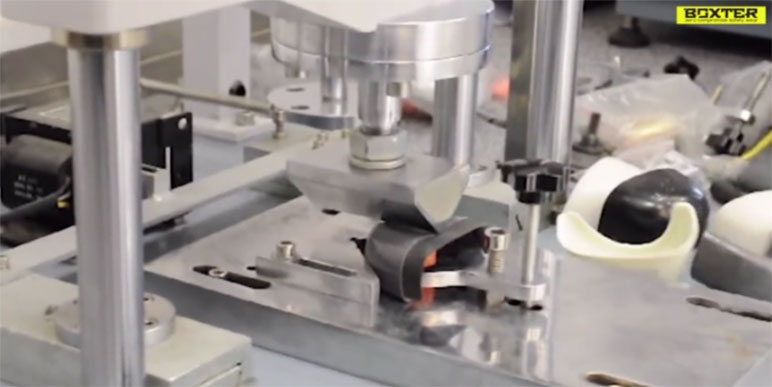 Footage from video (0.43s – 0.45s)
Protective Steel Toe
Safety steel toe caps protect your feet from being crushed by falling objects.
Boxter extra-wide steel toe safety shoes withstand up to 200 Joules of impact.
Footage from video (1.06s – 1.20s)
Strong Slip Resistance
Anti-slip soles firmly grip on any surface such as greasy and wet floors that a construction site may have.
Boxter SRC non-slip work shoes are no match for even the slipperiest floors with it gorilla grip slip resistance.
Footage from video (0.37s – 0.42s)
Water Resistance
Waterproof work boots keep water out and are leakproof so your feet remain dry and comfortable.
Boxter waterproof safety shoes are totally water-resistant from the upper material to the outsole.
Footage from video (0.57s – 1.05s)
Puncture-Proof
Strong soles protect feet from sharp, piercing objects that can cause serious injury.
Boxter's puncture-resistant safety shoes have full-length steel plates for total protection.
Featured Products
Our Top-Selling Factory Safety Boots
Factory Worker Recommended!
Do not hesitate to contact us for bulk orders or individual orders. We are more than happy to assist you.
Consultation is Completely FREE!
Our friendly team will serve you shortly
Contact Us Now!

Buy Boxter Safety Shoes in bulk and get these amazing benefits!
Tested and Certified by Accredited Certification Bodies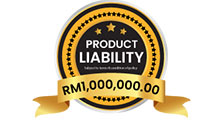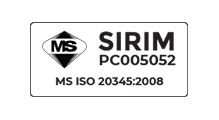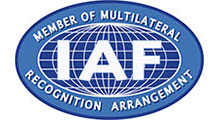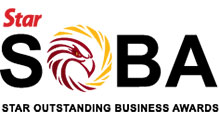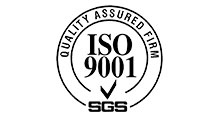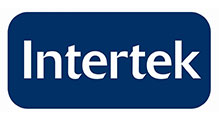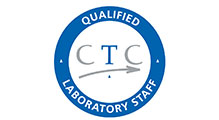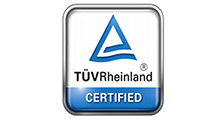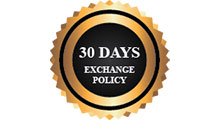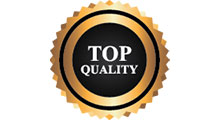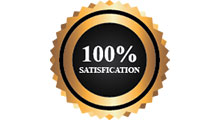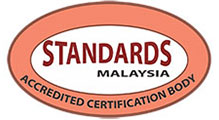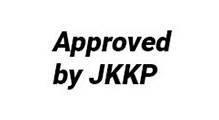 Join Others to Become Our Next Customer
Contact Us now for Bulk Order Discount!