Every worker deserves a comfortable pair of safety shoes to go by their day safely. 
Especially those who are constantly on the move throughout the day such as workers in construction and manufacturing.
Usually, most workers are under the risk of foot injuries. For example, slips, trips and falls, fatigue and sprains.
Therefore, it is important that workers make sure that their work boots are comfortable to wear.
Tips to Make Work Boots More Comfortable
First and foremost, choosing the right protective footwear is seriously important.
Because, if you're tirelessly working with low quality safety boots, you may face severe foot injuries. 
Suggested read: Foot Injuries and How Safety Boots Prevent Them
So follow this guide to know how to make your safety boots more comfortable for work.
---
How should safety shoes fit?
First of all, to have a comfortable fit, you must make sure the work shoes you're buying are the perfect size.
Certainly, there are some factors to consider. For example, steel toe cap safety boots and workboots with padded insoles can be slightly tighter.
Also, wearing safety boots requires proper work socks that can be made of thick material.
Hence, don't just buy the size your everyday shoes are but consider going through a fitting for the right size of safety work shoes.
---

Do shoe insoles really work?
Absolutely! Actually, shoe insoles can help overcome foot pain, knee inflammation and strain in the hips and lower back.
So of course workers who work long hours can benefit from wearing padded and breathable shoe insoles that can drastically reduce such fatigue.
Nonetheless, instead of buying safety shoe inserts, look for protective work shoes that already have padded and flexible insoles.
Suggested read: Indestructible Features of Boxter Shoes
---
Wear the proper socks
Typically, you wear socks for almost all types of shoes. As for work shoes, wearing proper work socks is a must.
Although you've bought a comfortable pair of safety boots, wearing socks can add extra comfort and padding when working on rough surfaces.
However, avoid wearing low quality socks also known as thrift socks. Instead, buy work socks that are breathable and thick to cushion your feet comfortably.
Suggested read: The Leading DOSH SIRIM Safety Boots Supplier in Malaysia
---
Take proper care of your safety shoes
Even if your buy the world's most comfortable and lightweight safety boots, they won't last as long unless you practice good maintenance.
Hence, apply the right safety footwear care tips that can extend the life and service of your favourite pair of work boots.
Click to Facebook Post
---
How to make your safety shoes last
Your comfort let's you work productively and safely throughout the day
In conclusion, now you know how to make your work shoes more comfortable and safe.
By following this guide along with other safety measures, you can successfully prevent yourself from work hazards.
All in all, get the best protective footwear from a top grade safety shoes supplier-Boxter!
Consultation is Completely FREE!
Our friendly team will serve you shortly
Contact Us Now!

Buy Boxter Safety Shoes in bulk and get these amazing benefits!
Tested and Certified by Accredited Certification Bodies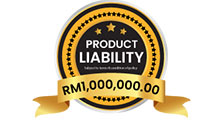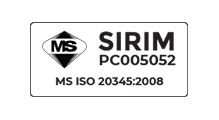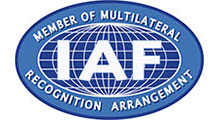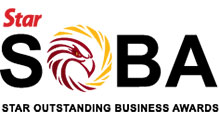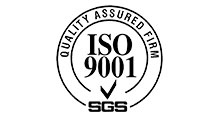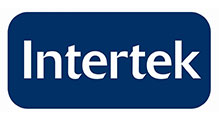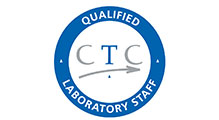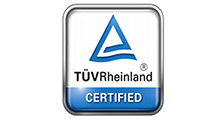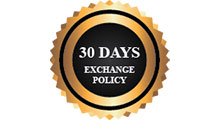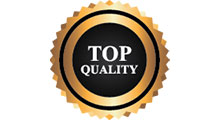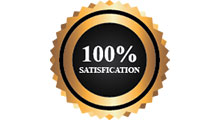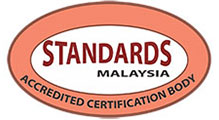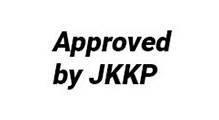 Join Others to Become Our Next Customer
Contact Us now for Bulk Order Discount!
---