Malaysian workers, like those in many other countries, face a variety of challenges in their daily work routines and Malaysia safety shoes is important for them.
From harsh weather conditions to rigorous safety regulations, it's crucial to equip them with the right protective gear.
One such essential piece of safety gear is footwear, and Boxter safety shoes have emerged as a top choice for Malaysian workers.
---
What Makes Boxter The Top Brand for Malaysia Safety Shoes
In this blog, we'll delve into why Boxter safety shoes are the best choice for your workers.
Hence, we will be taking into consideration the unique factors that define their work environment.
Climate compatability
Malaysia is known for its tropical climate, characterized by high temperatures and high humidity levels throughout the year.
This climate can take a toll on workers who are on their feet for extended periods.
Boxter safety shoes are ideal for the Malaysian climate as they feature breathable materials and moisture-wicking properties.
This helps keep workers' feet dry and comfortable, reducing the risk of discomfort and fungal infections.
Durability and longevity
Moreover, Malaysian workers often face demanding work conditions, from construction sites to manufacturing plants.
Hence, they need footwear that can withstand the wear and tear of these environments.
Boxter safety shoes are durable.
They are built to last, ensuring that workers can rely on them for an extended period, saving both money and the hassle of frequent replacements.
Safety compliance
Safety regulations are paramount in Malaysian workplaces, and employers must ensure that their workers have proper safety gear.
Boxter safety shoes meet or exceed safety standards, offering protection against common workplace hazards such as falling objects, electrical hazards, and slippery surfaces.
Besides, Boxter Malaysia safety shoes are DOSH SIRIM certified.
This means that Malaysian workers can trust that they are wearing footwear that adheres to safety regulations and prioritizes their well-being.
Comfort for long hours
Many Malaysian workers have long and strenuous workdays, which can be physically demanding.
Comfortable work shoes is crucial to prevent fatigue and reduce the risk of injuries.
Boxter safety boots are able to provide support since they come with great cushioning, allowing workers to stay comfortable and focused even during extended shifts.
Style and variety
Boxter safety shoes come in a variety of styles and designs, catering to different industries and worker preferences.
This ensures that Malaysian workers have options to choose from, making it easier for them to find safety footwear that suit their individual needs and style preferences.
Cost-effective solution
Investing in quality Malaysia safety shoes can be seen as an investment in the well-being of your workers.
Boxter safety boots provide a cost-effective solution, as their durability and long lifespan mean fewer replacements are needed over time, ultimately saving money for both workers and employers.
Additionally, you can save more when you buy in safety shoes in bulk for your workers!
---
Buy Malaysia Safety Shoes in Bulk
In conclusion, Boxter safety shoes are the best choice for Malaysian workers for a multitude of reasons.
By choosing Boxter Malaysia safety shoes, both employers and employees can ensure that safety and comfort remain a top priority in the workplace.
Boxter offers the best Malaysia Safety Shoes designed to meet your unique needs.
Take advantage of our bulk purchase options to ensure all your employees are equipped with the highest quality safety shoes.
Don't miss out on this opportunity to make a wise investment in your team's well-being and performance.
So, buy Malaysia Safety Shoes in bulk from Boxter today and step into a safer and more productive future
Do not hesitate to contact us for bulk orders or individual orders. We are more than happy to assist you.
Suggested: Kasut Safety Ringan Wanita: Pilihan Terbaik untuk Keselamatan Pekerjaan
Consultation is Completely FREE!
Our friendly team will serve you shortly
Contact Us Now!

Buy Boxter Safety Shoes in bulk and get these amazing benefits!
Tested and Certified by Accredited Certification Bodies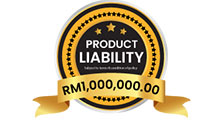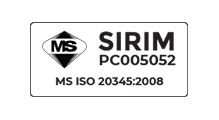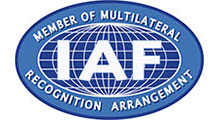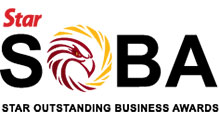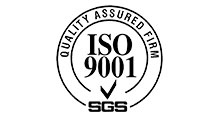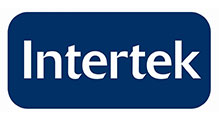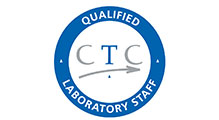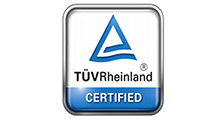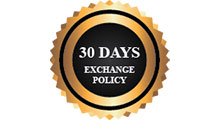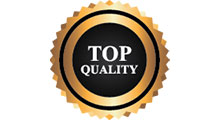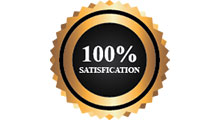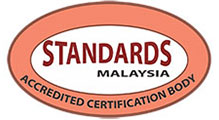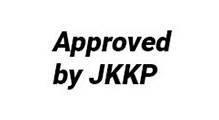 Join Others to Become Our Next Customer
Contact Us now for Bulk Order Discount!
---