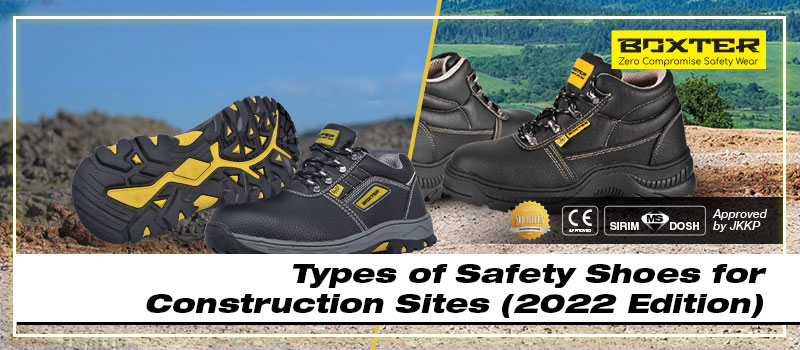 Construction site is one of the most dangerous workplaces. Many unwanted accidents such as slips, trips, and punctures happen on sites due to improper safety shoes.
For an accident-free year, employees should provide their workers with proper safety shoes for construction sites.
So, here are some of the most popular types of safety shoes for use on construction sites.
---
Slip-resistant Safety Shoes
Oily and greasy surfaces are common on construction sites. This leads to serious hazards such as slips and trips accidents.
As such, slip-resistant safety shoes can significantly reduce the risk of slipping and tripping.

Puncture-resistant Safety Shoes
Stepping on sharp objects such as nails, screws, and glass often happens on sites especially those that have to do with the manufacture of glass objects and such.
These objects can puncture the shoes and into the foot, which can cause serious injury.
For this reason, puncture-resistant safety shoes are recommended to avoid this kind of injury.
This type of shoe usually has a hard midsole layer that helps prevent penetration from sharp objects.
Electric Hazard Safety Shoes
Electric hazard is another common cause of injuries on sites. As such, there have been fatal cases involving electric hazards.
Hence, workers who deal with electricity need electric hazard safety shoes to protect them from electric shock.
Electric safe safety shoes typically have sole that helps reduce the likelihood of receiving an electric shock when exposed to high voltages.

Waterproof Safety Boot
Aside from being uncomfortable, wet shoes increase the risk of slip and trip injuries.
Workers in wet and slippery conditions will require waterproof safety boot that keep water out, prevent slips and trips, and keep your feet dry and clean.
---
Stay Safe with Boxter Safety Shoes for Construction Sites
Boxter is the leading safety shoes manufacturer in Malaysia. We provide a broad range of safety shoes for various applications, including construction use.
Our work shoes are also certified and comply with the CE EN ISO 20345:2011, assuring the wearers that our safety footwear can be worn safely and confidently.
So, get your safety shoes for construction sites from Boxter.
Do not hesitate to contact us for bulk orders or individual orders. We are more than happy to assist you.
Consultation is Completely FREE!
Our friendly team will serve you shortly
Contact Us Now!
Trusted by Companies, Loved by Workers
Nippon Paint, MASkargo, Perodua, Honda, BMW, Sime Darby, Petronas, Top Glove and much more.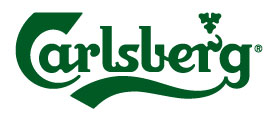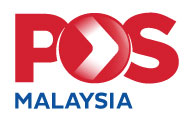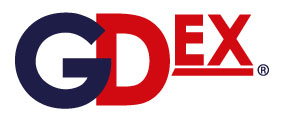 Tested and Certified by Accredited Certification Bodies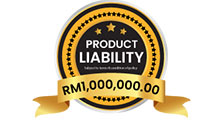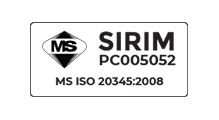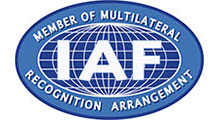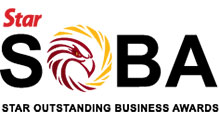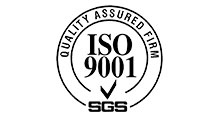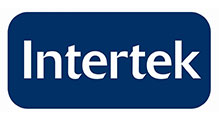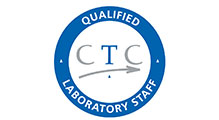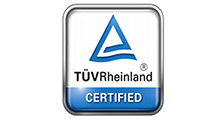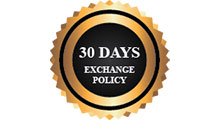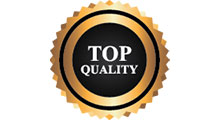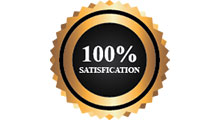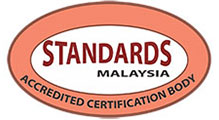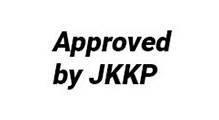 Join Others to Become Our Next Customer
Contact Us now for Bulk Order Discount!
---