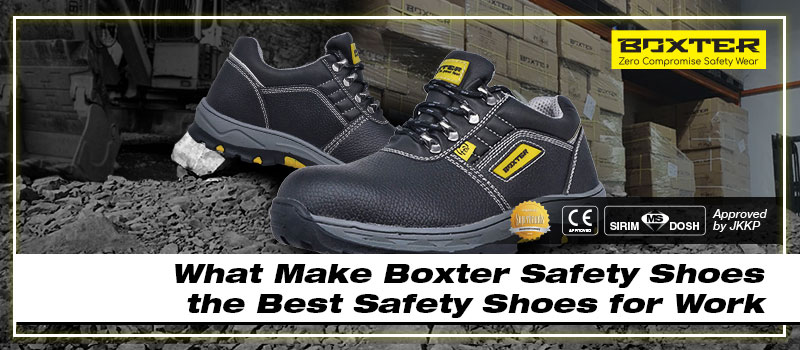 Why Wear Safety Shoes At Work?
As a responsible employer, you must provide your employees with the best safety shoes for work.
According to the Occupational Safety and Health Act 1994, all employees are required to wear and use protective equipment or clothing provided by the employees at all times.
Safety shoes are essential personal protective equipment (PPE) designed to protect the feet from hazards at the workplace.
A good safety shoe must protect from:
heavy objects
sharp objects
slips and falls
fatigue
burns
electrostatic discarge
Boxter safety shoes are specifically designed to protect you from all kind of hazards at the workplace.
---
Why You Should Buy Boxter Safety Shoes?
Which brand is best for industrial safety shoes?
Boxter is the No.1 safety shoes manufacturer in Malaysia. We provide safety shoes to a wide range of industries such as factory, manufacturing, construction, logistics, food and beverages and more.
So, if you're looking for the best safety shoes for your employees, choose Boxter. Here are the reasons why:
1. 1 Million Pairs Sold worldwide
We have managed to sell 1 million pairs of safety shoes worldwide. This proves that our shoes are loved by users all around the world.
2. Used by 500 Global Companies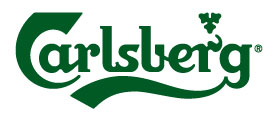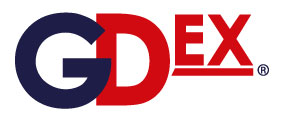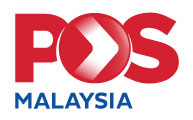 3. Certified by Professional Testers
Our work boots are DOSH SIRIM approved which means they are safe to wear in any work environment.
Click below for more info
Remember to only buy DOSH approved safety shoes to ensure your safety!
4. Lowest Price in the World
Our safety shoes has the lowest price among other brands. Get our shoes at unrivaled price without compromised quality.
5. Proven Quality and Comfort
Experience new standard of safety with Boxter's technology. Boxter work boots are the best work boots that have been proven to be of high quality with maximum comfort.
Get the most comfortable steel toe shoes and lightweight work boots at Boxter.
6. 1 Year Guarantee
We provide one year guarantee for selected models of safety shoes.
7. Wide Range of Size
We have shoes for every feet size from 2 to 13. You may refer to the table below for men and women sizes:
8. Broad Range of Models and Designs
Here are some of our top safety shoes models and designs:
9. Always Ex-stock
We are Malaysia's largest stockist of safety shoes. We have more than 100,000 safety shoes in stock!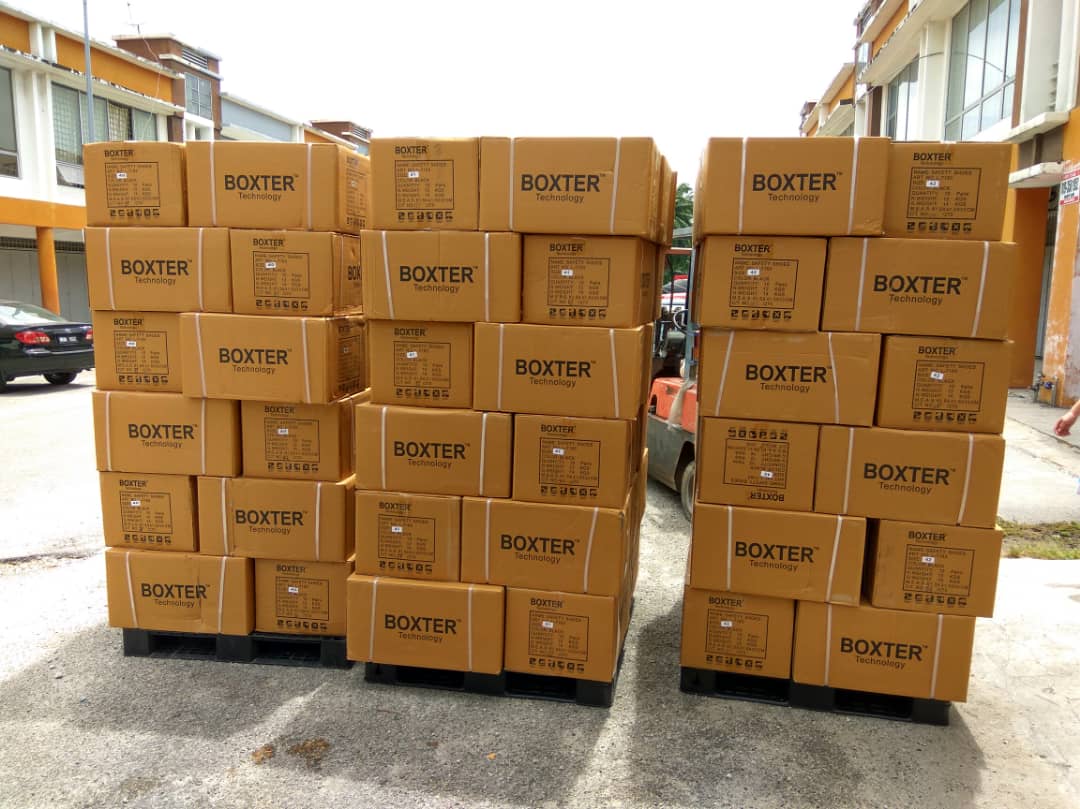 10. Immediate Delivery
Need your safety shoes urgently? Do not want to go to physical store due to the pandemic? Worry not because we have the solution! Boxter provides immediate delivery throughout Malaysia. So, you can stay safe at home while we deliver your safety shoes to your door.
---
Reviews from Our Customers
---
Next read: PVC Safety Boots vs Rubber Safety Boots: Which to Choose?
Buy the Best Safety Shoes for Work for Your Employees
Boxter is proven to be the best safety shoes brand in Malaysia. We can guarantee that our shoes will give you the protection you deserve.
Contact our friendly customer service today for further assistance!
Consultation is Completely FREE!
Our friendly team will serve you shortly
Contact Us Now!
Trusted by Companies, Loved by Workers
Nippon Paint, MASkargo, Perodua, Honda, BMW, Sime Darby, Petronas, Top Glove and much more.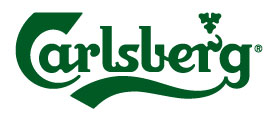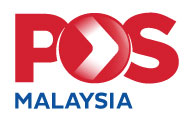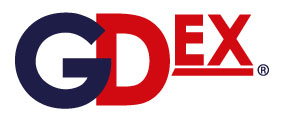 Tested and Certified by Accredited Certification Bodies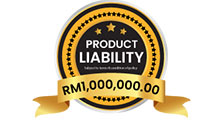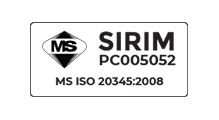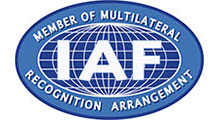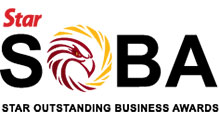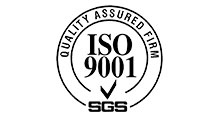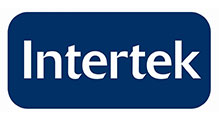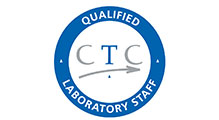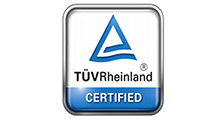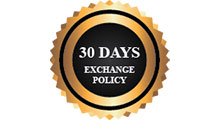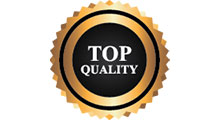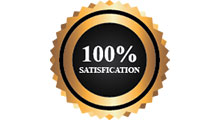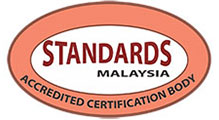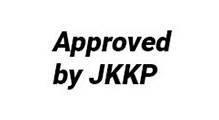 Join Others to Become Our Next Customer
Contact Us now for Bulk Order Discount!
---