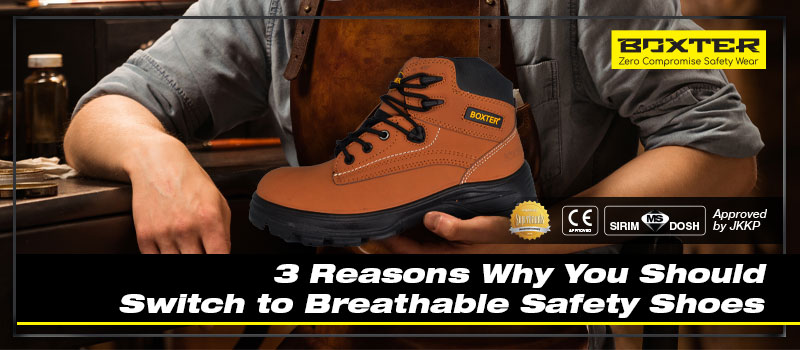 Breathable safety shoes allow your feet to stay comfortable for longer periods of time.
Safety boots are essential for employees who work in hazardous conditions.
But in order to provide maximum protection, it is essential that you choose breathable safety shoes.
---
Why Choose Breathable Safety Shoes?
Breathability is just as important as protection when looking for safety shoes for your workers.
In fact, breathability is highly relevant when it comes to the effectiveness of your employees' protection.
So, here are 4 reasons why breathability is important in safety footwear for employees who face daily hazards.
More comfortable
Breathable safety shoes are usually made with breathable materials.
They provide more comfort than non-breathable ones because they allow air to pass through the material.
This allows your feet to breathe and stay dry, which reduces sweating and odor buildup.
Reduce the risk of infections
Wearing a pair of breathable safety shoes reduces the chances of getting an infection in your feet.
It will keep your feet dry, which is a contributing factor to the growth of bacteria.
If your feet are wet or damp for an extended period of time, this can lead to a number of different infections.
This can include ringworm and athlete's foot as well as other fungal conditions.
Provide the same safety features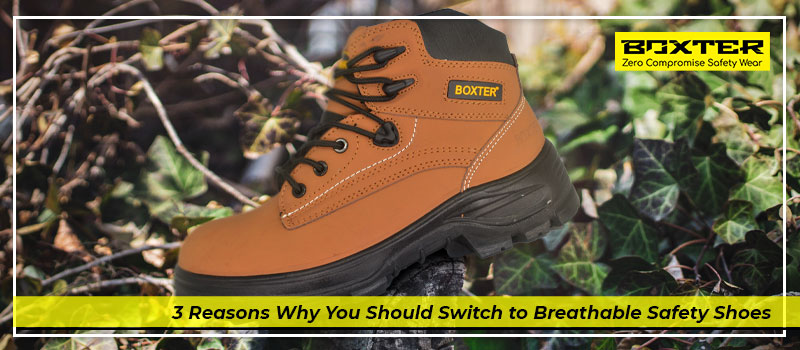 Breathable work shoes have all the same features as traditional steel-toe boots.
They protect against slips and falls and punctures while also providing impact protection.
What's more, breathability does not sacrifice safety in any way.
It simply allows air and moisture to get in and out, which keeps your feet cool and dry.
Breathability is especially important for those who work outdoors in hot weather or in other environments where sweating is a regular occurrence.
---
Switch to Breathable Safety Shoes for Your Workers!
If you are looking for an easy way to increase safety and comfort, breathable work boots are a great idea.
Our WindFit Breathable Lining Safety Shoes have a breathable lining that allows air to circulate freely, preventing unwanted moisture and sweat.
Besides, Boxter safety shoes meet all safety requirements that will keep your workers protected at all times.
Interested?
Feel free to contact us and get a FREE consultation!
Also read: The Best Heat Resistant Work Shoes For Industrial Work
Do not hesitate to contact us for bulk orders or individual orders. We are more than happy to assist you.

Buy Boxter Safety Shoes in bulk and get these amazing benefits!
Tested and Certified by Accredited Certification Bodies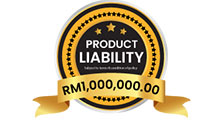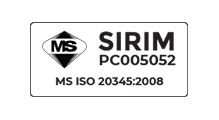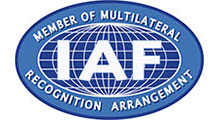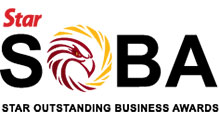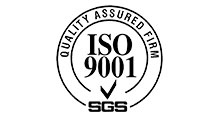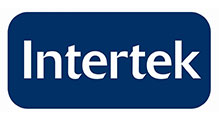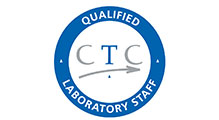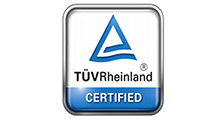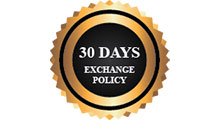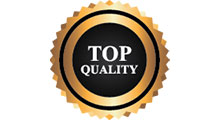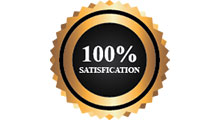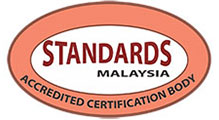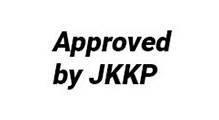 Join Others to Become Our Next Customer
Contact Us now for Bulk Order Discount!
---