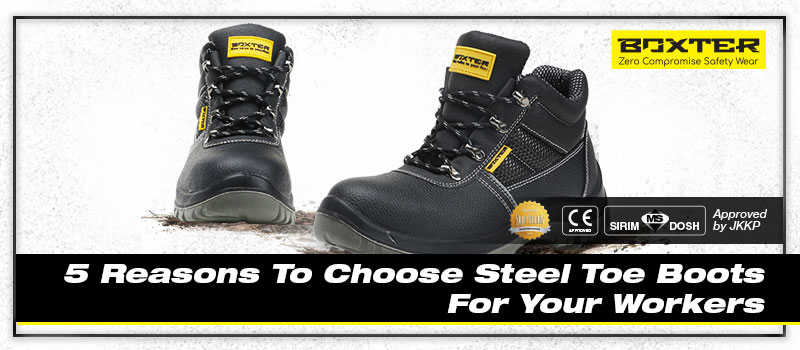 When looking to buy safety shoes for your workers, you may have noticed that steel toe boots are one of the most popular choices for safety footwear.
This is because they offer a lot of benefits over other types of safety shoes, and these benefits can prove very useful in a variety of work environments.
---
Do Your Workers Need Steel Toe Boots?
Whether your workers work in the construction industry, in a warehouse, or doing any job that requires foot protection, there are many reasons to provide them with steel toe boots.
So, here are 5 good reasons why you should choose steel toe safety boots for your workers:
Safety
Steel toe boots are a must-have for any job site.
They provide excellent protection against impacts and compression which can be especially important when working with heavy objects or working on scaffolding.
When properly fitted, they provide a solid barrier between your feet and anything that could potentially cause injury.
Comfort
Steel toe shoes can be uncomfortable, especially if worn all day.
However, there are a few brands out there that are designed to be very comfortable while still offering protection.
For instance, Boxter safety boots are among the best safety shoes available in the market.
Our boots have padded insoles and thicker outer soles so that they can be worn all day without discomfort.
Durability
Another reason why steel-toe boots are great is that they are durable and long-lasting.
A good pair of steel toe work boots will last at least two years before they need to be replaced.
That is much longer than most other types of work shoes or boots!
Versatility
Steel toe safety shoes come in many different styles and colors for both men and women.
Hence, if you are looking for ladies safety shoes for your female workers, you may want to consider safety shoes for women.
Furthermore, you can choose between lace-up and slip-on styles.
This means they are suitable for many different occupations, not just those in the construction industry.
Cost-effective
The cost of steel toe shoes is considerably less than the cost of other protective footwear.
This makes them an affordable option for companies that want to provide their employees with quality protection without breaking the bank.
---
Where Can You Find the Best Steel Toe Boots?
In the end, no matter the industry or the kind of workers you have, steel toe shoes are great options.
They protect your most valuable asset: your employees.
With the wide spectrum of steel toe boots that are available on the market today, there is no reason not to invest in these vital safety shoes for your workers.
So, if you decide to get the best safety boots for your workers, Boxter got you covered.
Not only do we have a huge selection of comfortable safety shoes, but we also have some of the most competitive prices around, now with RM1 Million Product Liability Insurance!
Suggested read: How to Properly Wear Safety Shoes Step by Step
Do not hesitate to contact us for bulk orders or individual orders. We are more than happy to assist you.
Consultation is Completely FREE!
Our friendly team will serve you shortly
Contact Us Now!

Buy Boxter Safety Shoes in bulk and get these amazing benefits!
Tested and Certified by Accredited Certification Bodies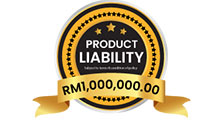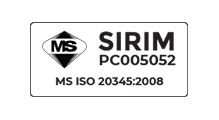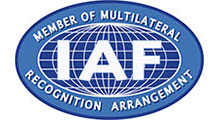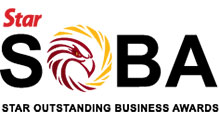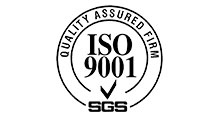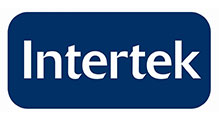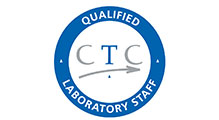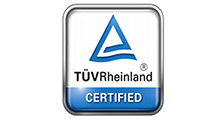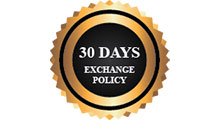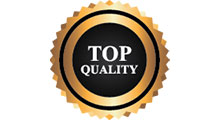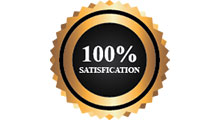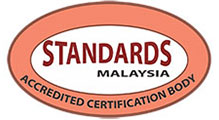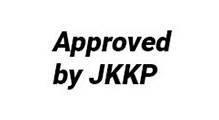 Join Others to Become Our Next Customer
Contact Us now for Bulk Order Discount!
---