Wear safety shoes properly for optimal protection.
While safety shoes are designed to protect feet against injuries, what if you experience discomfort while wearing them?
This could indicate that your safety shoe is unsuitable for you or that you are not wearing it properly.
Otherwise, you should feel comfortable and well protected.
---
Easy Steps to Wear Safety Shoes
Wearing safety shoes for foot protection is different from wearing any regular shoes.
So, don't be surprised that many workers are still unaware of the proper way to wear safety footwear.
Therefore, here are some simple steps you can follow to appropriately wear safety shoes.
Step 1: Dry your feet and socks
Moisture and comfort don't go hand in hand.
You want to avoid any type of wetness getting into the shoes, as this can cause discomfort and irritation.
Thus, prior to putting on your safety shoes, ensure that your feet and socks are completely dry.
Step 2: Put on your socks
Now, you can put on your socks. Remember to stretch and smoothen out any folds.
Additionally, a good sock to wear with safety shoes is also another factor for comfort.
Polyester, bamboo, or wool socks are better choices than cotton.
It is because they don't absorb as much sweat as cotton does, leaving your feet damp.
Step 3: Wear the safety shoes
Before getting into your safety shoe, check the insole.
Make sure it doesn't shift from its position. If it does, simply adjust it to the correct position.
Once your feet are in, move your feet into the toe area. Your toes should fit snuggly.
If you feel cramped in that area, the safety shoe is likely too small for your feet.
Step 4: Move your feet back and forth
Next, carefully move your feet back and forth to allow the insole to get in position with the anatomy of your feet.
Step 5: Tie the shoelaces
The last step is to securely tie your shoelaces so that they won't untangle easily.
However, you don't want to tie them too tight so as to not affect blood circulation.
Most importantly, you should never wear safety shoes with the shoelaces untied.
Your feet won't be fully protected and you may trip on the shoelaces which can cause injuries.
---
Wear the Finest Safety Shoes in Malaysia
If your workers are complaining about feeling discomfort while wearing their safety shoes, share these steps with them.
Or you can provide them with the best safety shoes in Malaysia.
As the leading safety shoe manufacturer in Malaysia, we have a wide collection of safety shoes to choose from. 
Our safety shoes are carefully designed with comfort and durability in mind so you can wear them safely and confidently.
Suggested read: What Make Boxter Safety Shoes the Best Safety Shoes for Work
Do not hesitate to contact us for bulk orders or individual orders. We are more than happy to assist you.
Consultation is Completely FREE!
Our friendly team will serve you shortly
Contact Us Now!
Trusted by Companies, Loved by Workers
Nippon Paint, MASkargo, Perodua, Honda, BMW, Sime Darby, Petronas, Top Glove and much more.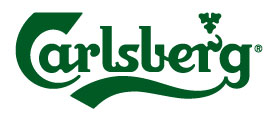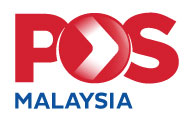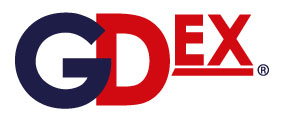 Tested and Certified by Accredited Certification Bodies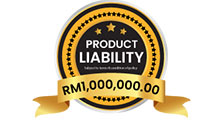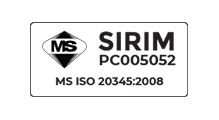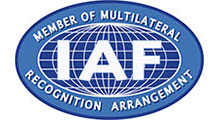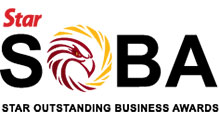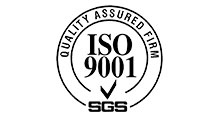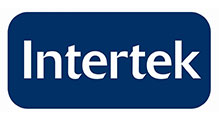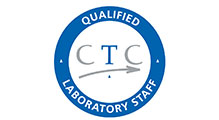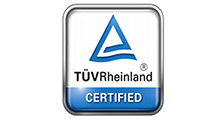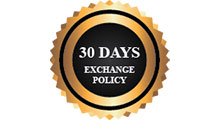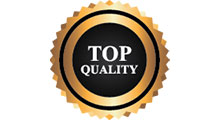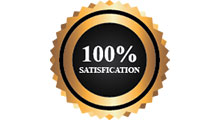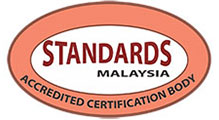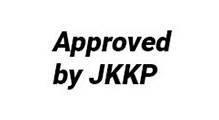 Join Others to Become Our Next Customer
Contact Us now for Bulk Order Discount!
---