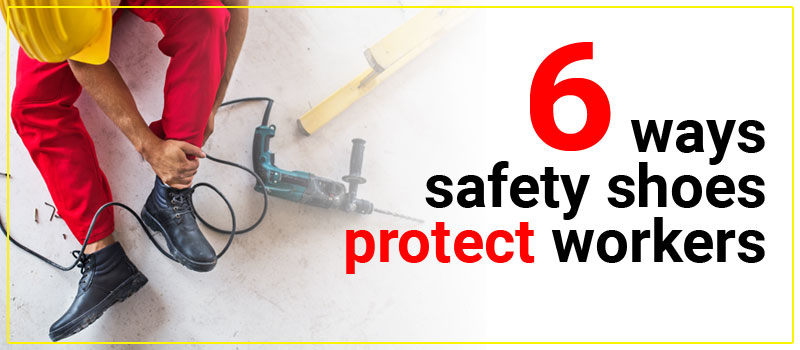 How DOSH SIRIM Certified Safety Shoes Protect Workers
Employers are responsible to provide and insist their workers to wear safety shoes on the job.

There is no question why personal protective equipment (PPE) is so important, especially safety shoes.
The Malaysian OSH regulations has a strict ruling on work safety.
In any worksite, one staple workwear are safety boots.
Prevention is better than cure. Fatalities, disabilities and lost wages can be a pain to 'cure'.
Feet injury is easily prevented by following the set safety boots standards of protective work boots.
Here's a list of how DOSH SIRIM Certified safety footwear protect workers on the job.
Steel toe safety shoes to prevent crushed feet
Imagine for a second. Going about your usual work routine but then one day that heavy load you were carrying fell right at your foot.
If you weren't wearing steel-toed work shoes, then you're in for excruciating pain.
Falling objects aren't the only cause of squashed feet, operating machines and vehicles could also endanger you feet.
Simply avoiding contact with these risks is not enough. They are inevitable especially in industrial settings.
A pair of work boots with a protective steel toe cap can withstand the force of heavy objects.
So now your only worry when carrying heavy loads is where you put it!
---
Heavy duty safety boots to prevent punctures
In any construction or industrial site, sharp objects like nails, screws, tiles may be laying around. Stepping onto them can be severe if the right shoes are not worn.
Good housekeeping may help reduce such risks but wouldn't you feel much safer if you're 100% free of sharp risks?
When buying safety footwear, consider one that has heavy duty soles and with thick material exterior for better feet protection.
Not just any outsole, polyurethane (PU) profiled outsoles can also prevent traction and absorb impact.
Look for cowhide leather shoes as they are thicker and stronger compared to goatskin.
It's no use wearing cool-looking shoes if you're going to poke holes in them.

---
ESD safety shoes to prevent electrical hazards
Does your worksite use electricity? Of course it does!
Case in point, you'll be within risk of electric shocks or static leading to potential sparks. How can a pair of shoes prevent such hazards you may ask?
It's all in the leather which composes 75% of protective shoes.
If your environment has a high risk of electrical accidents, opt for cow leather shoes which are non-conductive.
On the other hand, build up of static could also lead to electric sparks. So if your work routine has a possibility of that, look for ESD or static dissipative shoes to prevent such risk.
---
Slip resistant work shoe to prevent falls
Now for the most overlooked but common accident.
Not only limited to construction or industrial workers, slips, trips and falls may also happen to nurses and cooks.
It may not seem as threatening as other workplace hazards but if taken lightly, you might just end up in the nearest ER.
Sure, good housekeeping and applying anti-slip floor tape could prevent these accidents. However, take that extra mile by wearing slip resistant work boots.
By wearing anti-slip footwear, the only fall you'll be experience is the fall in down time.
---
EVA insoles work shoes to prevent feet fatigue
Working all day is super tiring, especially in a job where you're constantly moving on hard flooring. Just imagining it seems exhausting!
Body muscles grow tired after long straining hours and may lead to musculoskeletal disorders.
You need something to support your posture. Those uncomfortable shoes aren't doing anything to help either.
So you better make sure your safety footwear comes with a breathable lining. Sandwich mesh is wear-resistant and has a unique elastic function that can tolerate all your day to day activities.
Take note on the insoles as well. EVA insoles are your best bet for better blood circulation and better foot health.
---
Heat resistant safety shoes to prevent burns and chemicals
Electrical hazards can cause fires and if you're not wearing heat resistant shoes, well let's just say you won't be jumping with joy.
Some worksites also deal with chemicals which can corrode shoes and seep to your skin. Nobody wants either of that!
So find a pair of workboots that can withstand temperatures and chemicals that your workplace may pose.
Don't just rely on the outer material, soles should be able to sustain hydrocarbons and heat too.
Choose heat resistant HRO shoes which can withstand up to 300 °C and with Kevlar anti-fire material.
Need we say more? These shoes can practically blow those fires away!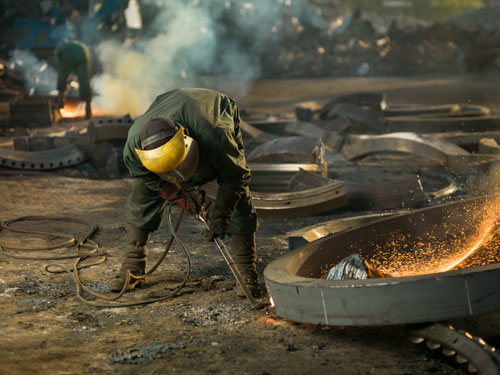 ---
Are employers required to provide safety shoes?
Your workers keep your business going. So you should prioritize their wellbeing and general health above all else.
Make sure each of them have protective footwear that fits their job description.
After all, happy workers leads to better productivity and rapport which will shine through your business.
All that's left to do is purchase the ultimate safety boots your workers deserve.
Stuck deciding where? Search no further than here!
We've got shoes that are super strong yet surprisingly comfortable.

Consultation is Completely FREE!
Our friendly team will serve you shortly
Contact Us Now!

Buy Boxter Safety Shoes in bulk and get these amazing benefits!
Tested and Certified by Accredited Certification Bodies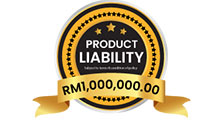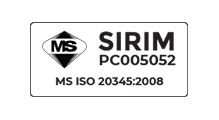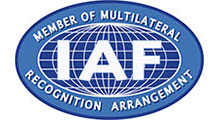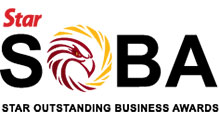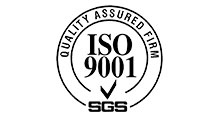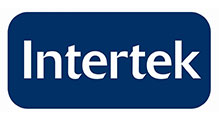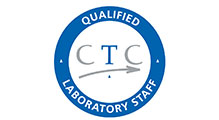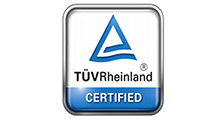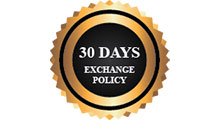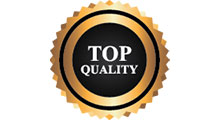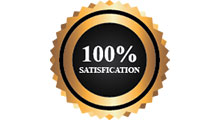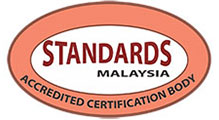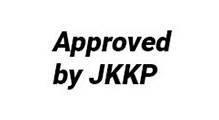 Join Others to Become Our Next Customer
Contact Us now for Bulk Order Discount!
---