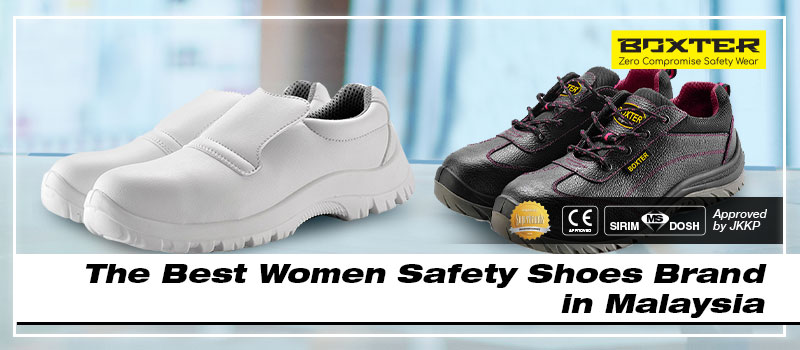 The number of women in essential industries is increasing and so is the need for women safety shoes.
Although your female workers can opt for a smaller size, this only works for some types of safety gear.
If you are still providing your female team small size mens safety shoes, you are risking their comfort, movement, and safety.
So, as a considerate boss, equip your female staff with the best women safety shoes. 
Women in the Workplace
Nowadays, more women are working in heavy industries such as in construction, oil and gas, electric power and manufacturing.
Therefore, the days of women wearing mens safety boots or unisex safety shoes are ending.
But can a woman wear men's boots? Actually, women need specialized safety boots for a tighter fit, comfort and total safety at the workplace.
---
What are the Features of Safety Shoes for Ladies?
Generally, women's safety shoes are similar to safety shoes for men. Here is a list of ladies safety shoe features:
Features of Ladies Safety Shoes
lightweight steel toe shoes
heat resistant shoes
women's ESD safety shoes
women anti slip shoes
anti-corrosion
abrasion-resistant
Apart from these features, safety shoes for women are designed differently. Because women's feet are narrower with high arches compared to men.
Hence, buying ladies safety boots for your female staff will give them a comfier fit.
---
Are Protective Footwear for Women DOSH SIRIM approved?
In Malaysia, it is a legal requirement for employers to provide all workers with DOSH SIRIM certified safety shoes.
Thus, employers must make sure their safety shoes supplier in Malaysia manufactures safety footwear that are DOSH SIRIM approved. 
Mainly it is because DOSH SIRIM approved safety shoes go through strict testing and analysis . Hence, they are ideal for many industries as they are more reliable to wear for heavy work.
That's why Boxter Footwear should be your first choice when selecting safety shoes for ladies because every pair is SIRIM certified.
---
List of DOSH SIRIM Ladies Safety Shoes in Malaysia
Boxter has many types of safety shoes including the best safety shoes for ladies. 
They are SIRIM certified and suitable for many industries such as construction, oil and gas, pharmaceuticals, medical, and more.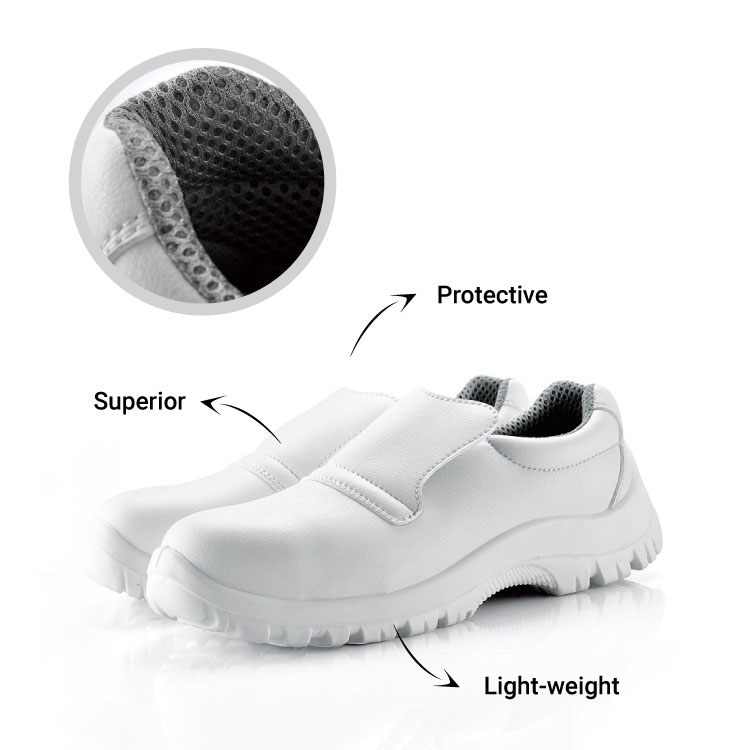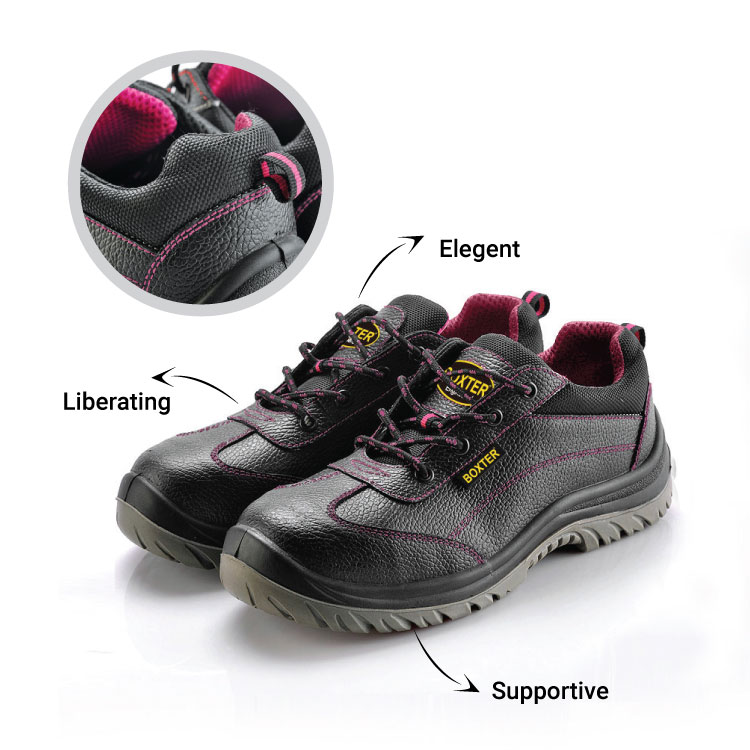 ---
Top Quality Safety Shoes for Women in Malaysia
Your female staff deserve to wear safety shoes made for them.
In conclusion, it is not safe to give your female team mens safety boots for daily wear because it will lead to many complications.
So, purchase womens safety shoes from the top safety shoes brand in Malaysia – Boxter.
Boxter Footwear offer only the best lightweight safety shoes fully certified by DOSH & SIRIM.
Download our catalog or contact us for a FREE consultation today!
Consultation is Completely FREE!
Our friendly team will serve you shortly
Contact Us Now!

Buy Boxter Safety Shoes in bulk and get these amazing benefits!
Tested and Certified by Accredited Certification Bodies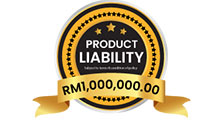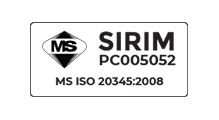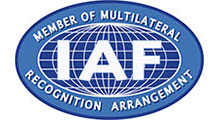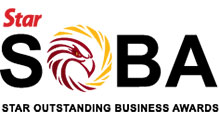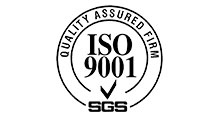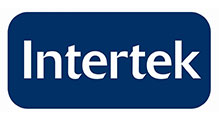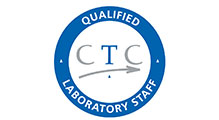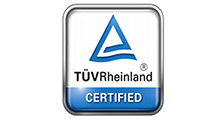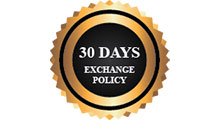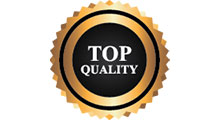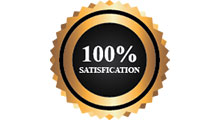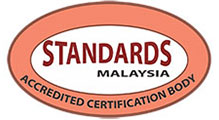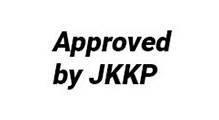 Join Others to Become Our Next Customer
Contact Us now for Bulk Order Discount!
---