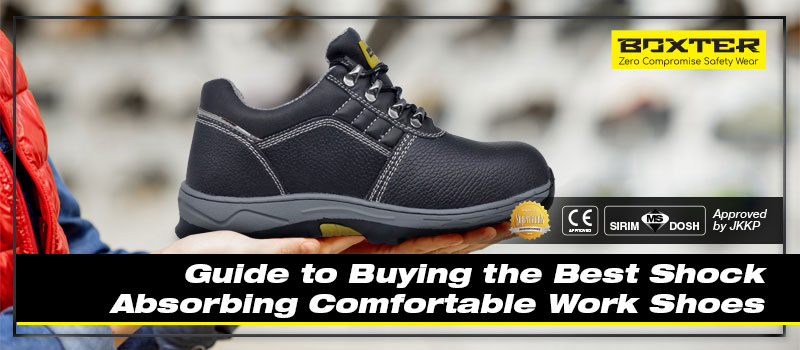 If you have been on the hunt for comfortable work shoes that provides energy and shock absorption, but aren't quite sure what to look for, this simple guide is for you.
You will find the tips and information you need to narrow down your options and find high-quality shock-absorbing work shoes.
---
Tips to Buy the Best Comfortable Work Shoes
When your workers stand for long periods of time, shock absorption, foot support, and added comfort are crucial to their productivity.
Hence, you need to provide them with safety shoes that can provide them with all the qualities above.
Here is what to consider when looking for the best work shoes for standing all day:
Soles made with EVA or polyurethane
Lightweight materials like EVA and polyurethane are used in many athletic shoes because they provide plenty of cushioning and shock absorption.
For these reasons, you should also opt for them in your work boots.
EVA is a lightweight material that can absorb a lot of shocks while offering ample cushioning which makes it ideal for safety shoes.
Polyurethane is another type of lightweight material that also provides excellent shock absorption.
Both of these materials can improve the comfort level and support your workers' feet during long working days.
Removable insoles
Another thing that you should look for when buying work boots is removable insoles.
This will allow your workers to customize your safety boot by adding an extra layer of cushioning or support if needed.
Besides, removable insoles make it easier for your workers to replace worn-out insoles or clean them.
---
Invest in Shock-absorbing Comfortable Work Shoes for Your Workers!
All in all, comfortable safety shoes should be a top priority in the workplace.
A pair of comfortable work shoes with premium cushioning and great support features can make all the difference in their day-to-day performance at work.
If you are looking for an easy way to increase comfort, getting high-quality shock-absorbing work boots are a great idea.
Interested?
Feel free to contact us and get a FREE consultation!
Do not hesitate to contact us for bulk orders or individual orders. We are more than happy to assist you.
Suggested: How to Choose Comfortable Safety Shoes for Standing All Day
Consultation is Completely FREE!
Our friendly team will serve you shortly
Contact Us Now!

Buy Boxter Safety Shoes in bulk and get these amazing benefits!
Tested and Certified by Accredited Certification Bodies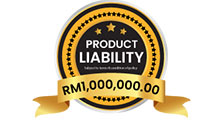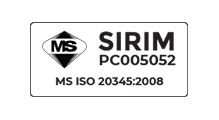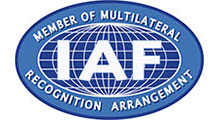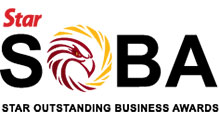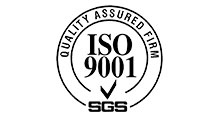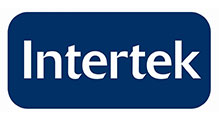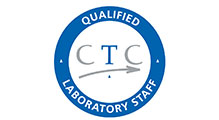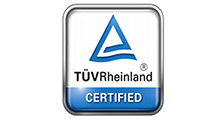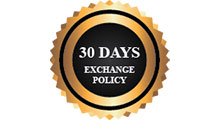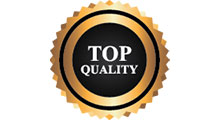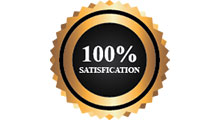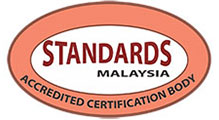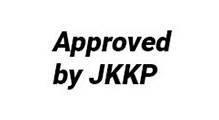 Join Others to Become Our Next Customer
Contact Us now for Bulk Order Discount!
---