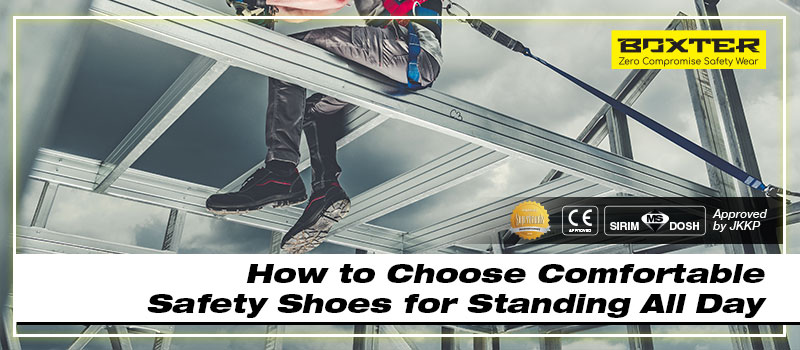 Comfortable safety shoes for comfortable feet all day
Having to constantly be on your feet at work can be super uncomfortable and painful.
So, before your workers ask 'Why do safety shoes hurt my feet?', provide them with the most comfortable safety shoes money can buy.
Provide them with comfortable safety shoes that are specially designed to support the feet.
---
Factors to Consider when Choosing Comfortable Safety Shoes
Putting stress on the feet all day does not only cause discomfort and pain, but it can also worsen existing foot conditions.
That said, the right safety shoes for your employees can work wonders.
In fact, the proper work shoes can help turn a bad day into a much better one.
So, what do you have to look for when choosing comfortable safety shoes for working on feet all day?
Size
Safety shoes that are too big or too small are a safety hazard, aside from being uncomfortable.
Therefore, the shoes have to be the right fit to ensure safety and comfortability.
However, most suppliers only offer limited sizes so you need to find a safety shoe supplier with a wide selection of sizes.
Arch support for comfortable safety shoes
Choosing a safety shoe with good arch support will help distribute the weight evenly, reducing the pressure on the arches.
Cushioned sole
Sole is one of the main elements you should check for when buying comfortable work shoes.
Some safety shoes have soles that are too thin and flimsy which can't support the feet well.
On the other hand, cushioned soles help reduce the impact on the feet, making standing all day much more bearable.
Strong grip for comfortable safety shoes
In general, it is always a good idea to pick a safety shoe with a strong grip and traction.
Workers will feel much more comfortable standing for long hours without having to worry about slipping and falling.
Meanwhile, if they work on slippery floors, then it is critical for you to get them comfortable slip-resistant safety boots.
Durable
Wear and tear for safety shoes is inevitable.
Nonetheless, buying high-quality and durable safety shoes can make the shoes last longer so you do not have to replace them so often.
It is also more convenient for your workers since they won't have to worry about ruining them.
So, what shoes are best for standing on concrete all day?
---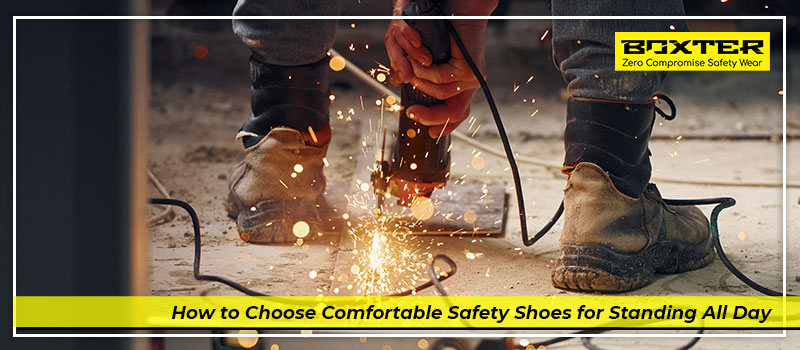 Which safety shoes are most comfortable?
All in all, Boxter safety shoes are the best shoes for standing all day. Our shoes are
Made with strong material that resists wear and tear
Equipped with Airnergy insole that cushions the feet for longer hours
Designed with 360° SuperStitch technology for extra durability
Boxter is the leading safety shoes manufacturer in Malaysia. We provide a broad range of safety shoes for all applications in various environments.
Our work shoes are also certified CE EN ISO 20345:2011 so you can wear our safety footwear safely and confidently.
Next read: Top 3 Boxter Safety Boots For Tough Works
Do not hesitate to contact us for bulk orders or individual orders. We are more than happy to assist you.
Consultation is Completely FREE!
Our friendly team will serve you shortly
Contact Us Now!
Trusted by Companies, Loved by Workers
Nippon Paint, MASkargo, Perodua, Honda, BMW, Sime Darby, Petronas, Top Glove and much more.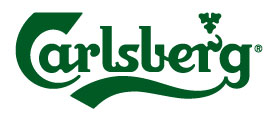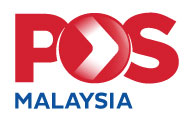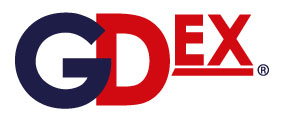 Tested and Certified by Accredited Certification Bodies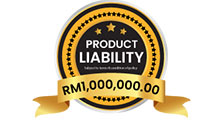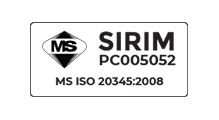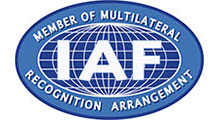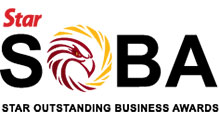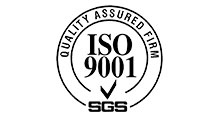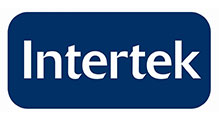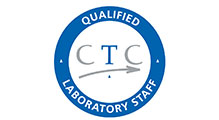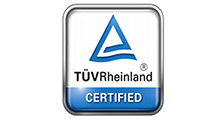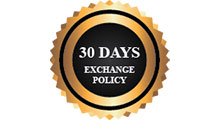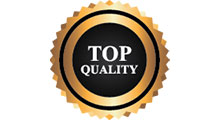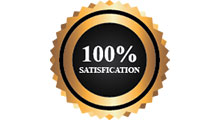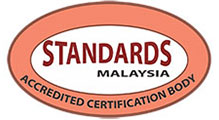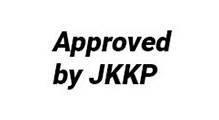 Join Others to Become Our Next Customer
Contact Us now for Bulk Order Discount!
---