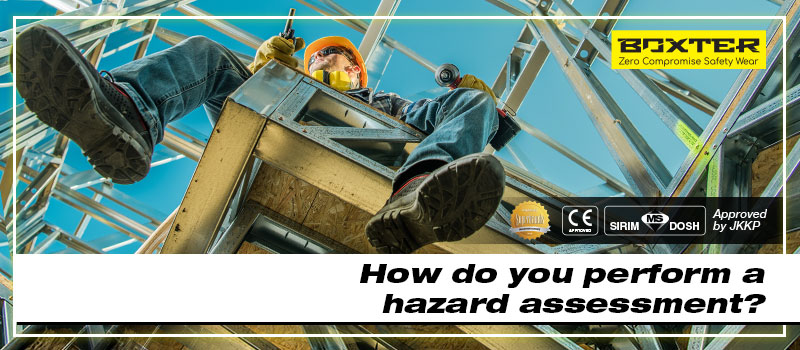 Not conducting a hazard assessment can cause serious problems for workers and your business. 
Especially workers who spend a lot of time on their feet. This includes construction, manufacturing, agriculture and other workers.
Generally, these workers face several problems such as sprains, injuries from sharp objects, crushed feet and slips, trips and falls.
Thus, it is important that employers conduct a hazard assessment of all the potential risks at the workplace to protect workers.
Is a hazard assessment for footwear important?
Yes. As stipulated by the Malaysian OSH regulations, worker's safety and health should be the employer's responsibility. 
In any worksite, one staple workwear are safety boots. However, a hazard assessment is necessary to pinpoint all the risks first.
---
Crush injury of the foot
Does your worksite have heavy materials and equipment? They are a hazard that can cause crushed feet.
Although you can warn workers to be more cautious around the area, one definite solution is to gear workers with steel toe boots.
Once workers wear steel toe safety shoes, they can work comfortably and safely throughout the day.
---
Sharp injuries and punctures 
At any worksite, there is a possibility of misplaced or scattered sharp objects such as nails, screws or sharp sided material.
Hence, before long, workers might face injuries and wounds that can compromise their work.
Even if workers conduct frequent housekeeping, there can still be a possibility of feet injury.
So, for full safety, workers must wear puncture-resistant safety boots that have heavy duty soles and a thick exterior. 
---
Hazard assessment of electrical hazards at the workplace
Electric shocks or static are a common workplace hazard (hazard di tempat kerja), particularly with machinery and industrial tools.
Therefore, employers must identify which areas have these hazards. Then, equip the staff working in these areas with electrical hazard safety shoes.
To resolve this, buy ESD safety shoes made from genuine cow leather material that is non-conductive to offer better feet protection. 
---
Causes of slips, trips and falls
Slips, trips and falls commonly happen due to slippery surfaces, smooth flooring and spilled liquid.
These accidents may not be as fatal as other hazards, but it is the most common. Hence, a hazard assessment is crucial to identify where these accidents can happen.
Afterward, employers must prep workers at these accident-prone areas with anti-slip or slip-resistant safety shoes.
---
Workplace burn injuries hazard assessment
Excessive heat can occur from electrical equipment, chemicals or combustion depending on the industry.
With that said, severe burns can seriously injure workers or worse, cause fatality. So, conduct a hazard assessment to determine which areas have these risks.
Once an assessment is done, place safety precautions so workers are more aware in these areas.
Moreover, employers must provide workers in these risky areas with heat resistant shoes that can withstand temperatures and corrosive chemicals.
Suggested read: Indestructible Features of Boxter Safety Shoes
---
Conduct a hazard assessment for full protection
Keep workers and your business safe with a hazard assessment.
Once you've identified each hazard with a safety footwear risk assessment, gear each worker with the right safety hazard (hazard keselematan) shoes.
This will ensure that your workers are not only safe but work more productively as well.
Nonetheless, you should conduct shoes inspection checklist before buying the best safety shoes from a top grade safety shoes supplier.
Boxter has a full range of high performance safety shoes that fulfils your

safety shoes inspection checklist

.
Consultation is Completely FREE!
Our friendly team will serve you shortly
Contact Us Now!
Trusted by Companies, Loved by Workers
Nippon Paint, MASkargo, Perodua, Honda, BMW, Sime Darby, Petronas, Top Glove and much more.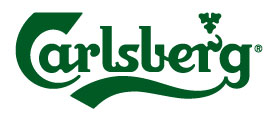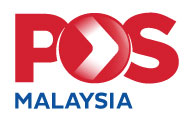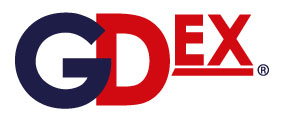 Tested and Certified by Accredited Certification Bodies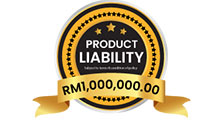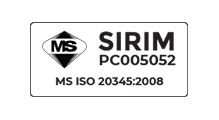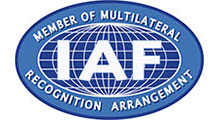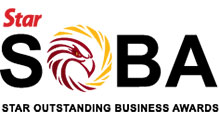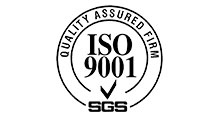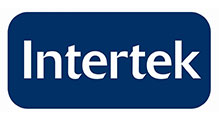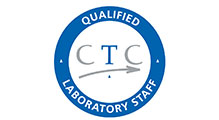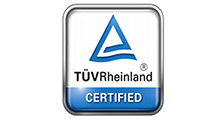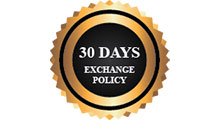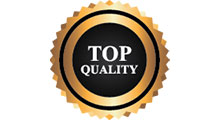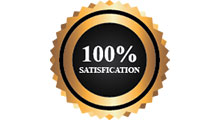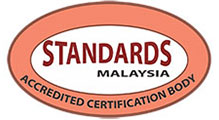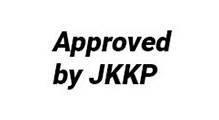 Join Others to Become Our Next Customer
Contact Us now for Bulk Order Discount!
---