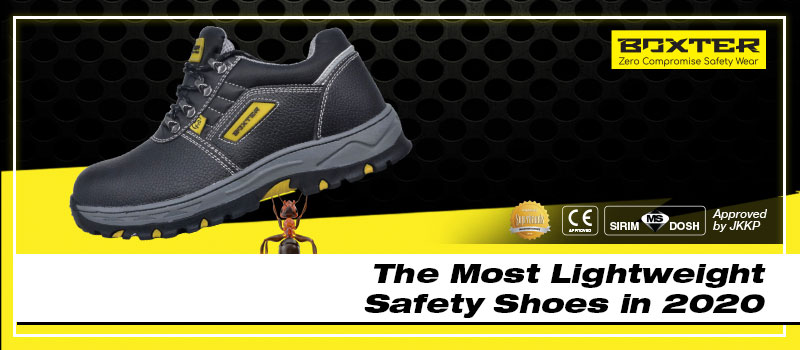 Top Lightweight Safety Shoes in Malaysia
The best lightweight safety shoes for heavyweight work
As the leading lightweight safety shoes supplier in Malaysia, we aspire to make only the most comfortable lightweight work boots for any type of work.
That's why we are constantly upgrading our safety shoes technology so you can experience light and comfortable safety shoes.
Above all, we at Boxter Footwear know those working in heavy industries need a pair of lightweight industrial safety shoes (kasut keselamatan). This helps to combat injuries and increase productivity.
Thus, we take pride in manufacturing the lightest safety shoes most likely in the world. With that said, we've compiled all of our best-selling comfortable lightweight work boots (but kerja) for your next heavy work.
What are the most comfortable safety shoes?
When working in such dangerous surroundings, workers need to be fully focused. So, they need comfortable lightweight safety boots (but keselamatan) to avoid discomfort during work.
Thus, to be extra safe without compromising comfort, you must wear DOSH SIRIM certified work shoes. They are vetted for ultimate safety and comfort so work is never risked.
For more information of DOSH SIRIM safety shoes approval, refer Malaysian OSH Regulations.
Therefore, consider choosing from the list of DOSH SIRIM safety shoes below for the best lightweight safety boots.
---
List of Lightweight Work Shoes in 2020
1. Best Lightweight Steel Toe Boots
Are you looking for steel toe safety shoes manufacturers? Not only that, we make the best lightweight steel toe shoes with a lighter and thinner steel toe cap.
So throw away your steel toe cover overshoe and purchase Boxter's steel toe boots that can withstand pressure up to 200 Joules.
Thus, we recommend choosing this lightweight steel toe cap trainers for your daily industrial work.
Consultation is completely FREE!
---
2. Lightweight Slip On Work Boots
Boxter anti slip shoes work best on wet and oily ground, preventing any slips, trips and falls. Moreover, these slip resistant shoes are certified CE EN ISO 20345:2011 so workers can wear them with full confidence.
Besides that, these comfortable non slip shoes have slip resistant rubber out-soles that has a superior grip even on the most slippery floors. Therefore, they are the ideal lightweight safety footwear for a fast-paced working environment.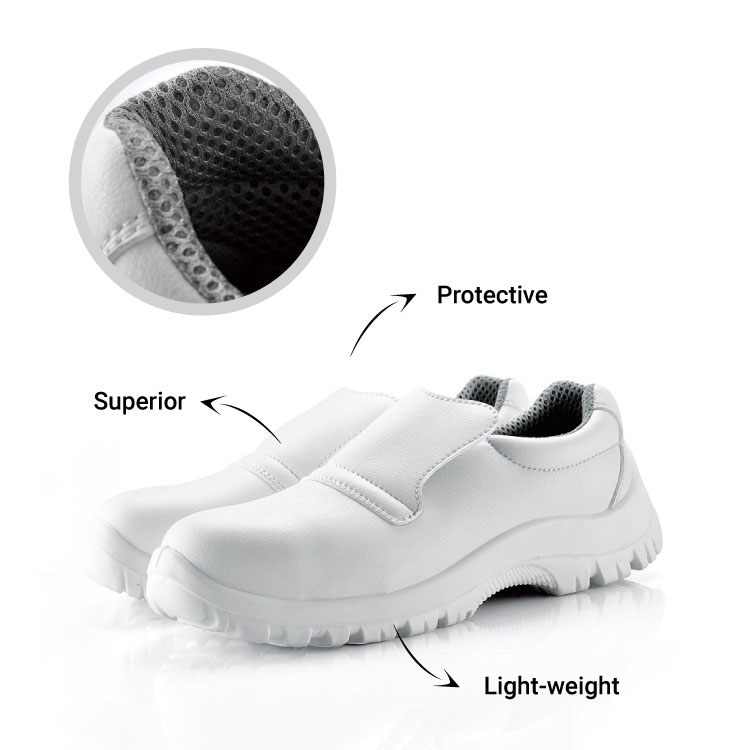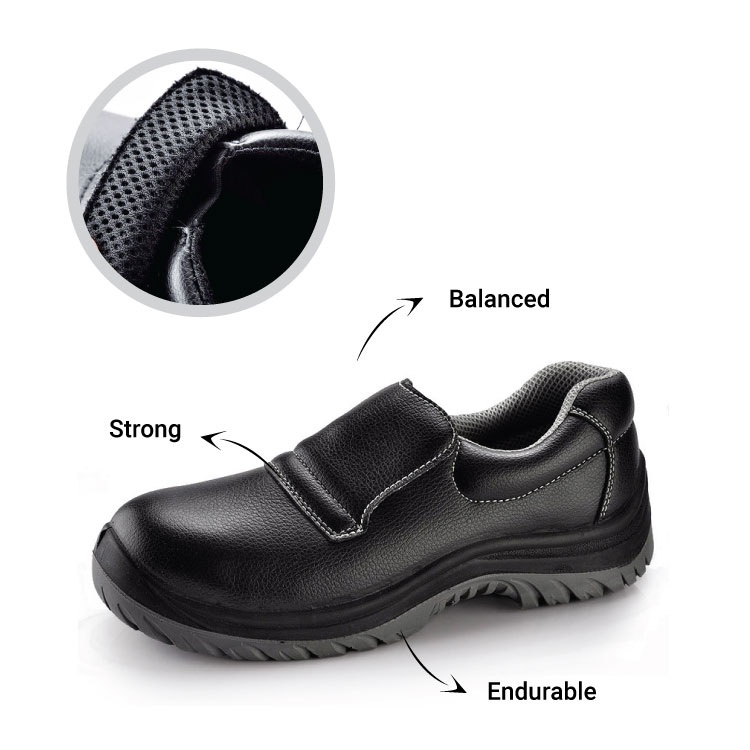 Suggested read: Indestructible Features of Boxter Safety Shoes
---
3. Best Lightweight ESD Safety Shoes
If your worksite has a risk of electric or static hazards, workers need a quality pair of lightweight ESD safety shoes. Not only powerful against harmful electric shocks, they are lightweight work boots so workers can work confidently.
Thus, consider buying Boxter ESD safety boots that provides electrical hazard protection. Also, they can also protect you from any electrostatic charge present at the worksite.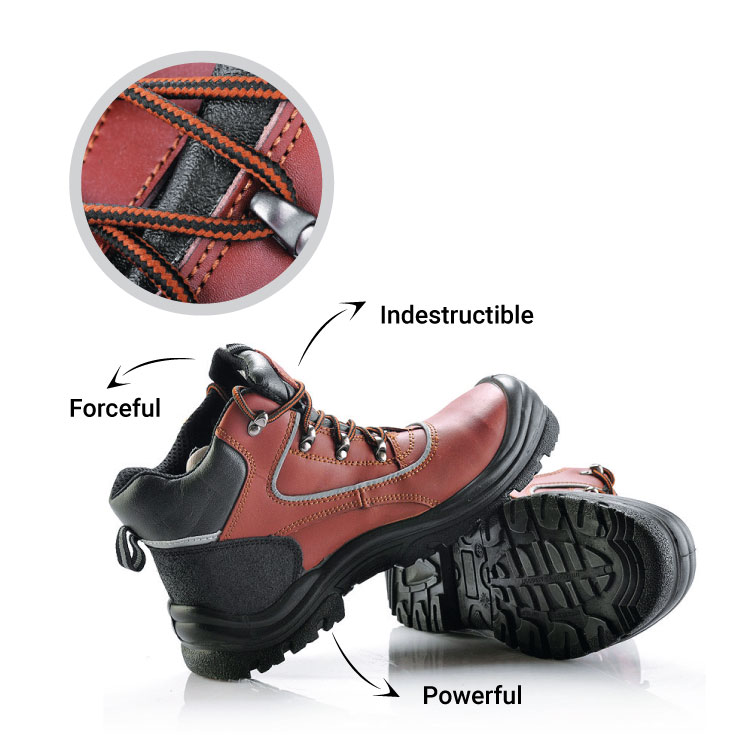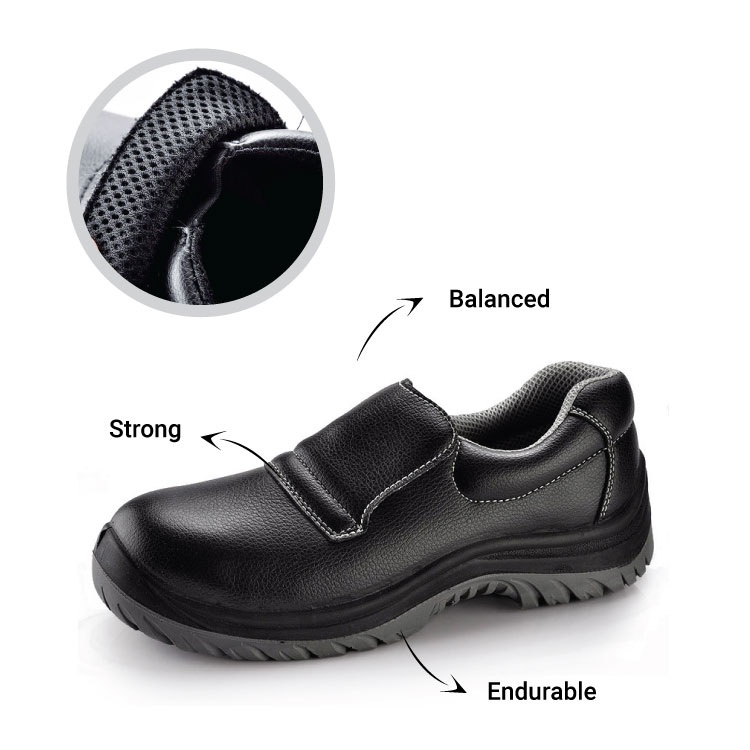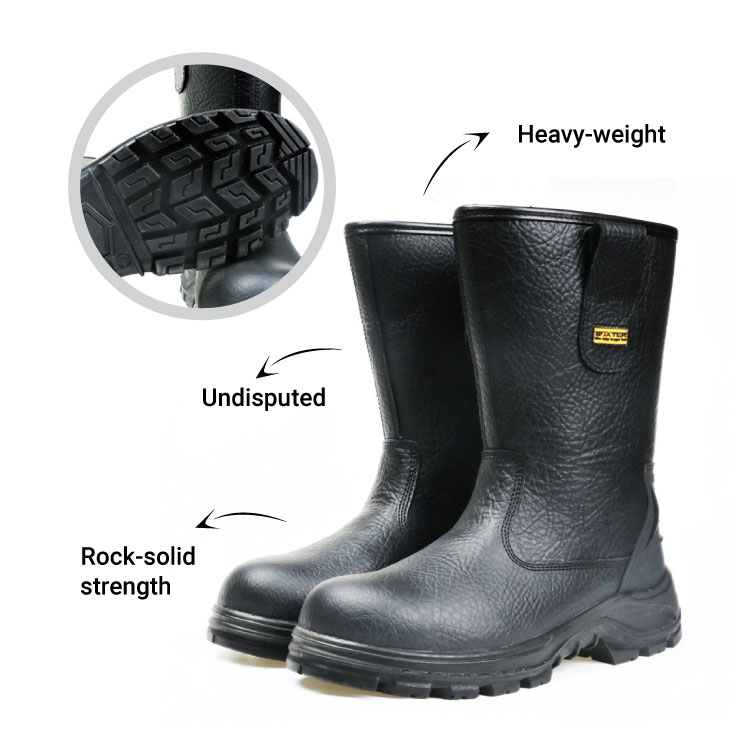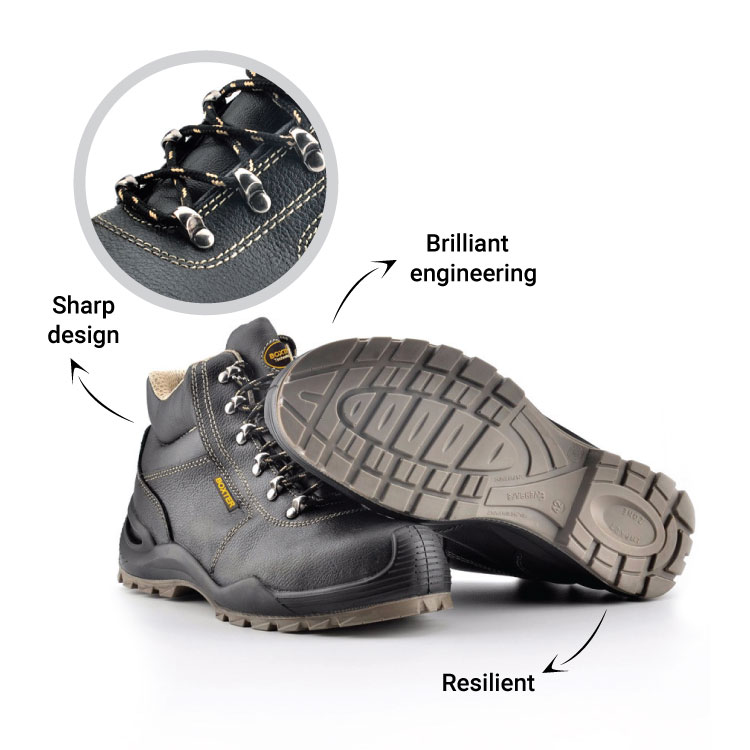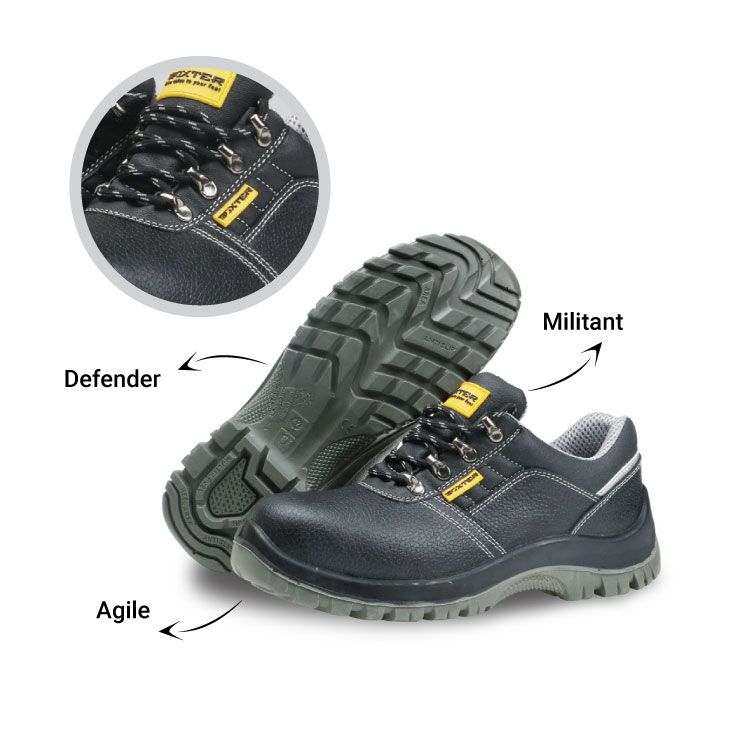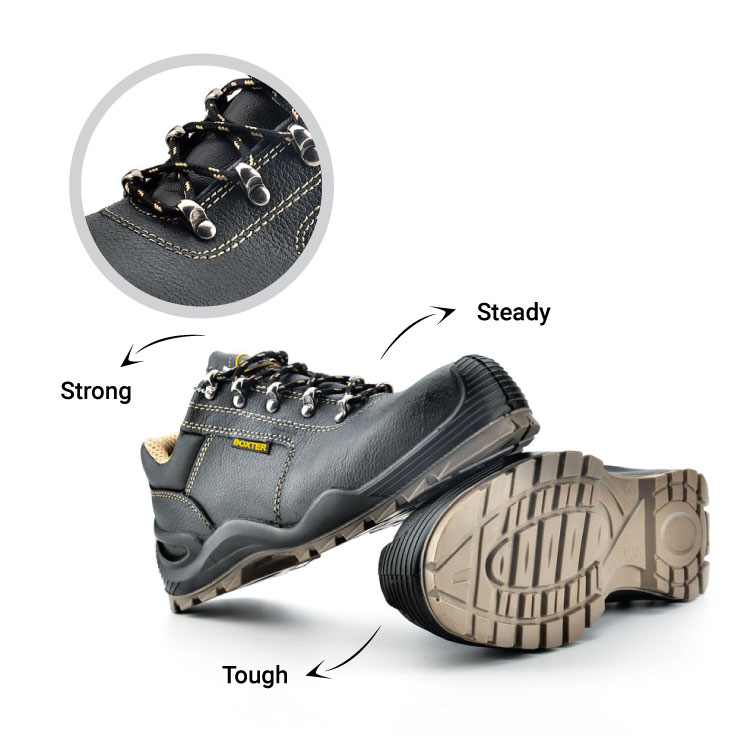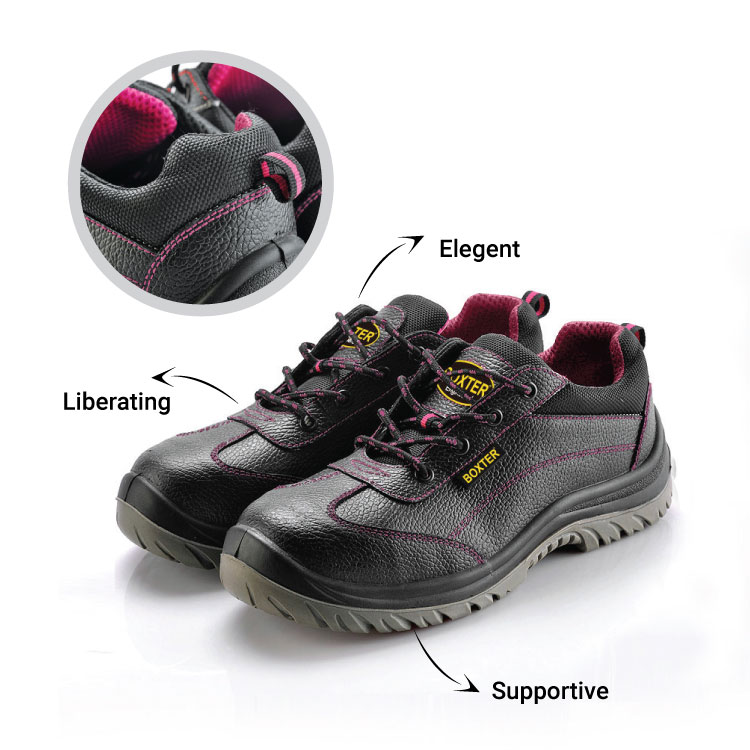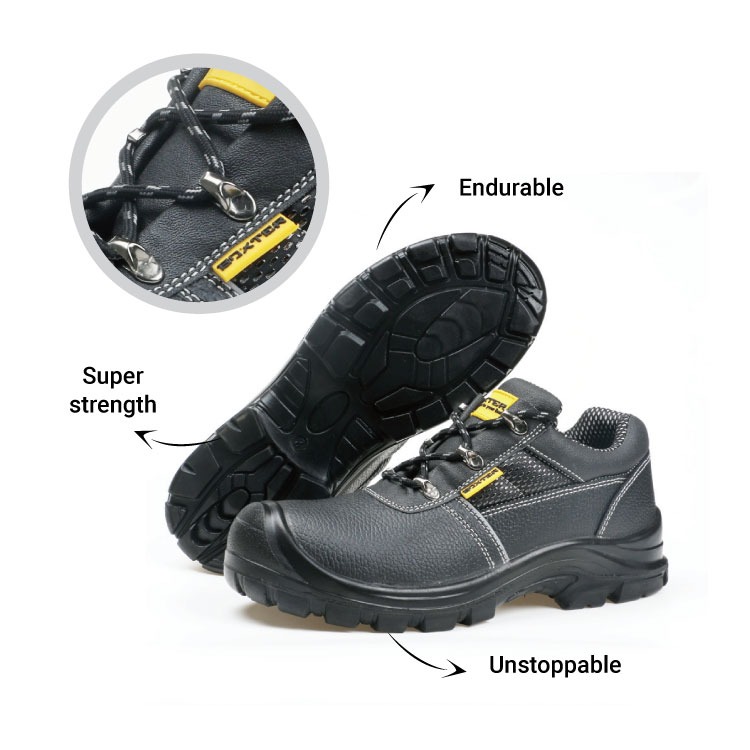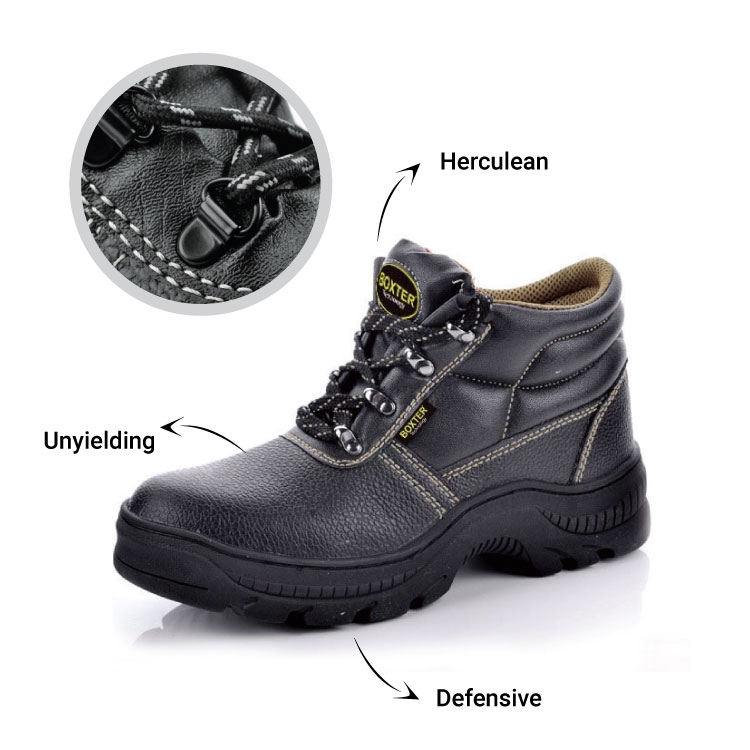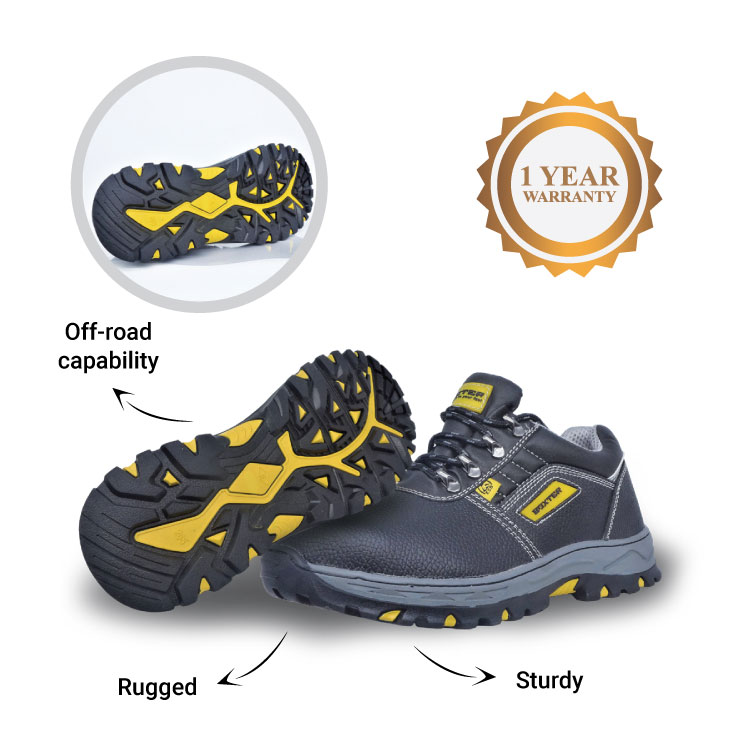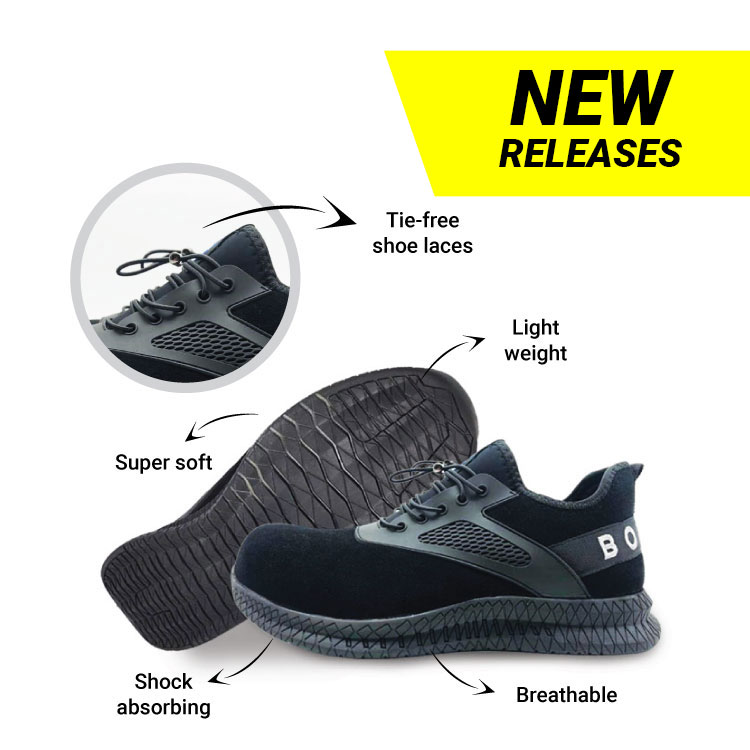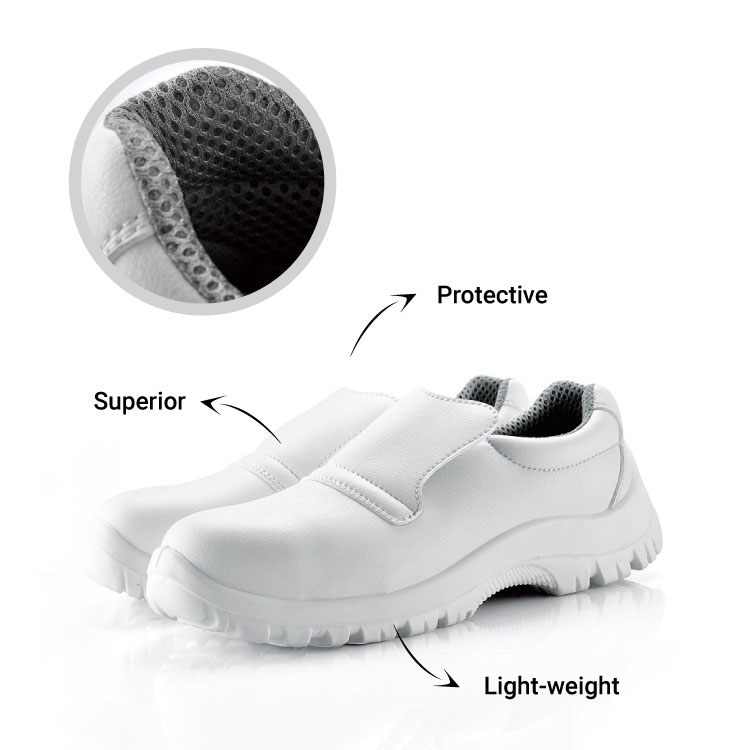 Consultation is completely FREE!
---
4. Best Lightweight Safety Shoes for Women
Boxter also specializes in producing the lightest safety shoes for girls. These light safety shoes for women are designed with style and comfort yet perfect for rough work as well.
Apart from its suitable sizes for women, Boxter's comfortable ladies work boots are engineered with steel toe caps, slip resistance and ESD-safe features. So these safety girl shoes can stand strong even in the most dangerous environments.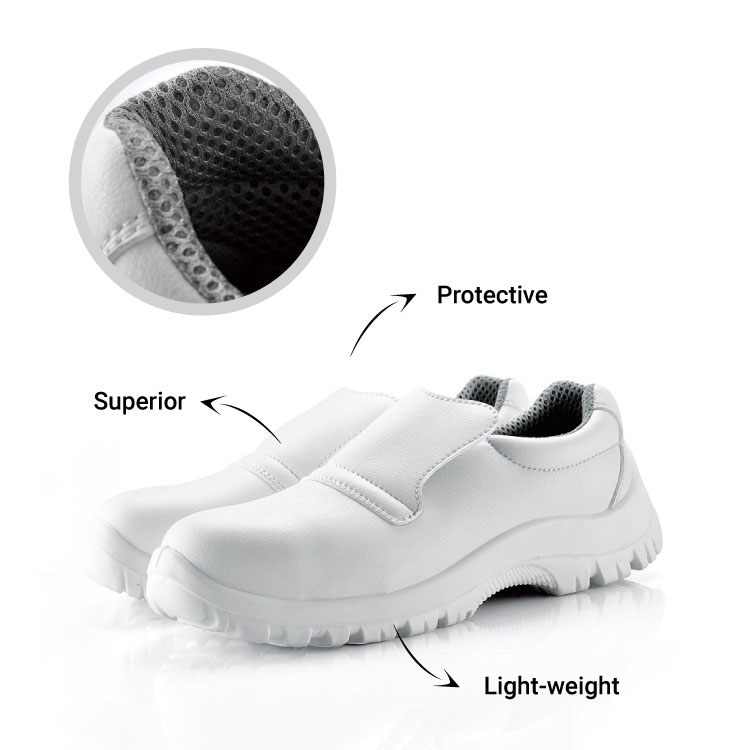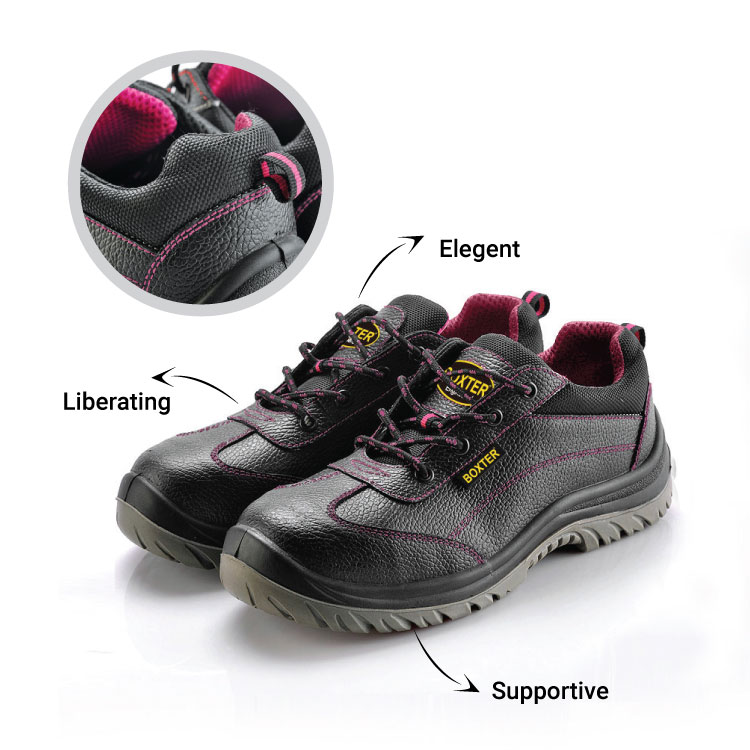 ---
Top Performance Light Safety Shoes in Malaysia
Your need only the best light safety shoes for the best work experience.
Generally, lightweight safety boots are super strong yet super lightweight for smooth and natural movements. Although heavy safety shoes look more robust, they will actually cause foot injury due to its strong pressure.
Unlike most, Boxter is a lightweight safety shoes supplier in Malaysia that tailors the best lightweight works shoes with ultimate comfort and safety.
So look no further than Boxter wholesale shoes suppliers for your super lightweight safety boots.
Suggested read: Foot Injuries and How Safety Shoes Prevent Them
Consultation is completely FREE!