Protect your workers with quality safety shoes
Safety footwear is key to protecting and supporting your worker's feet at work. 
As an employer, you are legally responsible for providing reliable safety shoes to your workers. So, the first thing you need to do before buying is to check the quality of the safety shoes.
---
Ensure the Quality of Safety Shoes before Purchasing
Quality safety shoes can be defined by the following criteria:
Durability
Adhere to Malaysian Standard (MS)
Comfort
These criteria are some of the most important ones to indicate that the shoes can give maximum protection to your workers.
Therefore, look out for these criteria when checking for the quality of the safety shoes.
Durability
For a safety shoe to be considered high-quality, it must be durable. Durable safety shoes means that the shoes will able to withstand wear, pressure, or damage.
If the shoes you bought for your workers previously get worn out easily, it means that the shoes are poor in quality.
Adhere to Malaysian Standard (MS)
Aside from being durable, the safety shoes must also meet the Malaysian Standards for safety footwear.
The Malaysian Standards set for safety footwear is known as MS ISO 20345: 2008 which specifies the basic and additional safety footwear requirements.
Those requirements include:
Basic Requirements

Additional Requirements

Impact resistance

Compression resistance

Flexing resistance

Abrasion resistance

Insulation against heat

Dimension

Corrosion resistance

Penetration resistance

Electrical resistance

Energy absorption

Leakproof

Resistance to hot contact

Resistance to oil

Surveillance test

Impact

Compression

Upper/outsole bonding

Outsole

Additional requirement

Critical test

Impact

Compression

Upper/bonding strength

Oil resistance

Additional requirement (if applicable)
Due to the strict and rigid requirements, safety shoes bearing the MS ISO 20345: 2008 certification mark are considered to be of highest quality.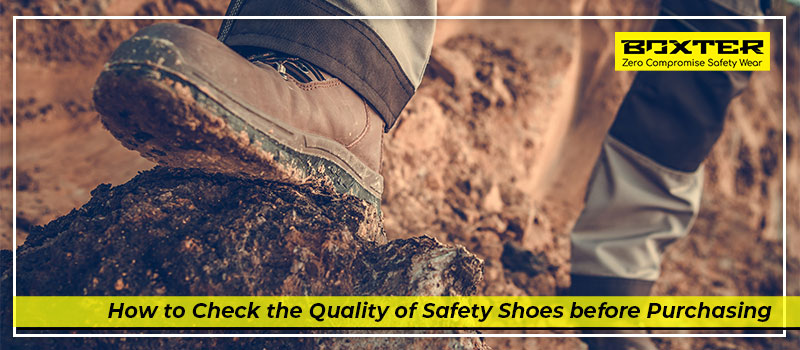 Comfort
Even if the safety shoe provides adequate protection but causes harm or discomfort to your workers, they will be reluctant to wear it.
So, choose safety shoes that are also comfortable. Depending on the work environment, you can provide your workers with lightweight safety shoes that are technically more comfortable than regular safety shoes while still giving maximum protection.
Additionally, you can improve worker comfort by providing insole inserts and high-quality work socks.
More information: How Can I Make My Safety Shoes More Comfortable?
---
Boxter Safety Shoes Fit All Criteria
Look no futher if you are looking to buy quality safety shoes for your workers as Boxter safety shoes fit all the criteria above.
Boxter safety shoes are proven to be:
Durable
Comfortable
Compliance with MS ISO 20345: 2008
Need more information about our products?
Get in touch with our friendly customer service for further assistance!
Consultation is Completely FREE!
Our friendly team will serve you shortly
Contact Us Now!

Buy Boxter Safety Shoes in bulk and get these amazing benefits!
Tested and Certified by Accredited Certification Bodies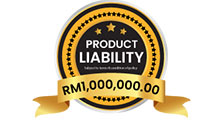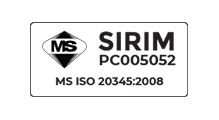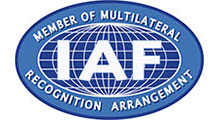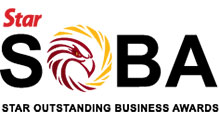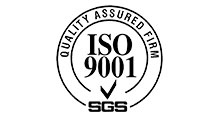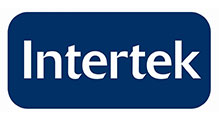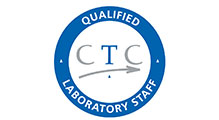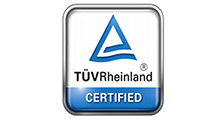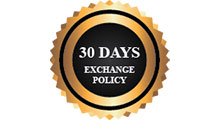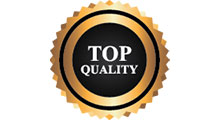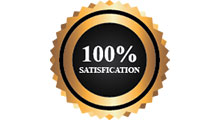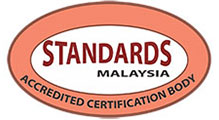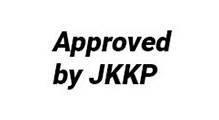 Join Others to Become Our Next Customer
Contact Us now for Bulk Order Discount!
---