In the previous article, we discussed why you should switch to breathable work shoes for your workers.
The next step is to learn how to choose the best pair of breathable safety shoes.
---
Tips to Choose Best Breathable Work Shoes
You already know how important it is to get breathable work shoes for your workers.
But, do you know how to make sure you are choosing the best possible breathable work boots?
So, let's look at how to choose the best breathable work shoes that will keep your feet cool and comfy while still giving you all-around protection.
Made with breathable materials
If you are planning to buy a pair of breathable safety boots, then you need to ensure that the material used in making your shoe is breathable.
Leather, suede, and other nonporous materials won't absorb moisture and let it evaporate through the shoe's material.
Instead, they keep sweat trapped inside the shoe, which leads to odor and bacteria growth.
Breathable materials like mesh allow water vapor to pass through them easily so your foot stays cool and dry.
Look for mesh liners or perforations in any safety shoe you are interested in buying.
Choose a good fit
Choose a fit that is comfortable and allows your feet to breathe.
Your safety shoes should not be too small or too big for your feet.
If the shoe is too small, it can cause problems with circulation and make it difficult for your feet to breathe properly.
Moreover, tight-fitting shoes with poor breathability can result in blisters, infections, corns, and calluses.
Consider other protection factors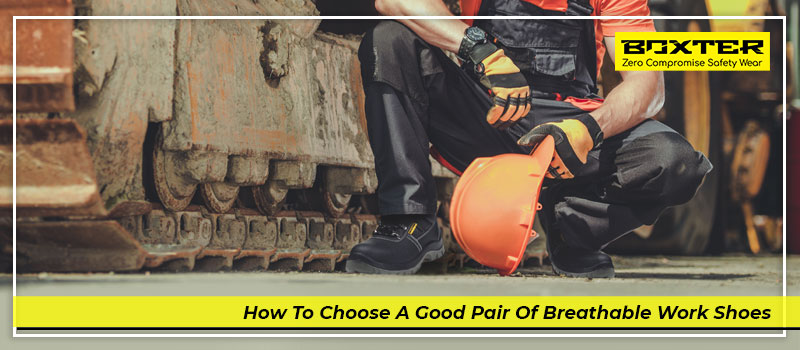 Breathability is not enough if other protection factors are neglected.
So, when buying breathable work shoes, you also have to make sure that the shoes can provide enough protection.
Consider these factors:
Protection from slips and falls
If you are required to walk on slippery surfaces, then make sure that your safety shoes provide adequate traction and grip.
This way, you can avoid a slip-and-fall accident or getting injured in any way while performing your duties at work.
Protection from chemicals
If your workplace has chemicals or other harmful substances that can cause harm to your feet, then make sure that your shoes offer protection against them as well.
This way, you can avoid getting sick or experiencing skin irritation on account of exposure to these substances at work.
Protection from heat
You need a pair of breathable work shoes that will protect your feet from extreme temperatures while still allowing air circulation inside the shoe itself so that it keeps them cool throughout the day.
Read more about this: 6 Ways Safety Shoes Protect Workers
---
Invest in Breathable Work Shoes for Your Workers!
If you are looking for an easy way to increase safety and comfort, breathable work boots are a great idea.
Our WindFit Breathable Lining Safety Shoes have a breathable lining that allows air to circulate freely, preventing unwanted moisture and sweat.
Besides, Boxter safety shoes meet all safety requirements that will keep your workers protected at all times.
Interested?
Feel free to contact us and get a FREE consultation!
Do not hesitate to contact us for bulk orders or individual orders. We are more than happy to assist you.
Consultation is Completely FREE!
Our friendly team will serve you shortly
Contact Us Now!

Buy Boxter Safety Shoes in bulk and get these amazing benefits!
Tested and Certified by Accredited Certification Bodies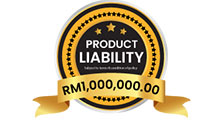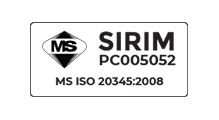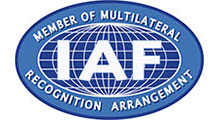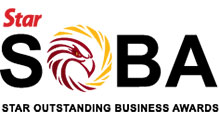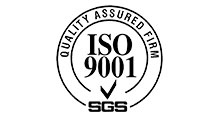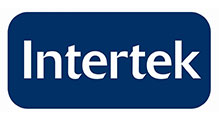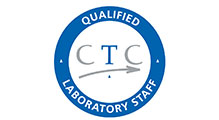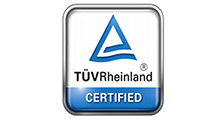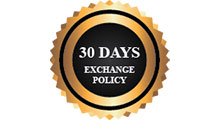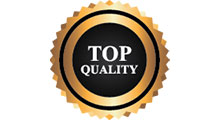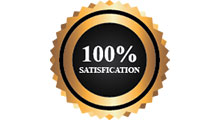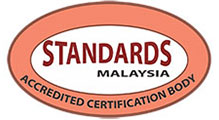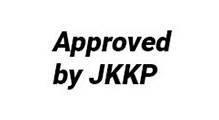 Join Others to Become Our Next Customer
Contact Us now for Bulk Order Discount!
---