Anti slip work shoes are a must if your job requires you to be on your feet for an extended period of time. As you're looking for the perfect pair, you may be wondering how to tell if they're anti slip or not.
What Are Anti Slip Work Shoes?
An anti slip shoe is a type of safety shoes. As the name suggests, anti slip work shoes help prevent wearers from slipping, tripping and falling on wet or oily surfaces.
As per DOSH Sirim PPE Regulations, a proper safety shoe has to have the ability to protect the wearer against slippery surfaces.
Suggested read: Complete Features of DOSH SIRIM Certified Safety Shoes
---
How Can You Tell If You Work Shoes Are Anti Slip?
Since you're most likely unable to try it for a day on the job before buying, it is important to know what to look for before purchasing.
Read product description
Check the sole
Check tread pattern
Shoe material
---
Read Product Description
Obviously, the best way to identify if the shoes are anti slip is by reading the product description.
Check if the product description indicates that the shoes are non slip or anti slip.

Check the Sole
The main thing differentiating between an anti slip work shoe with a standard one is a rubber sole that provides better grip and traction.
Therefore, whether or not if anti slip is in the product description, you should never miss checking out the shoes' soles before purchasing a pair.
For slip resistant safety shoes, you should look out for a sturdy EVA (ethylene vinyl acetate) rubber outsole that's slightly rounded on the sides.
EVA rubber is a a synthetic, foam-like resin used in the outsoles and midsoles of many shoes.
Besides,  a regular shoe with typical flat sole, liquids can easily get underneath. However, an anti slip sole prevents water from entering and getting trapped underneath.
Check Tread Pattern
Tread pattern is another important feature you should check. Usually, you will see some patterns on the bottom of the outsole, such as squiggles, circles, or hexagons.
Tread helps to increase the surface area of the sole and catch against uneven surfaces to prevent slipping.
Besides, it is also to create friction that can help you grip the floor without collecting the water underneath.
When it comes to tread pattern, a smaller pattern is advisable for better slip resistance on non slip shoes.
In addition, the space between the individual shape of the pattern should be at least 2mm from each other to avoid trapping water and increase the risk of hydroplaning.
Shoe Material
Anti slip work shoes should be soft, pliable and versatile. This is because shoes that are hard or too stiff tend to have poor grip.
Therefore, it's good to remember that the softer the sole of a shoe, the better its non slip capabilities.
Suggested read: 5 Jenis Bahan Kasut Kerja dan Kelebihannya
---
Why Anti Slip Shoes Are Vital For Workers
According to the Department of Occupational Safety and Health Malaysia (DOSH), slips, trips, and falls are one of most common types of work injury, both fatal and non-fatal.
Protective footwear with an excellent grip is important for preventing injuries, like sprains, strains, torn muscles, dislocations, and fractures.
Besides, proper anti slip work shoes can help you maintain balance and traction on a slippery floor.
---
Top Quality Anti Slip Work Shoes in Malaysia
Boxter is the leading safety shoes manufacturer in Malaysia. We provide a broad range of safety shoes for varied applications including our new release, the Slip On series.
The Slip On series consists of anti slip shoes. Boxter anti slip safety shoes are tested and designed to work best on wet and oily ground.
Our work shoes are also certified and comply with the CE EN ISO 20345:2011, assuring the wearers that our safety footwear can be worn safely and confidently.
Do not hesitate to contact us for bulk orders or for individual orders. We are more than happy to assist you.
Consultation is Completely FREE!
Our friendly team will serve you shortly
Contact Us Now!

Buy Boxter Safety Shoes in bulk and get these amazing benefits!
Tested and Certified by Accredited Certification Bodies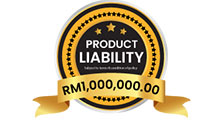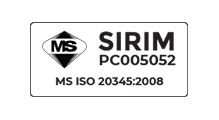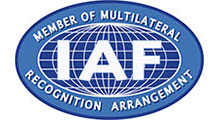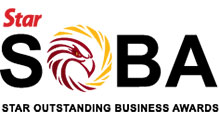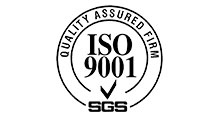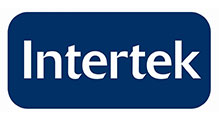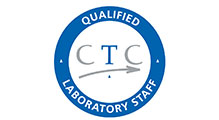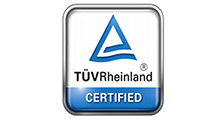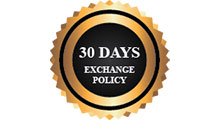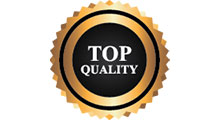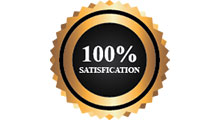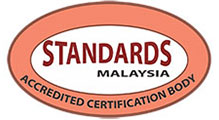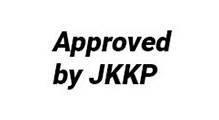 Join Others to Become Our Next Customer
Contact Us now for Bulk Order Discount!
---