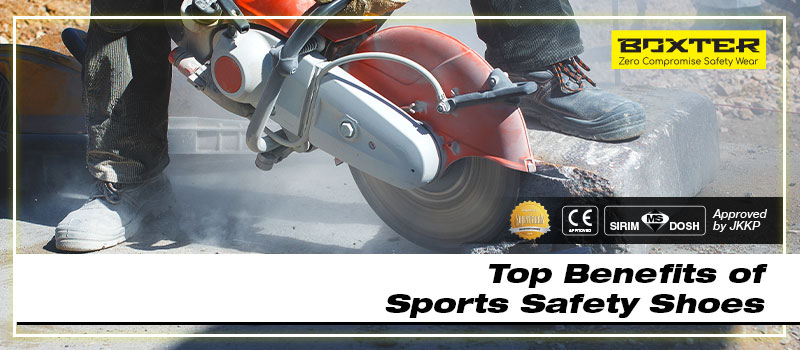 Some work environments are suitable for workers to wear sports safety shoes.
There are so many types of safety shoes in the market. Hence, it can be difficult to choose the right pair for your workers.
However, one choice you can never go wrong with is athletic safety shoes. Not only is it safe to wear in harsh conditions but also looks sporty as well.
Here's all you need to know about sport safety shoes malaysia for better work performance.
What are sport safety shoes?
Basically, safety shoes sport (kasut safety sport) style are designed similarly to regular safety boots but with added features.
Mainly, they are more suitable for those working on rough surfaces such as rocky grounds, uneven flooring and muddy terrain.
In other words, sports safety footwear are perfect for active people. For example, workers in the construction, agriculture, and mining industries.
Boxter's sports safety shoes are made specifically for long distances and rough territory.
Also, they are lightweight and wear resistant so workers can wear them without compromising their comfort and safety.
---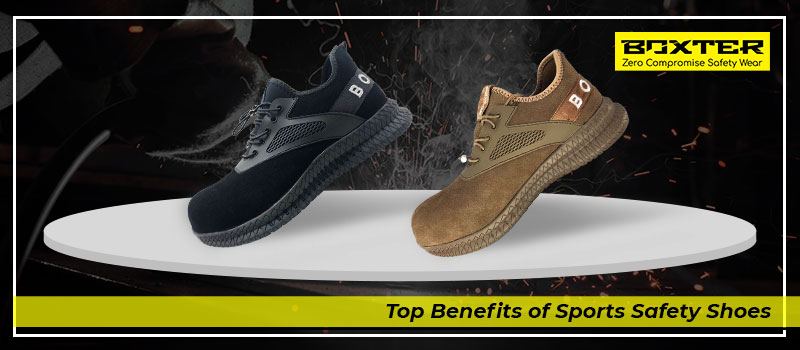 Tips when buying athletic safety shoes
It's important to consider that although sport safety shoes can protect feet againsts injury, it should also provide comfort.
So, here is a list of what to look for when buying sport safety shoes.
Features to Look for in Sports Safety Shoes
Lightweight
Light weight sports work shoes enables active workers to move faster with more comfort.
Anti-Slip
Make sure the sports safety boots are slip-resistant. Usually with heavy-duty soles that have a stronger grip on various surfaces.
Breathable
The inner material of the sporty safety shoes should have a breathable lining. Preferably made from soft woven sandwich mesh which is also anti-bacterial.
Comfortable
Besides buying the perfect size, look for inner soles that cushions the feet well. Boxter's inner soles are made from latex foam cushion that is flexible and well-ventilated.
---
Can athletic safety shoes prevent injury?
There are many risks around a worksite, expecially for those working in heavy industries.
Generally, the most common foot injuries include slips, trips, and falls, crushed feet and sprains.
The benefits of sports shoes is to protect workers from common risks at the workplace.
All in all, Boxter's safety shoes are indestructible against work hazards but with Boxter's sports shoes, you can look stylish as well.
Suggested read: How DOSH SIRIM Certified Safety Shoes Protect Workers
---
Are sport work shoes DOSH SIRIM approved?
Employers are legally required to provide workers with DOSH SIRIM certified safety shoes for work.
Although there are many safety shoes supplier in Malaysia, not all are approved by DOSH SIRIM. 
So, when selecting sports safety work shoes, it is crucial to make sure that they are DOSH SIRIM approved first.
DOSH SIRIM approved safety shoes are more reliable to wear for heavy work since they undergo strict testing and analysis for complete safety.
---
List of DOSH SIRIM Athletic Safety Shoes
Boxter is a sport safety shoes supplier with a wide range of sports work shoes that ticks all the boxes for safety, comfort and style.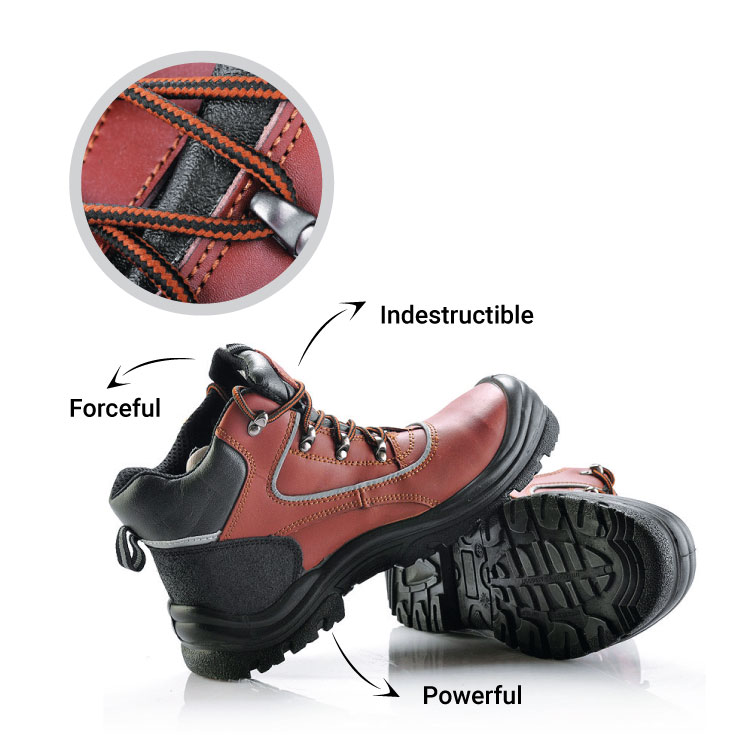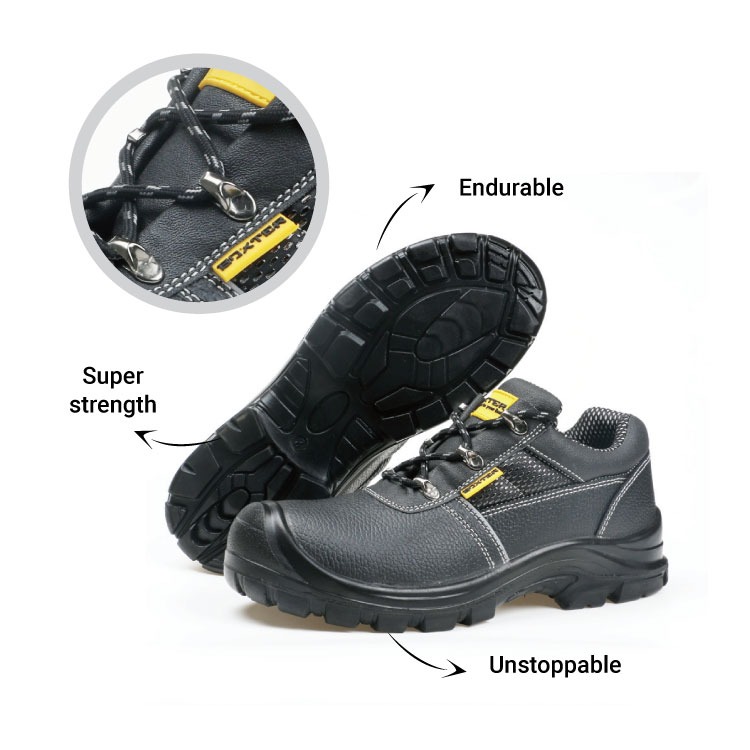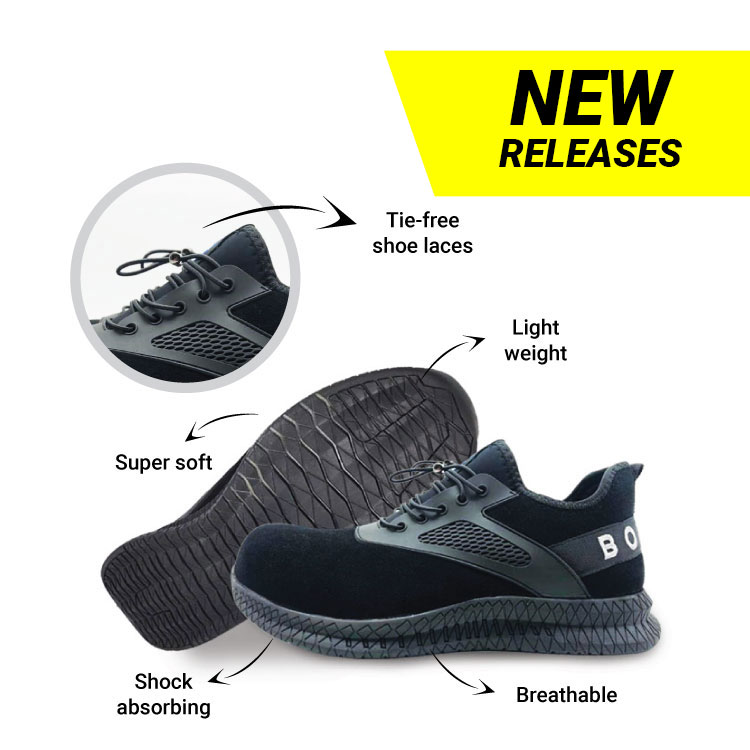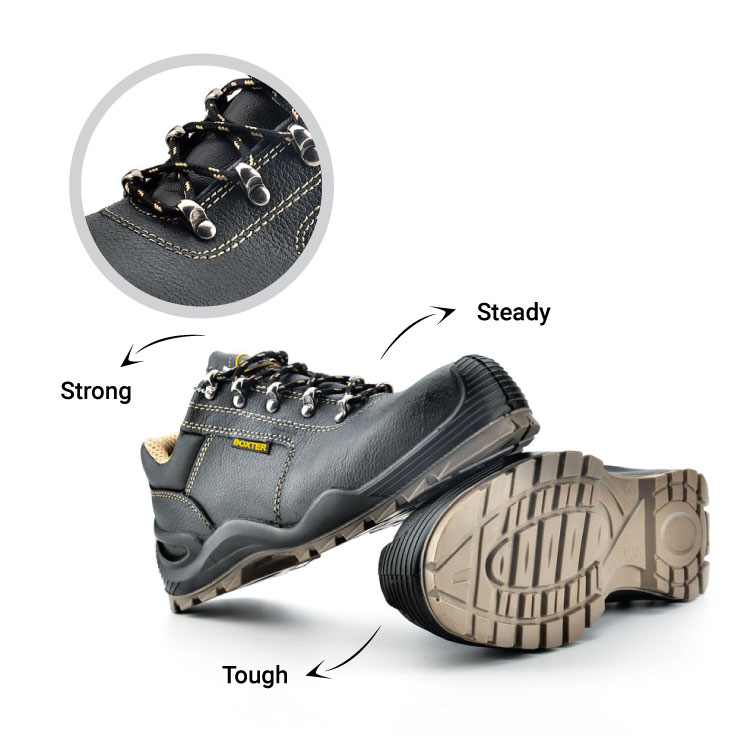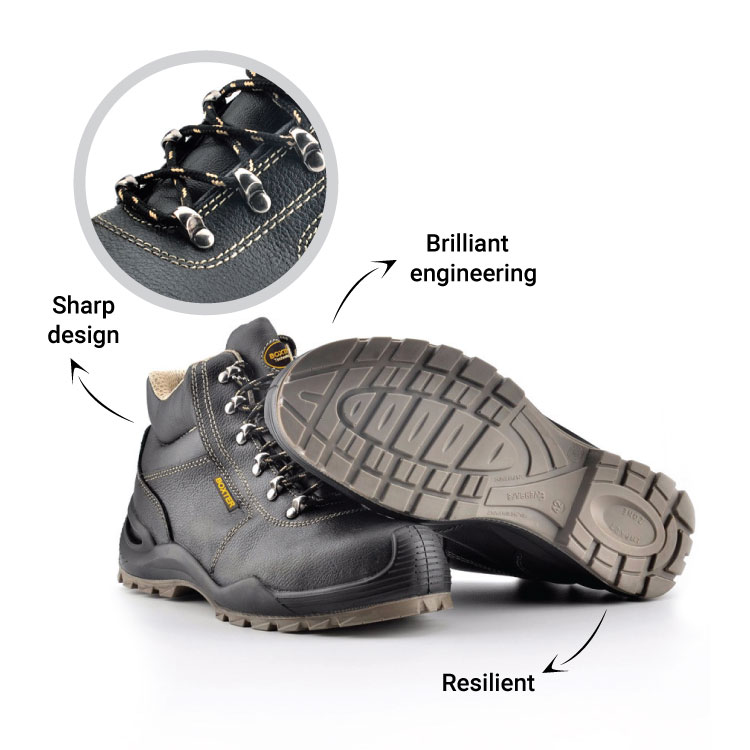 Suggested read: How to Choose the Best Safety Shoes Supplier in Malaysia
---
Top Sport Safety Shoes Suppliers in Malaysia
Sports shoes are widely available everywhere but not all are safe for work.
You can easily buy sport shoes online but buying sports type safety shoes needs extra advice to ensure ultimate safety.
So, before deciding on which safety shoes to buy for workers, consult the best sport shoes brand in malaysia.
Boxter Footwear provides you with the top sports safety shoes fully certified by DOSH & SIRIM.
Download our catalog or contact us for a FREE consultation today!
Need help ? Consultation is completely FREE!