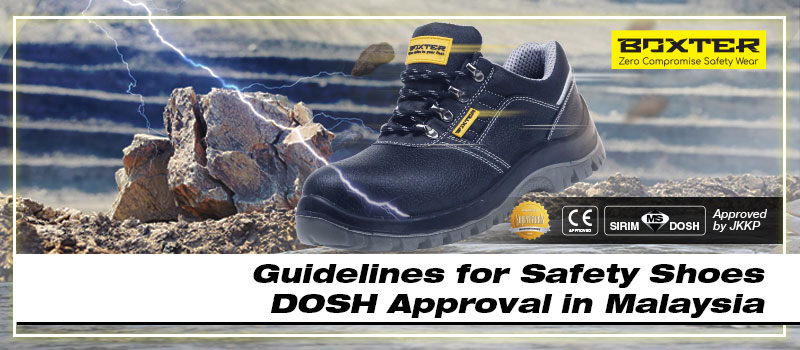 DOSH Malaysia has set several rules and regulations for their DOSH approval that relate to workplace safety.
In Malaysia, it is a legal requirement that all workers wear PPE with DOSH approval.
This is in line with the Factories and Machinery Act 1967, Occupational Health and Safety Act 1994.
Generally, safety shoes is one of the top most important PPE that needs DOSH-SIRIM certification. Regardless for construction, industrial, government or service sectors.
Although DOSH approves the use of a PPE, SIRIM QAS International is the organization that analyses the performance for safety footwear in Malaysia.
Hence, every pair of safety workboots must have a SIRIM-DOSH label as of 1st October 2019.
How does DOSH Malaysia approve Safety Shoes?
Basically, the Department of Safety and Health (DOSH) Malaysia states that safety boots must be able to withstand several hazards at the workplace.
Hence why it is crucial to wear DOSH safety shoes in Malaysia. Because it is not only to prevent injuries, but to avoid penalties, fines and legal issues.
However, the procedure can be quite extensive due to how vital the quality of safety shoes are.
That's why Boxter shoes are fully approved by DOSH SIRIM Malaysia. So we'll uncover the process of applying the approval for DOSH in Malaysia.
Suggested read: Complete Features of DOSH SIRIM Certified Safety Shoes
---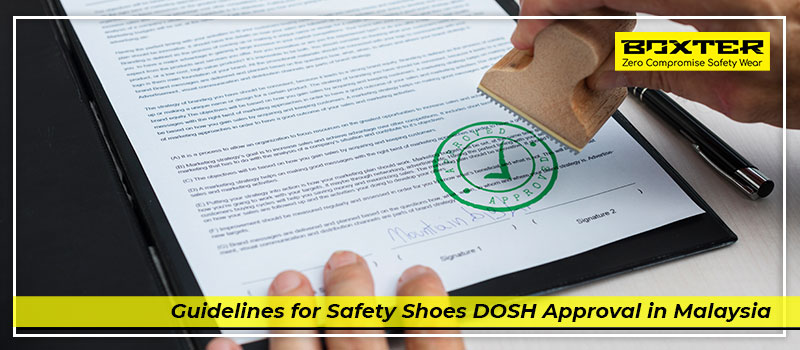 Procedure for DOSH approval application
Whether the safety shoes are imported or locally made in Malaysia, they are within the scope of being approved by DOSH Malaysia.
Nonetheless, before you even consider applying for a DOSH-SIRIM label, you must first ensure that your safety shoes can protect against:
corrosive materials
electrical hazards
high static electricity
heavy rolling objects
penetrating objects
molten metal
slippery flooring
Then, once you are certain the safety footwear applies to said requirements, you can start registering for the DOSH-SIRIM approval.
---
Flowchart to Apply for DOSH Approval
1. DOSH Approval Application Form
Download the form and checklist for

safety shoes approval application

.
Ensure all applications have the official company letter head
Then, address the application to:
Approval and Hazard Control Monitoring Unit,
Industrial Hygiene & Ergonomics Division,
Department of Occupational Safety and Health (DOSH),
Level 4, Block D4, Complex D,
Federal Government Administrative Centre,
62530 Putrajaya.
Tel : 03-8886 5334
Fax: 03-8890 1315
Send the application with the following documents:

Official Company Letter Head Application
Original catalogue/brochure and manual on use of safety shoes
Full type test report from SIRIM QAS International Sdn Bhd
Product Certification License from SIRIM QAS International Sdn Bhd
Appointment letter as authorized distributor/supplier from original manufacturer

Different types of PPE must have a separate application form with the required information below:

Numbers
Type of PPE
Brand
Model
Manufacturer
Standard
Type of protection
2. Testing of Safety Shoes
Generally, safety shoes testing can be carried out in:
Testing laboratory at SIRIM QAS International
Testing laboratory at Manufacturing Factory
Third party testing laboratory
Testing laboratory accredited to ISO / IEC 17025
3. Verification of DOSH Approval Application
First, DOSH will verify all the provided documents after receiving the completed application. Afterwards, the confirmed decision will be issued within 30 working days of sent applications.

Safety shoes DOSH approval is based on full type test report results supervised by SIRIM QAS International Sdn Bhd witnessed by DOSH.

The period of approval is 5 years based on the validity of the KPD  approval letter issued by DOSH.

However, supplementary licence is not allowed. Hence, each applicant must have their own full type test report and product certification licence.
4. After obtaining DOSH Approval
SIRIM QAS International will conduct surveillance audits from time to time. Therefore, the safety shoes approval will be terminated if any issues arise during the audit.

The applicant are fully responsible for the following:

Notify DOSH of any changes in address, telephone number, fax number or status as a legitimate supplier or distributor.
Provide training and/or assistance to consumers regarding the selection, use and maintenance of safety shoes.
Comply with the set instructions issued by DOSH. If information is incorrect, DOSH may withdraw the approval.
Present the label or logo of approval issued by SIRIM QAS International Sdn Bhd.
Have further questions about the DOSH application? Then take a look at DOSH SIRIM PPE Approval FAQ to know more.
Suggested read: Foot Injuries and How Safety Shoes Prevent Them
---
Choose Safety Shoes with DOSH approval
Don't risk your worker's safety with uncertified safety shoes.
In conclusion, now you know the process to apply for DOSH approved safety shoes and how important it is for any safety shoe wearer.
Thus, replace your old and worn work shoes with

Boxter safety shoes fully approved by DOSH-SIRIM

. So, you will never have to worry about foot-related injuries or penalties again!

Buy Boxter Safety Shoes in bulk and get these amazing benefits!
Tested and Certified by Accredited Certification Bodies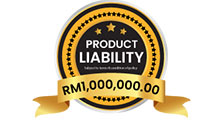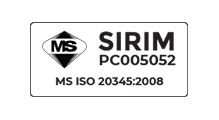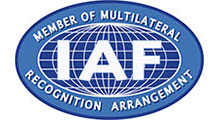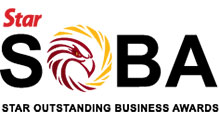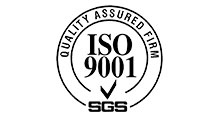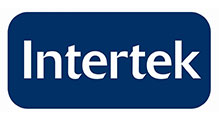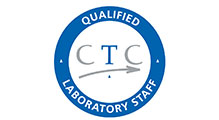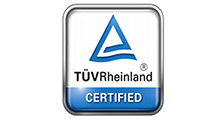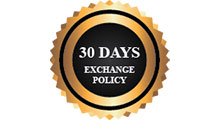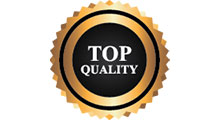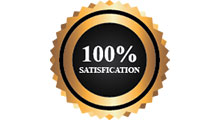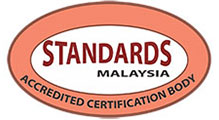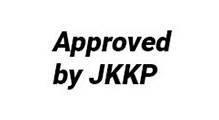 Join Others to Become Our Next Customer
Contact Us now for Bulk Order Discount!
---