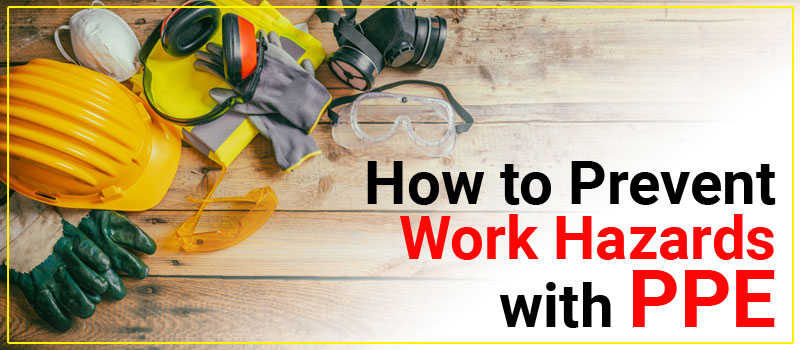 To prevent hazards, your workers need a safe and healthy working environment with DOSH SIRIM Certified Safety Boots and PPE.
Generally, Personal Protective Equipment (PPE) is the armor industrial workers wear that prevent hazards.
So, workers must prepare themselves with the right PPE before handling a task, for example wearing the right safety boots, safety goggles etc.
Because it's not just important to wear PPE, maintenance and instructions must be religiously followed as an added guarantee.
Refer: Malaysian OSH Regulations
How to Prevent Hazards with Safety Boots and PPE
So you've been in the industry for a long time, you must know all the risks it poses. If you know the risks, you also know how to prevent such hazards.
But how well do these protective gear actually keep workers safe?
PPE prevents work hazards by 
protecting the head area from falling objects and falls.
preventing debris and particles from entering the eye.
filtering vapors, smoke, particles for clean breathing.
protecting hands and fingers from heat and sharp edges.
guarding worker's feet from falling objects, heat, sharp materials and electric discharge.
making workers visible in low visibility environments.
List of Protective Gear that Prevent Hazards
Safety Boots Prevent Hazards
In any worksite, one staple workwear are safety boots.
This is because fatalities, disabilities and lost wages can be a pain to 'cure'.
However, feet injury is easily prevented by following the set safety boots standards of protective work boots.
Suggested Read: 6 Ways Safety Boots Protect Workers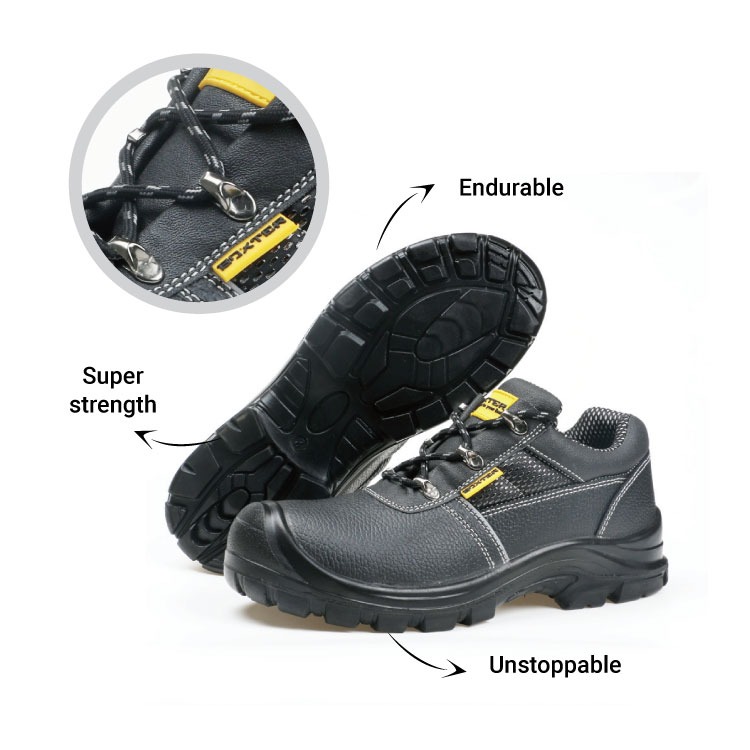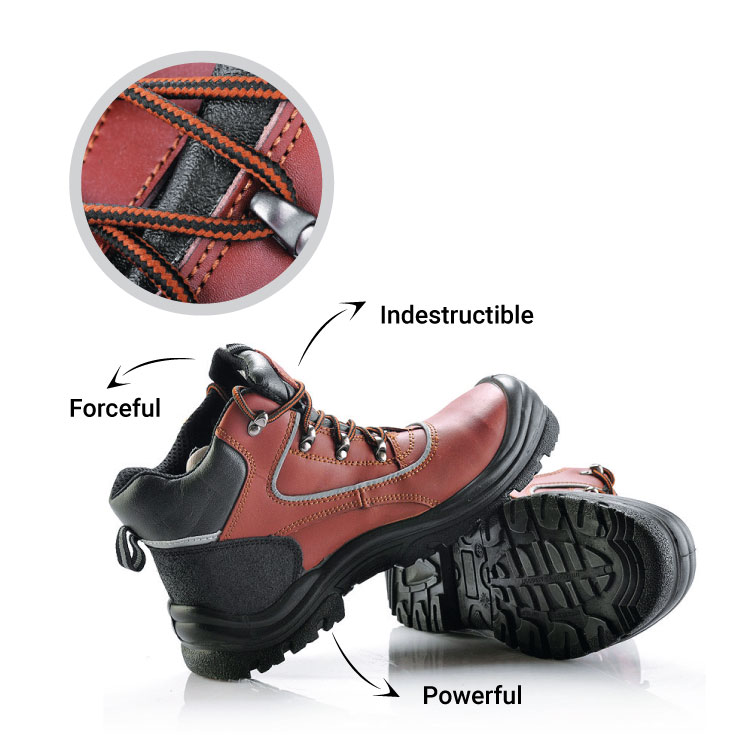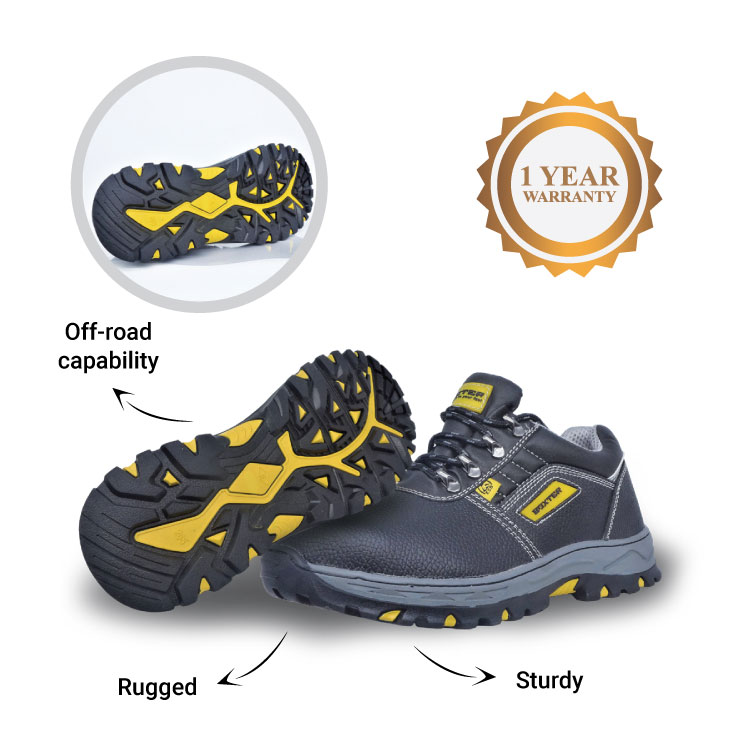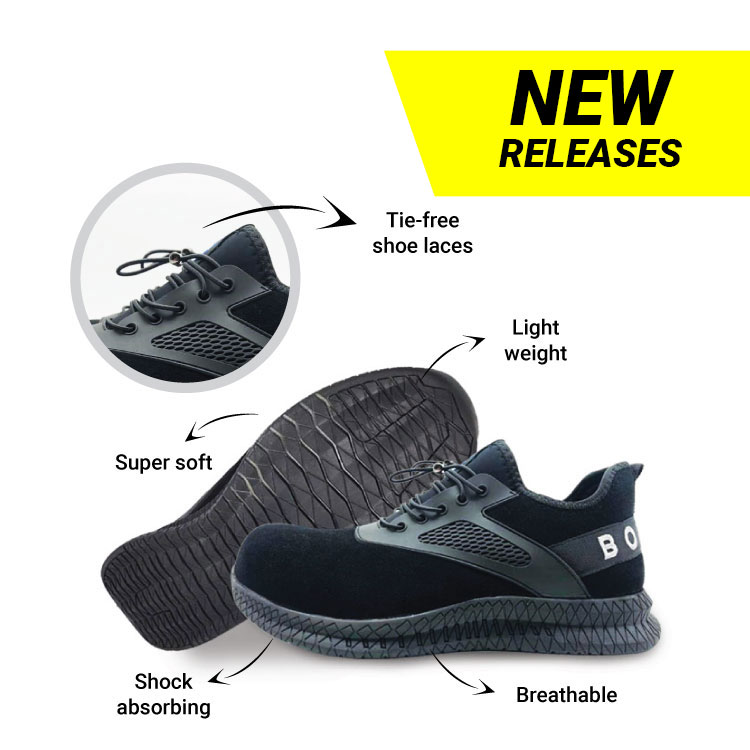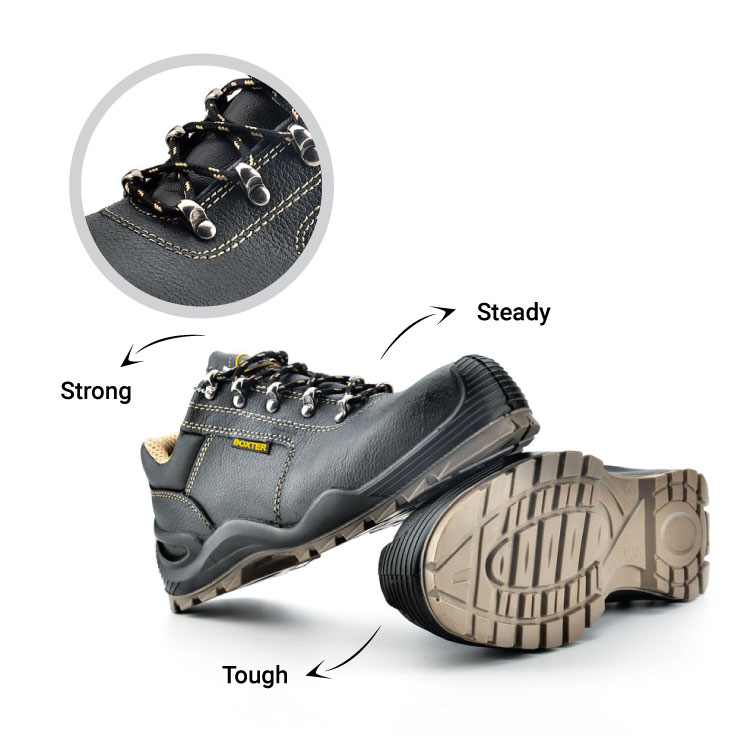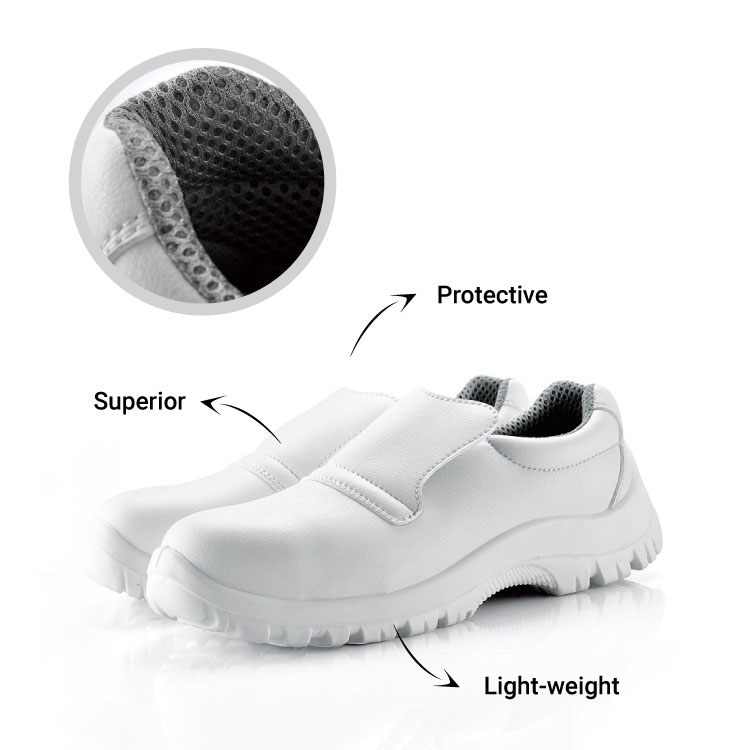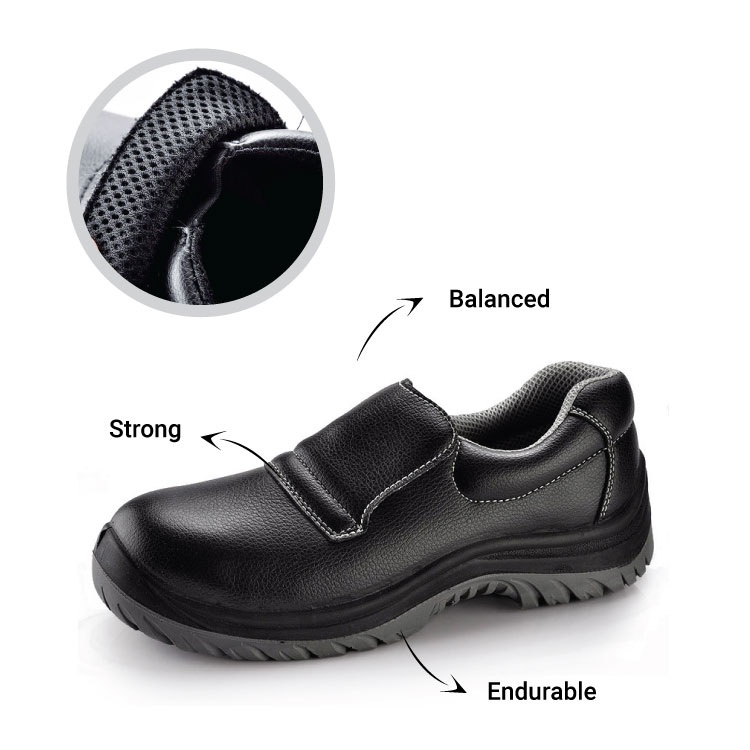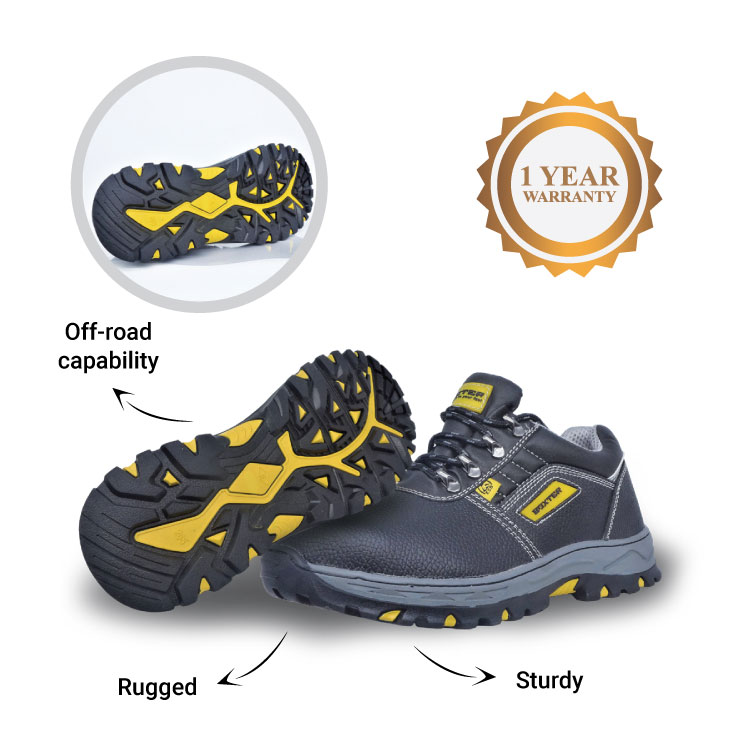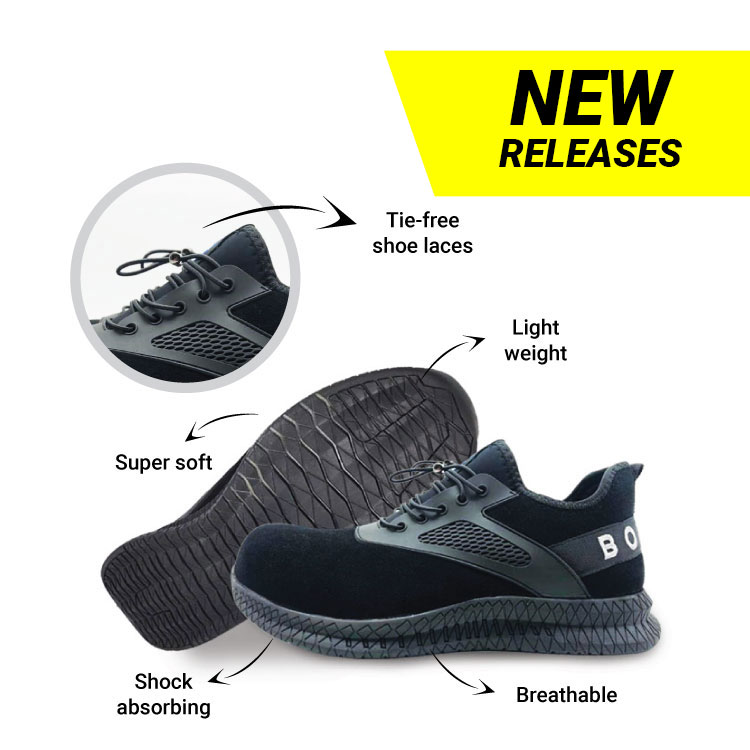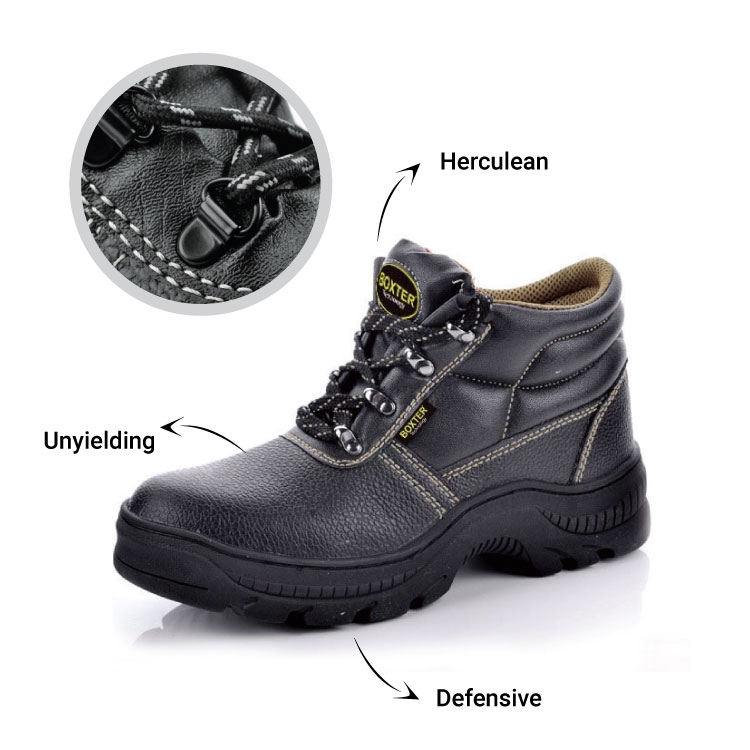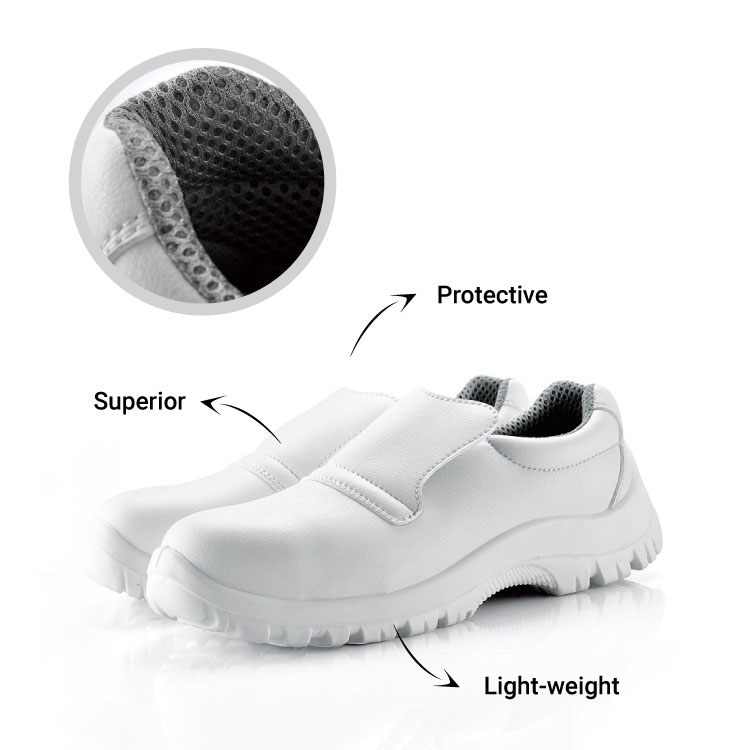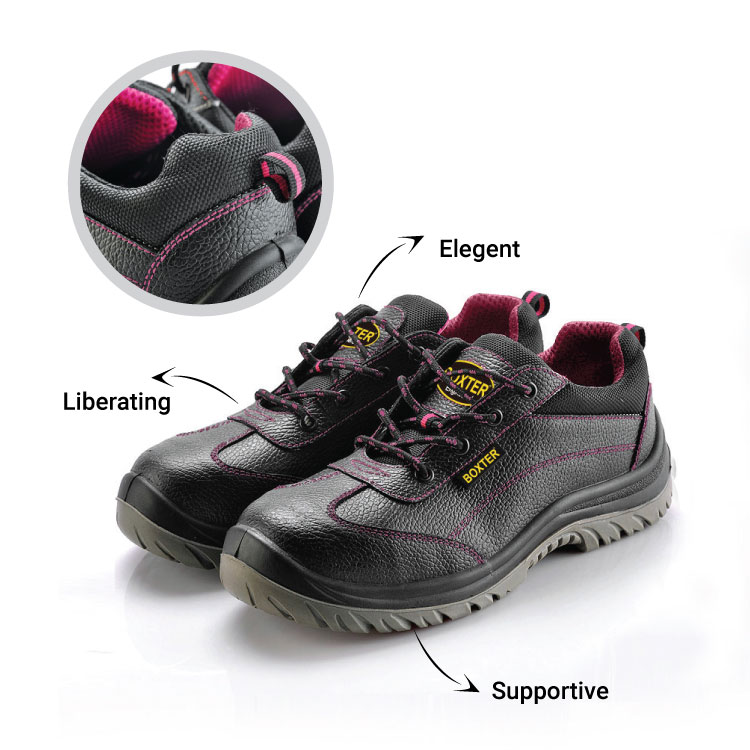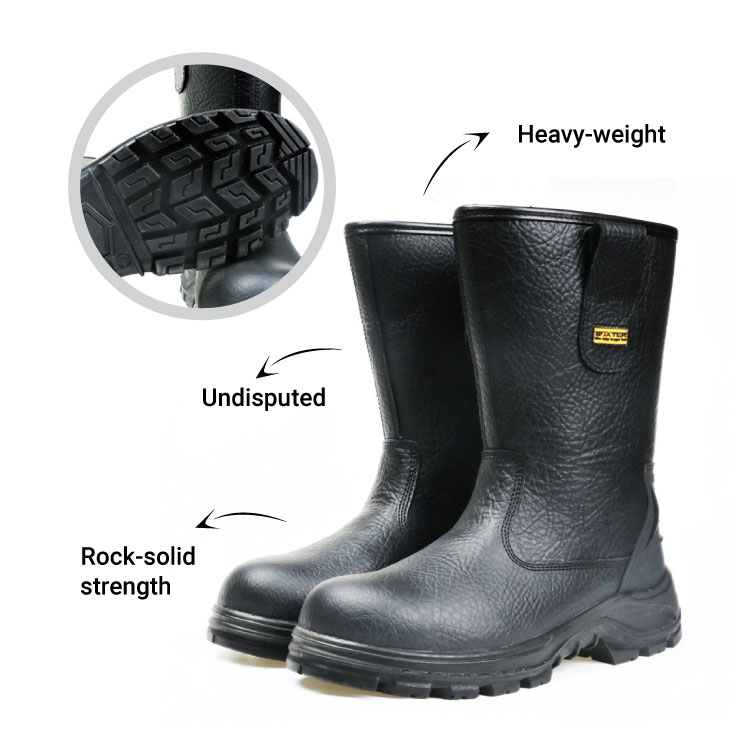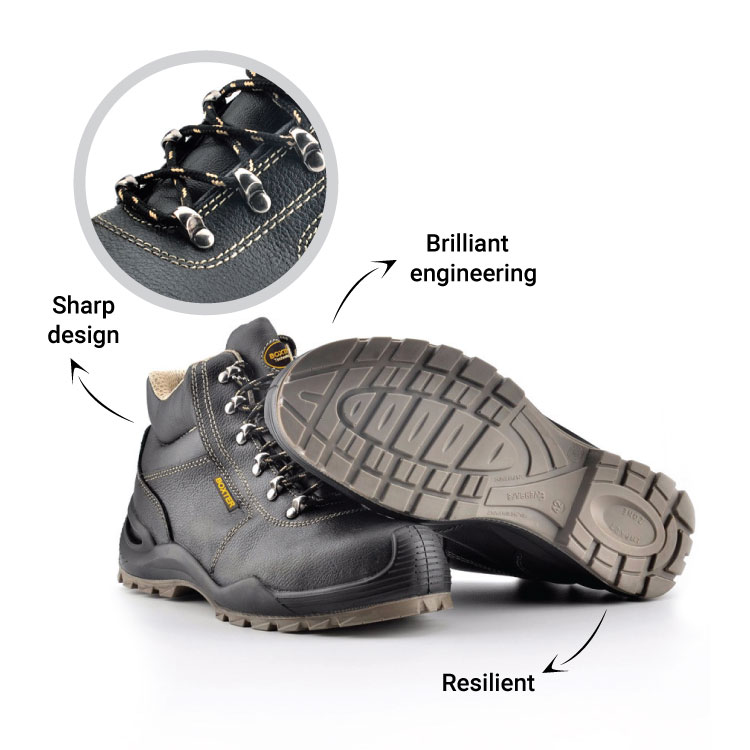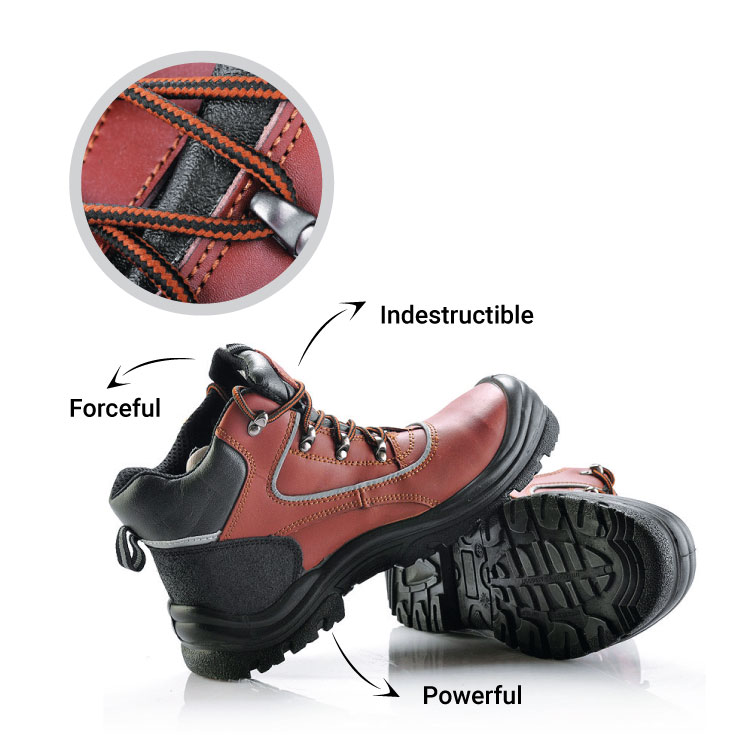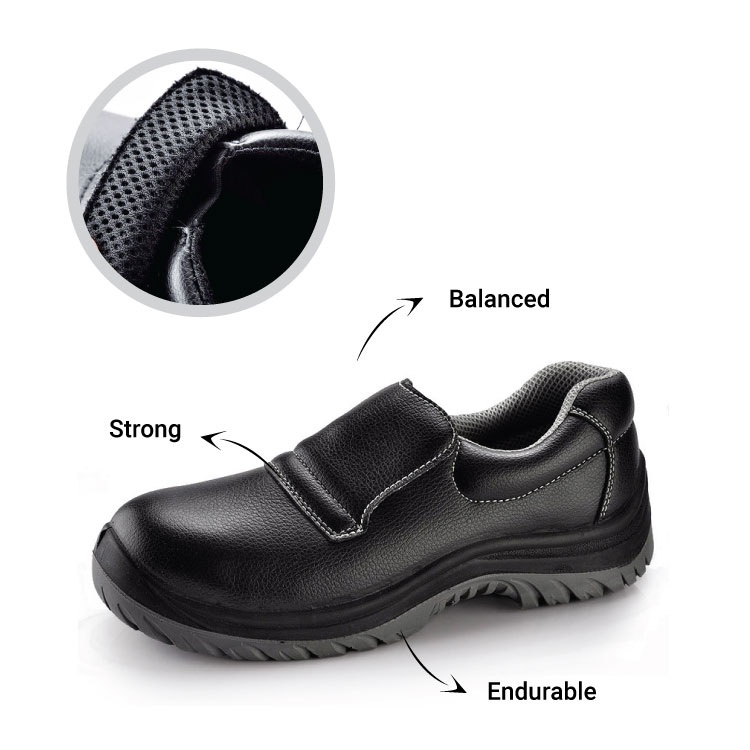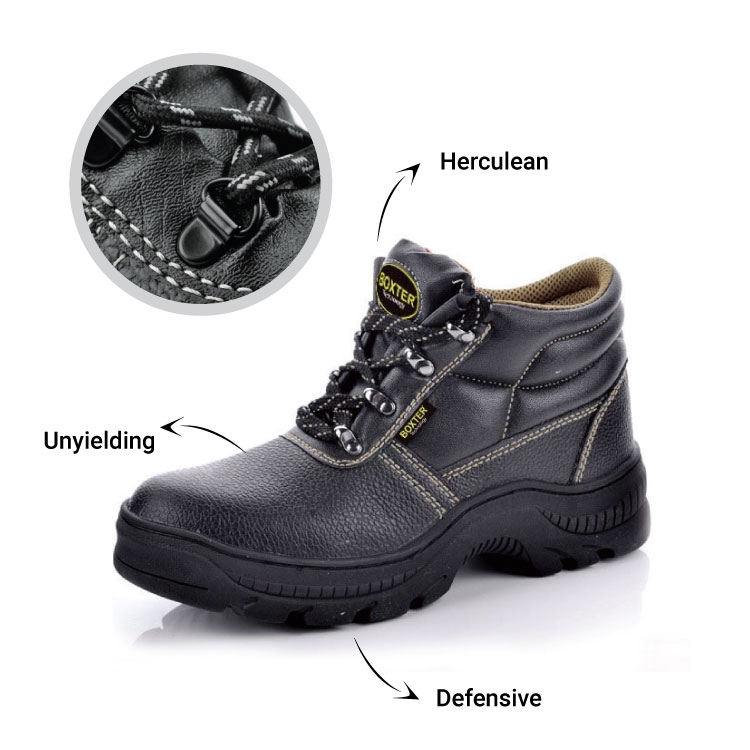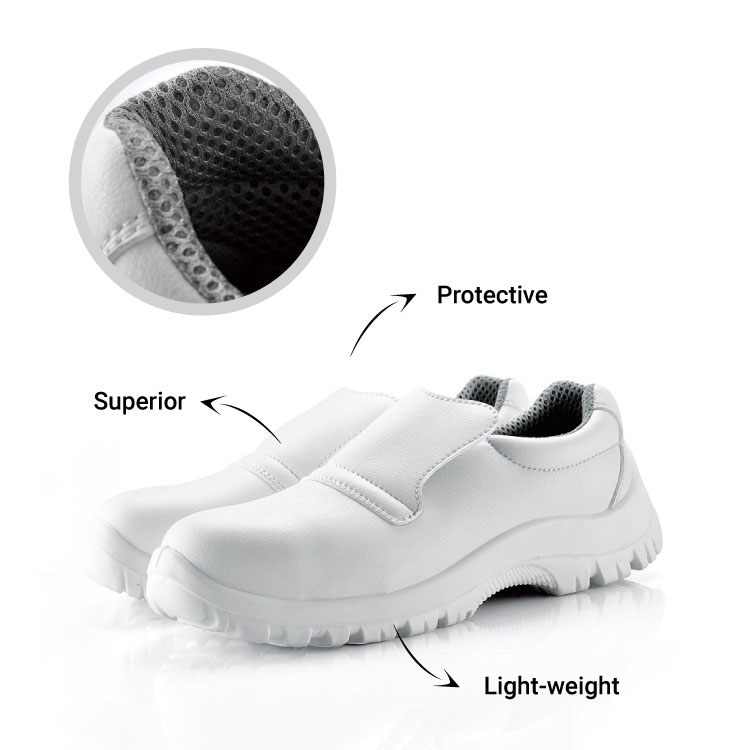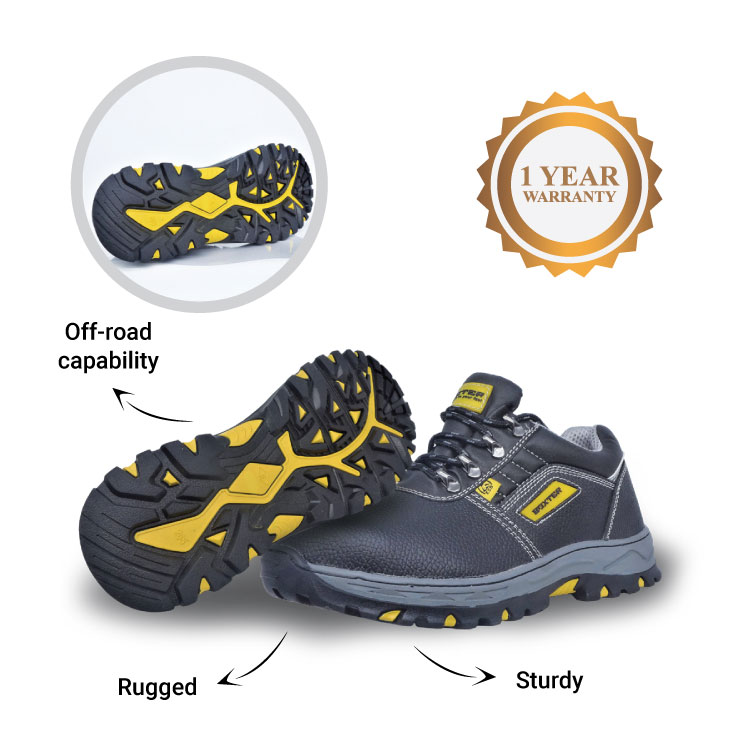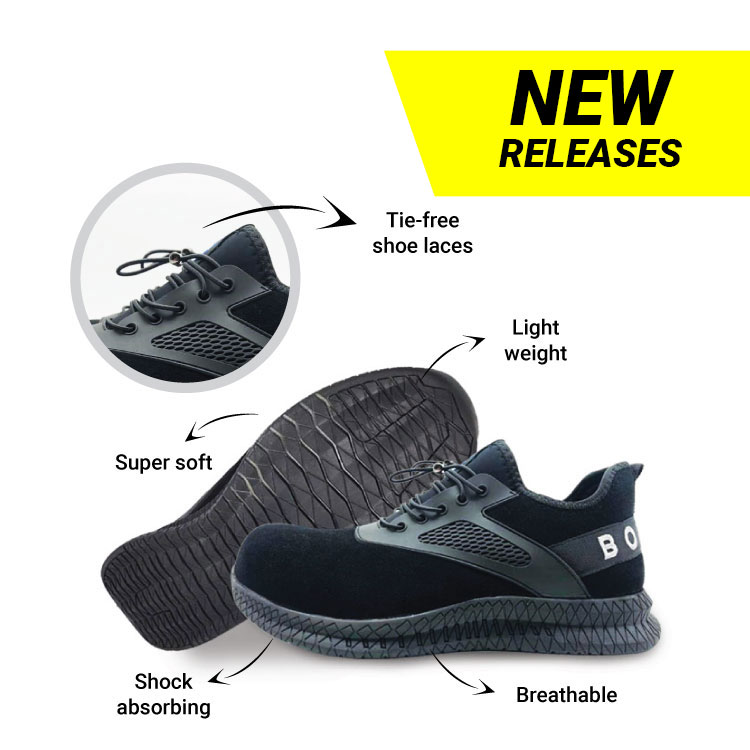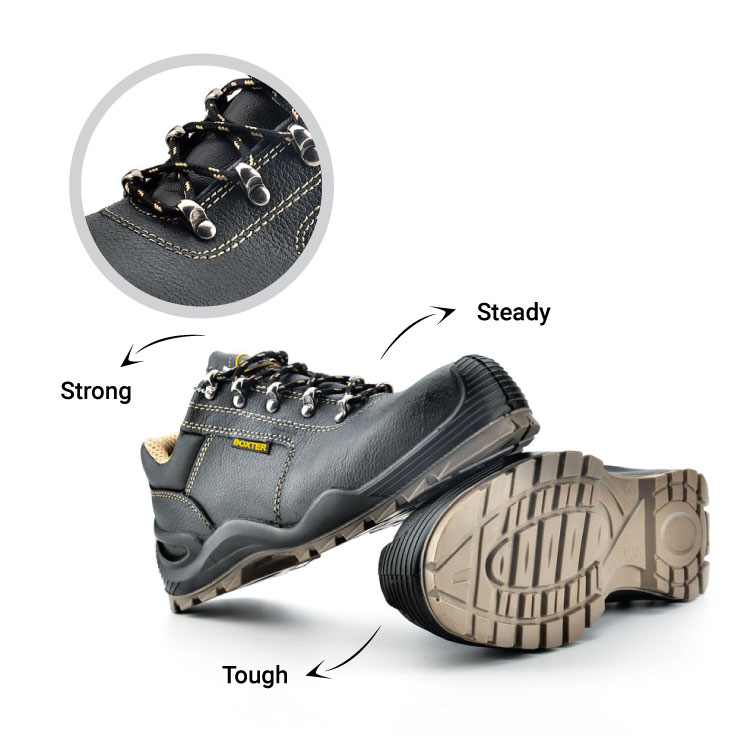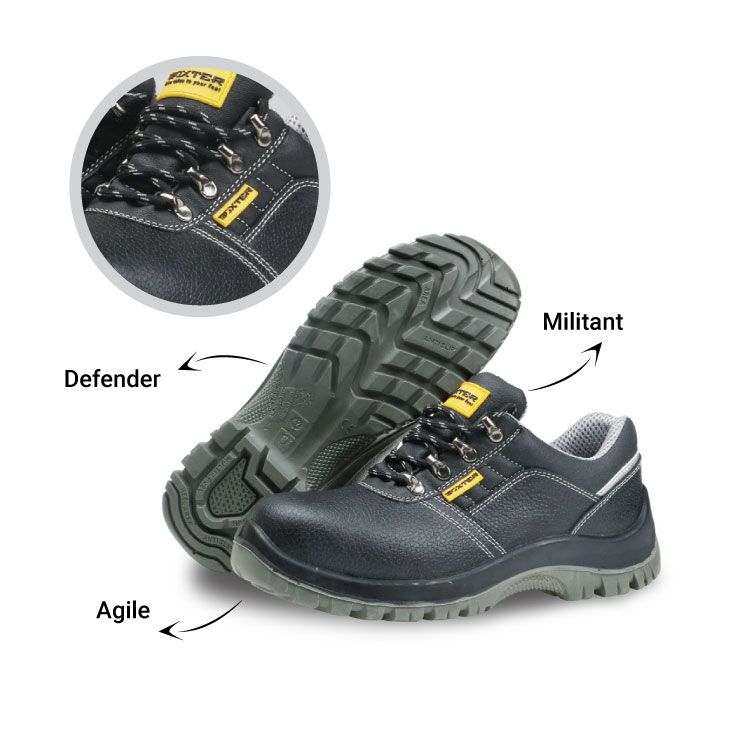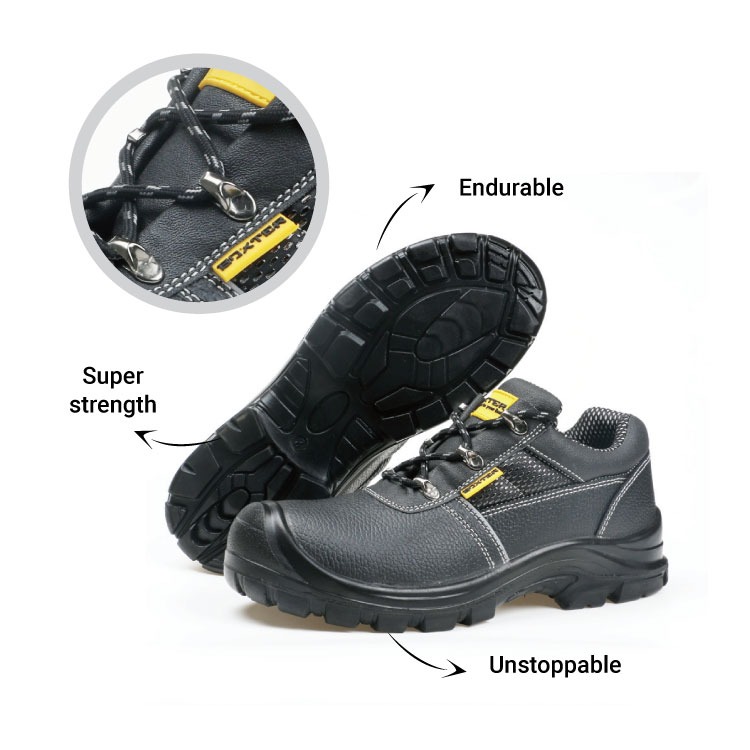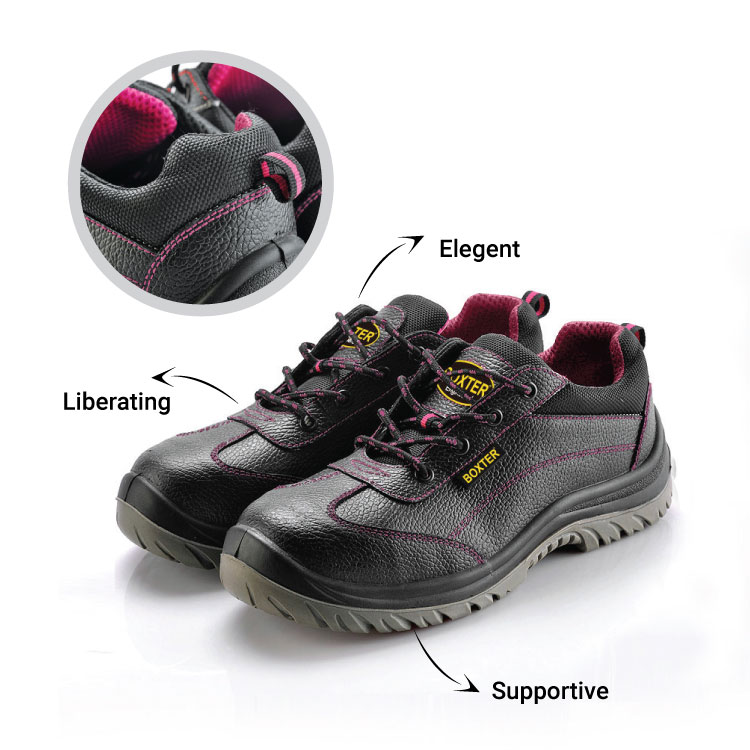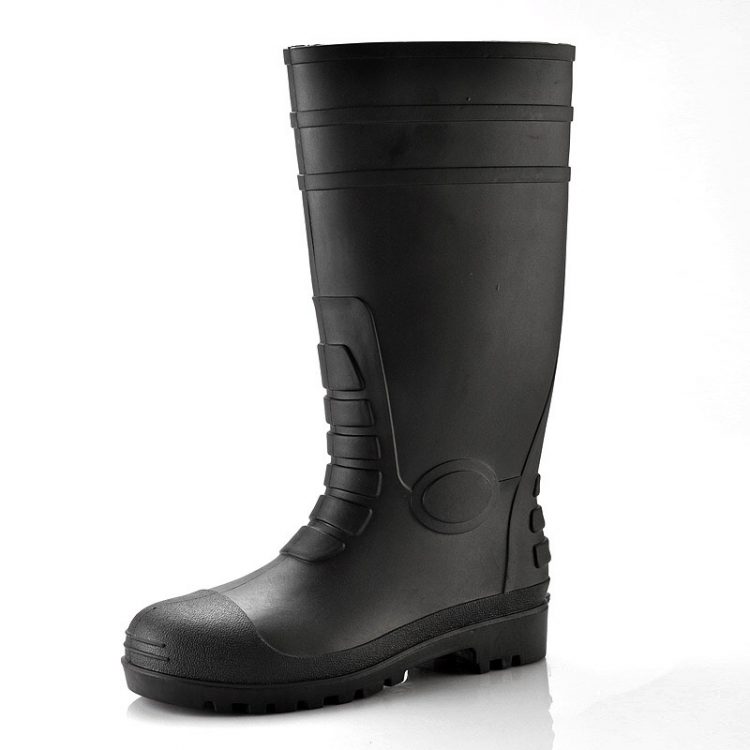 ---
Anti fog Safety Goggles for Eye Protection
Certainly, eyes are the most fragile and sensitive body part. Even the slightest dust can damage the eye.
Industrial workers are often in the presence of heavy debris and fragments which could compromise the eyes. Wearing a good pair of safety goggles can help prevent that entirely.
Besides, anti fog safety goggles can protect your eye from liquid splashes and solid impacts.
Check through our anti-fog safety goggles here.

---
Helmet for Head Protection
A helmet or hard hat are PPE that protects the head from major injuries caused by falling objects or falls. With so many types of helmets, there's no way you can say there's none fit for the job.
Nowadays you can select from so many options including features like an adjustable interior harness and comfortable sweatbands.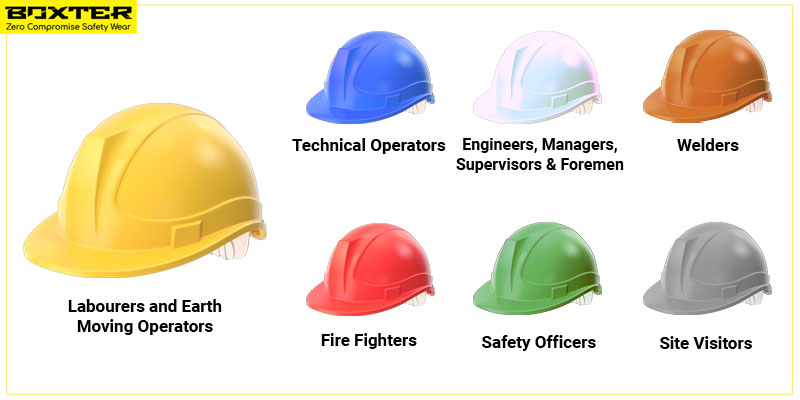 Browse through our hard hats here.
---
Earplugs Prevent Hazards of Hearing
Do you work in an environment with high sound levels? In that case it is very important to consider hearing protection as your PPE.
Earplugs are designed to be comfortable, but earmuffs offer more convenience as you can quickly put these on or take them off.
---
Respirators to Prevent Hazards
Employees regularly inhale vapors, smoke, powder or dust while performing their job.
Wearing the right dust masks offer protection against fine dust and other dangerous particles that could harm the worker's respiratory system.
A full-face mask is used if the materials are truly toxic as they adhere tightly to the face.
If there are hazardous vapors or infectious agents, invest in respirators that can clean the particles as you inhale.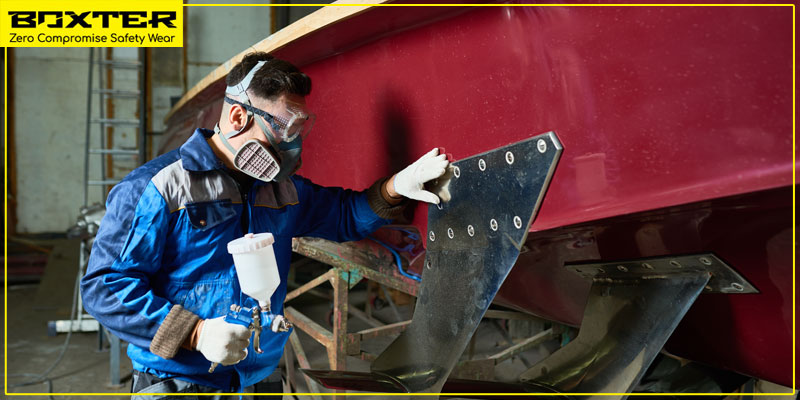 ---
Safety Gloves for Hand Protection
Working in an industrial setting requires practical and hands-on work.
Hands and fingers are on the front lines so it is vital to protect them properly with PPE. There is not a safety glove fit for all.
You can either choose a Welding Glove fit to withstand heat, PVC Dipped Glove for that extra friction or a Furniture Leather Glove for maximized durability.

---
Reflective Vest to Prevent Hazards
Preventing accidents with PPE is crucial in a hazardous environment such as construction and welding sites.
That is why good visibility at work is a MUST. A highly reflective vest improves self-visibility in low visibility environments for personal safety.
Being well-seen is important when on the job no matter how careful a worker can be.
---
How can we prevent safety hazards?
Danger is at every corner. We know that better than anyone.
We as the leading and DOSH SIRIM Certified safety shoes supplier and manufacturer in Malaysia provides a selection of product compliant PPE that helps ensure a safe working environment.
If you have trouble selecting, refer to How to Choose the Right PPE to know your perfect match. We can protect you from your head to your toes!
Consultation is Completely FREE!
Our friendly team will serve you shortly
Contact Us Now!
Trusted by Companies, Loved by Workers
Nippon Paint, MASkargo, Perodua, Honda, BMW, Sime Darby, Petronas, Top Glove and much more.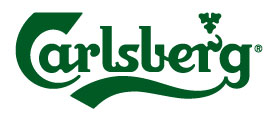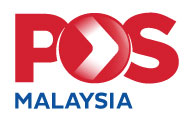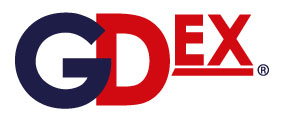 Tested and Certified by Accredited Certification Bodies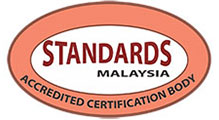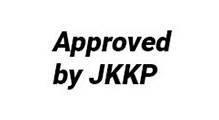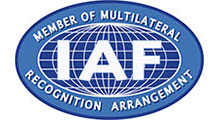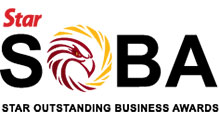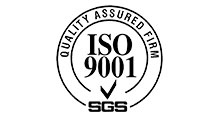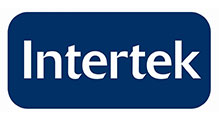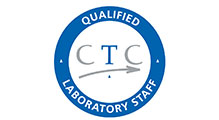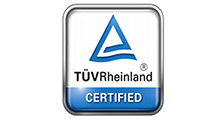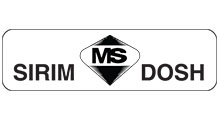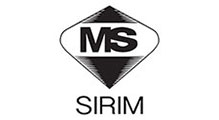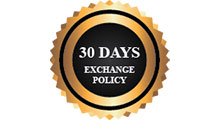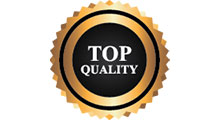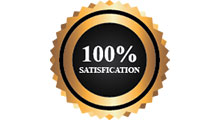 Join Others to Become Our Next Customer
Contact Us Now!
---