When buying safety shoes for your workers, you must ensure you purchase proper safety footwear
Believe it or not, the common culprit for most workplace accidents is wrong safety shoes. Inadequate safety footwear causes most unwarranted injuries, such as slips, trips, falls, lacerations, and bruises.
So, to guarantee maximum protection, here is a breakdown of everything you need to know about purchasing the right safety shoes.
---
Important Guidelines when Buying Safety Shoes
1. Identify the type of protection
Safety shoes is specificially designed to protect your feet from injuries. There can be multiple hazards in workplaces such as falling objects, stepping on sharp objects, heat, and cold, wet and slippery surfaces, or exposure to corrosive chemicals.
Therefore, to make sure you choose the right safety shoes, you need to determine what the shoes have to protect.
For example, if you want to buy shoes for your workers in the construction sites, you want to choose safety boots that are ESD resistant, slip-resistant and waterproof to protect the feet from electric and slip hazards.
Slip-resistant safety shoes
ESD Safety Shoes
2. High cut vs low cut safety shoes
Like other types of shoes, safety shoes also come in high cut and low cut.
High-cut safety shoe is a great option for workers who require additional ankle and shin protection, giving all-around protection and ankle support. High-cut safety footwear is commonly required in tough environments including mining, rail, and construction.
On the other hand, if the job requires your workers to spend a lot of time on their knees, they will appreciate the ease of movement their ankles will have in a low-cut safety shoe. However, the achilles tendon is less protected in the low-cut shoe style.
3. Find the perfect fit
Never overlook the comfort of safety shoes. After all, your workers will have to wear them for extended amount of time on a regular basis.
To make sure the shoes are comfortable all day long, make sure you provide them safety shoes with the perfect fit.
If the shoes are too little or too large, try a different size. Moreover, there are male and female models in addition to the unisex models.
4. Maintain safety shoes
Along with choosing the best pair of safety shoes for work, it is the workers' responsibility to care for their safety shoes. With proper maintainance and care, the safety shoes will last a lot longer.
More information: Easy Tips to Take Care of your Safety Footwear
---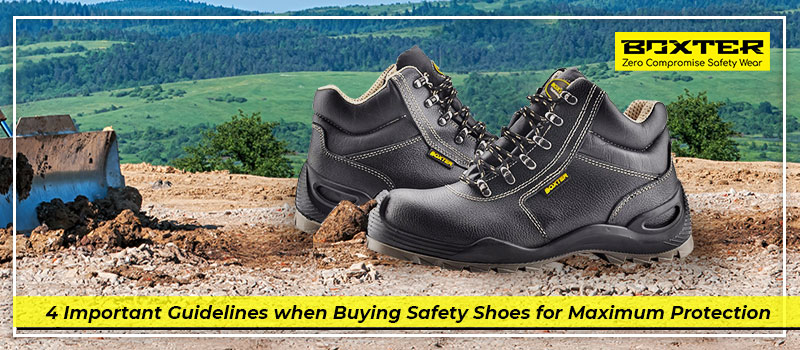 Next read: How to Check the Quality of Safety Shoes before Purchasing
Buy the Perfect Safety Shoes for Your Worker
Nothing can go wrong if you follow these 4 guidelines when buying safety shoes for your workers.
As such, as the best safety shoes brand in Malaysia, Boxter has the perfect safety shoes for all workers in all industries.
Contact our friendly customer service today for further assistance!
Consultation is Completely FREE!
Our friendly team will serve you shortly
Contact Us Now!

Buy Boxter Safety Shoes in bulk and get these amazing benefits!
Tested and Certified by Accredited Certification Bodies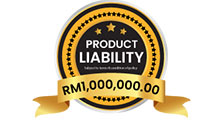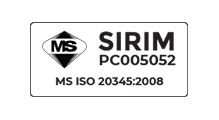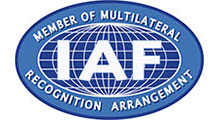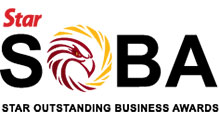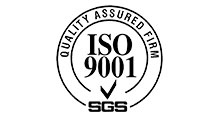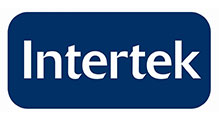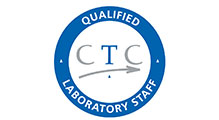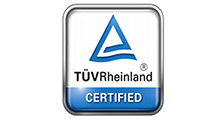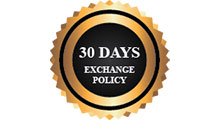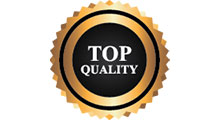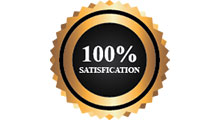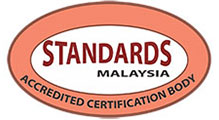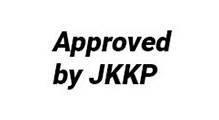 Join Others to Become Our Next Customer
Contact Us now for Bulk Order Discount!
---