Choose a reliable safety shoes manufacturer to protect your workers
Buying safety shoes for your workers are no simple task. As an employer, it is your legal responsibility to provide high-quality safety shoes for your workers to protect them from injuries.
While it is easier, perhaps cheaper, to buy just any safety shoe, it will not guarantee your workers' safety.
Furthermore, failing to protect the workers against injury and providing a safe working environment could make your company vulnerable to expensive workplace injury claims.
That said, one way to provide your workers with durable safety shoes is to look for a credible safety shoes supplier.
---
Guide to Choose a Safety Shoes Manufacturer in Malaysia
Choosing the right safety shoe supplier will ensure that you get the best protection. Thus, we have put together a simple guide to assist you in selecting a work boots supplier.
Compliance with legal standards
You must ensure that the safety shoes manufacturer is in compliance with the Malaysian laws regarding personal protection equipment (PPE).
According to the laws, manufacturers shall get the approval from Chief Inspector of Factories and Machinery and the Director General of Department of Occupational Safety and Health (DOSH).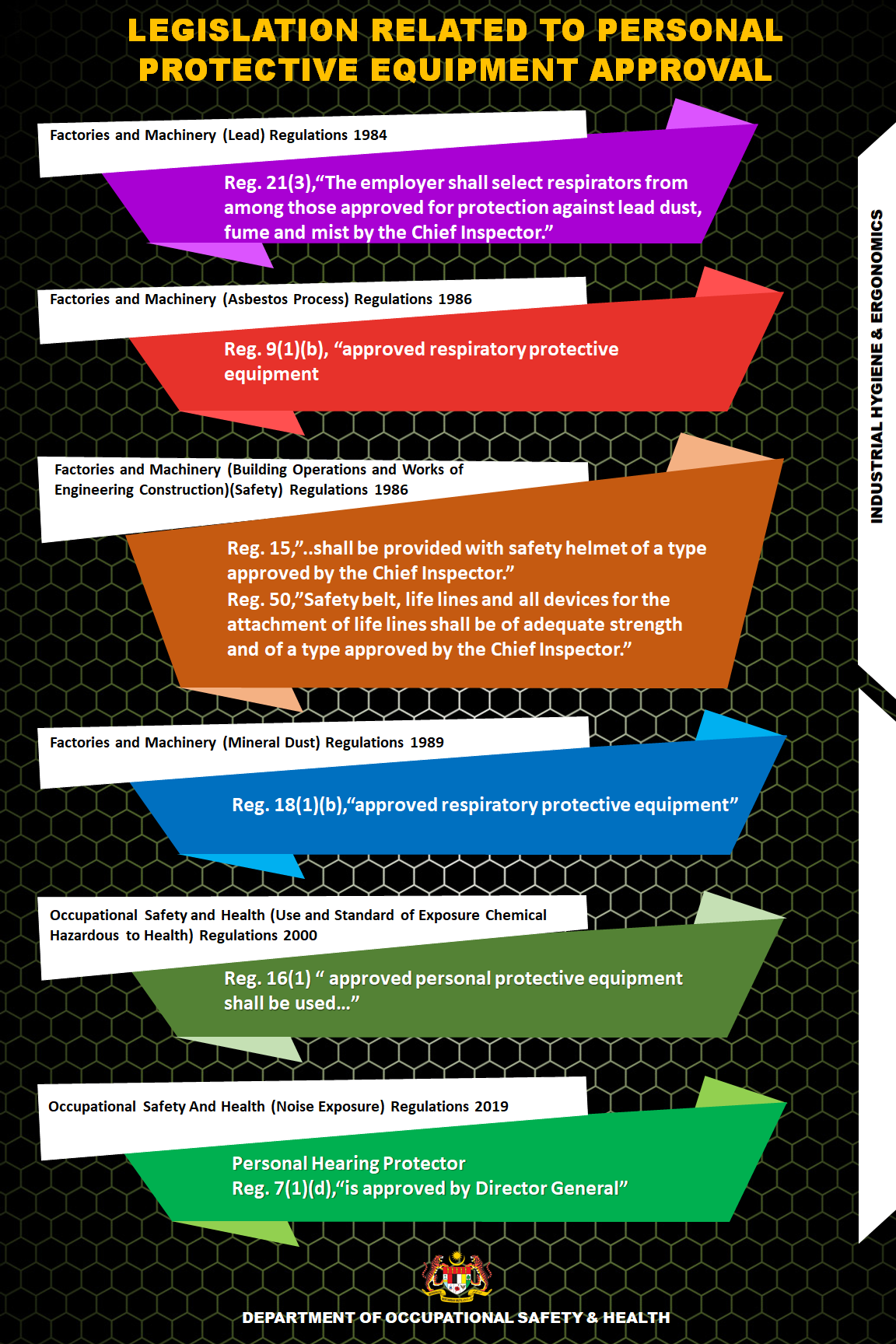 To obtain approval from DOSH, all safety shoes must have a full type test report and product certification license from SIRIM QAS.
The importance of wearing DOSH SIRIM approved safety shoes
Provides the user with the assurance of safety and reliability.
Provides independent assurance that safety shoes manufactured are under an effective system of testing, supervision and control.
Improves efficiency in production and reduce wastage and rejects.
---
Different type of protection
Each different work environment has different needs for protection. So, you must choose a safety shoes supplier that provides shoes with appropriate protection for various working environments.
In addition, to make sure you select the correct footwear, carry out a risk assessment. This will also provide you with a clear understanding of the hazards you need to protect against.
More info on risk assessment: Safety Shoes 101: How do you perform a hazard assessment?
| | | |
| --- | --- | --- |
| Hazards/Risks | Type of protection | Suggestions |
| Falling objects | Toe cap protection | Heavy duty safety shoes |
| Sharp objects | Midsole protection | Heavy duty safety shoes |
| Slippery surfaces | Non-slip sole | Anti-slip safety shoes |
| Extreme temperatures | Heat resistant sole | Heat resistant safety shoes |
| Electrostatic charges | Heat resistant sole | ESD safety shoes |
| Wet/damp conditions | Waterproof, lightweight | PVC Wellingtons |
| Chemicals | Chemicals resistant | Chemical resistant safety shoes |
As well as considering the hazards at the workplace, you can also select the correct safety shoes by industry.
| | |
| --- | --- |
| Industry | Type of protection |
| Agriculture | Protective toe cap and midsole, anti-static and anti-slip sole, waterproof |
| Food & Beverage | Shock absorber heel, anti-slip sole |
| Construction | Steel toe cap, water-resistant sealed stitching |
| Healthcare | Non-slip sole, shock absorber heel; comfortable sole |
| Chemical | Chemical resistance |
| Manufacturing | Protective toe cap, anti-static and anti-slip sole |
| Oil & Gas | Heat resistance, oil resistance, anti-slip sole, comfortable sole, |
| Logistics | Protective toe cap, anti-slip sole, comfortable sole |
More information: Guide to Selecting the Proper Safety Shoes for Your Occupation
Therefore, ask the supplier if their safety footwear can provide you with extensive level of protection before buying.
---
Durability and comfortability
Last but not least, good safety shoes must be durable and comfortable. Some safety shoes out there are not durable and not comfortable.
So, this bring us back to buying DOSH SIRIM certified safety shoes. If it is certifed by SIRIM and DOSH, you can rest assured that the shoes quality and comfortability are guaranteed.
Check out our DOSH SIRIM certified shoes below:
---
Malaysia No.1 Safety Shoes Manufacturer and Supplier
Boxter checks out all boxes! As the top safety shoes manufacturer and supplier in Malaysia, our safety shoes are DOSH SIRIM certified, durable and super comfortable.
On top of that, we have broad range of shoes from heavy duty safety shoes to ladies safety shoes that can fit all your safety needs.
Be a smart buyer and choose the best wholesale shoe manufacturer like Boxter. Get in touch with our friendly customer service for further assistance!
Consultation is Completely FREE!
Our friendly team will serve you shortly
Contact Us Now!
Trusted by Companies, Loved by Workers
Nippon Paint, MASkargo, Perodua, Honda, BMW, Sime Darby, Petronas, Top Glove and much more.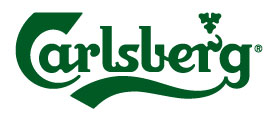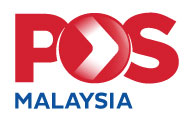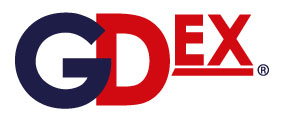 Tested and Certified by Accredited Certification Bodies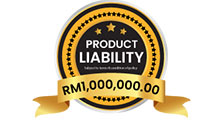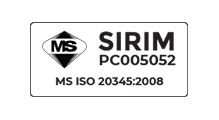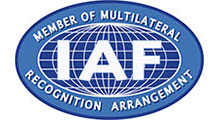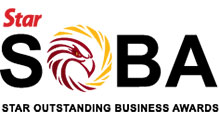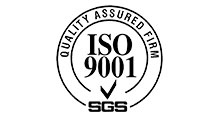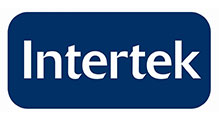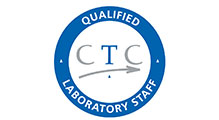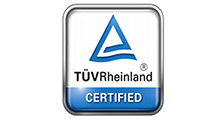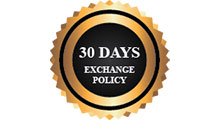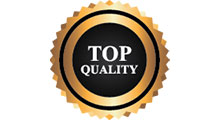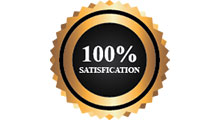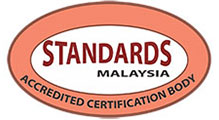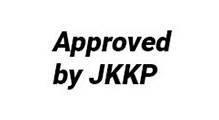 Join Others to Become Our Next Customer
Contact Us now for Bulk Order Discount!
---